May is National Pet Month, and as owners and pets celebrate the occasion worldwide, Female Network joins the party with a gallery of local celebrities and their fur babies through the years. From poodles to shih tzus and more, these cute pets have just as much charisma as their star owners.

Scroll through the gallery below, and squeal in delight over these lovely creatures. Which pets are your favorites? How about you, FNites? What kind of pet do you have? Share your thoughts in a comment!


Want to read more pet articles? Check these out on FN:



Follow us on Facebook and Twitter!

Latest Stories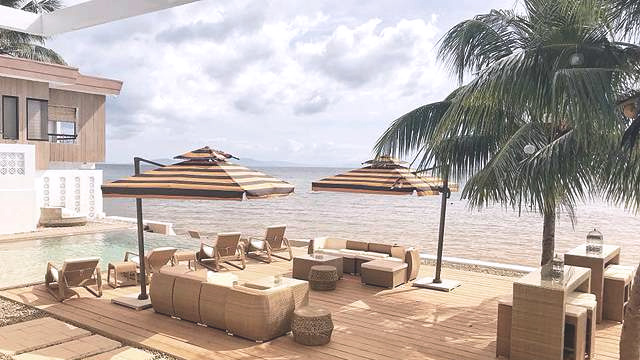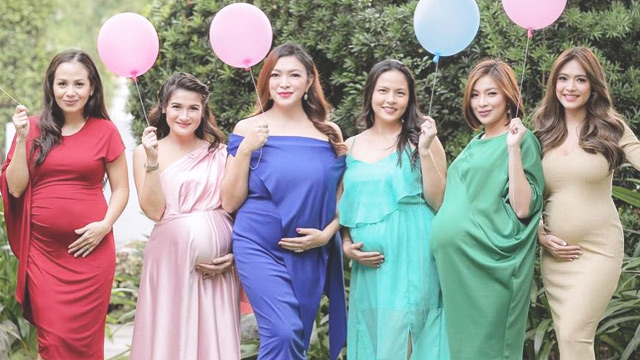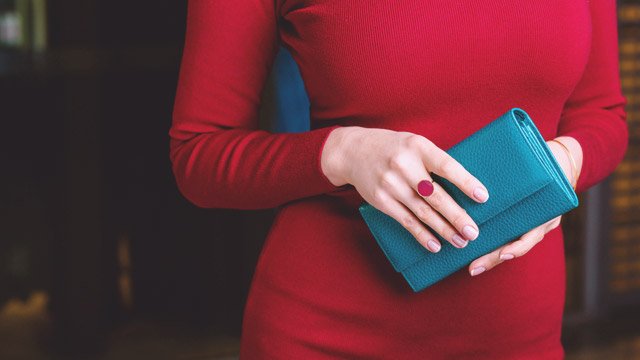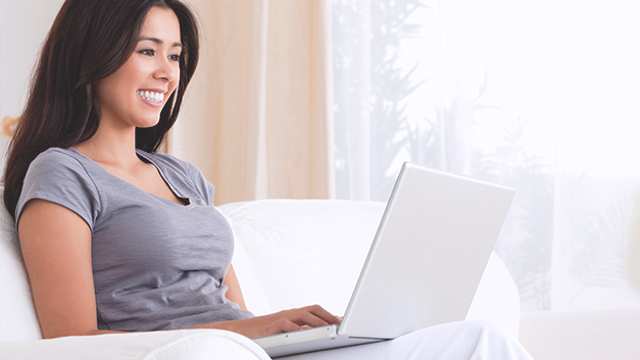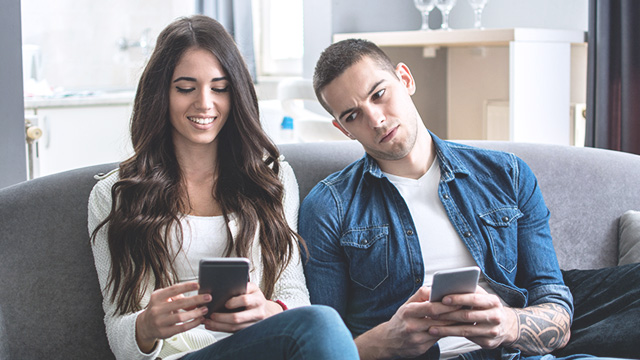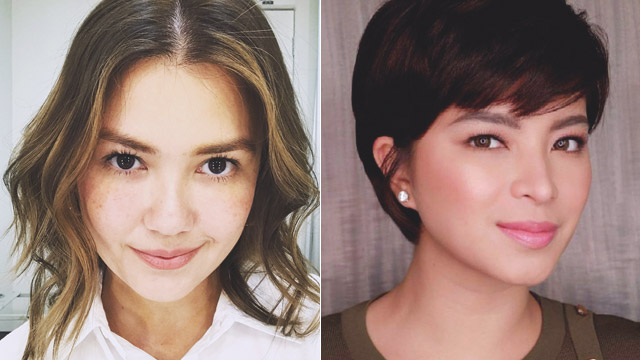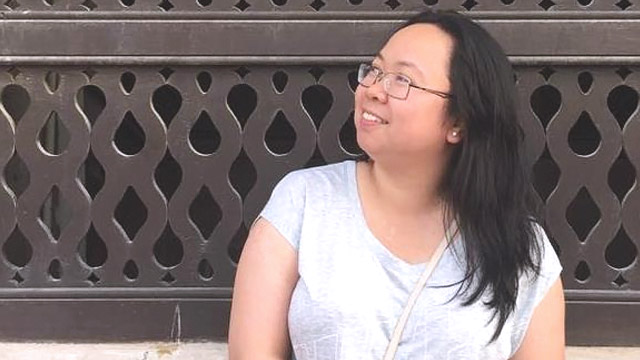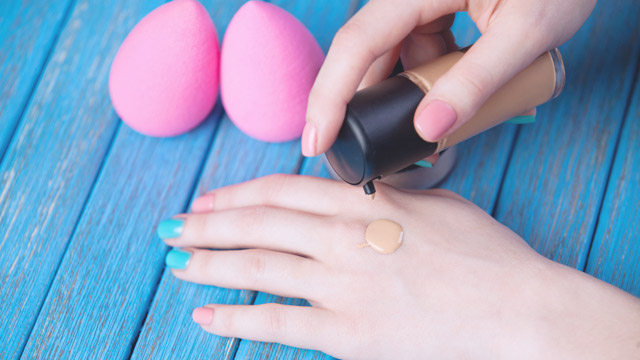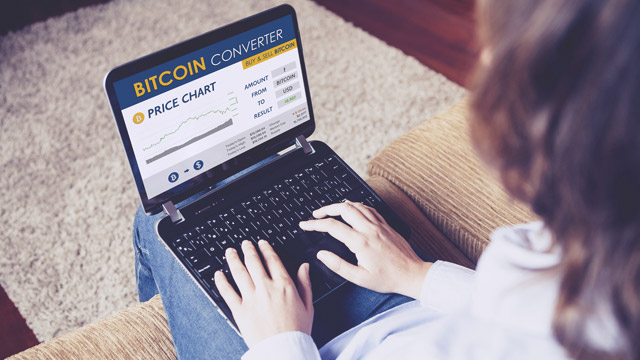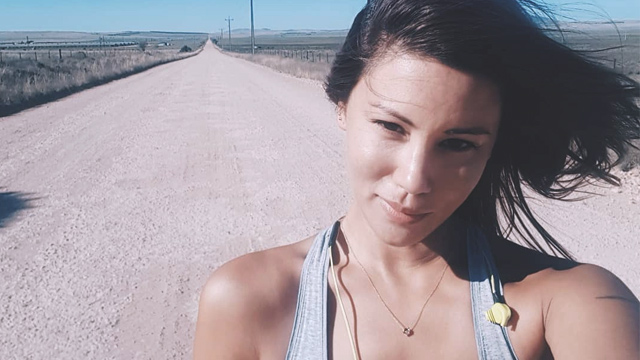 Load More Stories