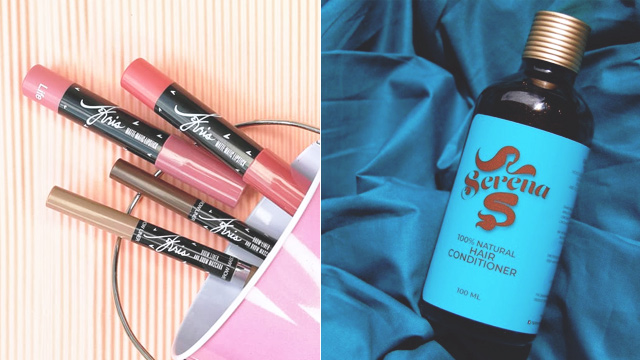 Despite the fleeting moment of happiness you get when you spontaneously buy something expensive, impulse shopping is rarely a good idea. Because regardless of what you purchased, more often than not, it's not something you needed in the first place. 
"Impulse buyers are less likely to consider the consequences of their spending; they just want to have it, " says Ian Zimmerman, Ph.D., an experimental psychologist who studies consumer behavior, on Psychology Today.
ADVERTISEMENT - CONTINUE READING BELOW
CONTINUE READING BELOW
Recommended Videos
"The impulse buyer may feel unhappy, and may think that being seen with an expensive new purchase will bring respect and happiness. This perceived road to happiness motivates the impulse buyer to go shopping."
Impulse shopping may seem like harmless fun to some—it even goes by the name "retail therapy" from time to time—but it'll have long-term consequences if you're not careful. If you're trying to slowly detox from bad spending habits, here's a tip: buy only one "extra" item per payday, and limit it to something below P1,000. It could be beauty and self-care items, or you could even spend for an experience instead and go on a cheap date with yourself. Here are a few suggestions:
A "kilay-is-life" starter pack
TRY: Ever Bilena Kris Brow Liner and Brow Mascara, P275
An affordable lippie you can wear at work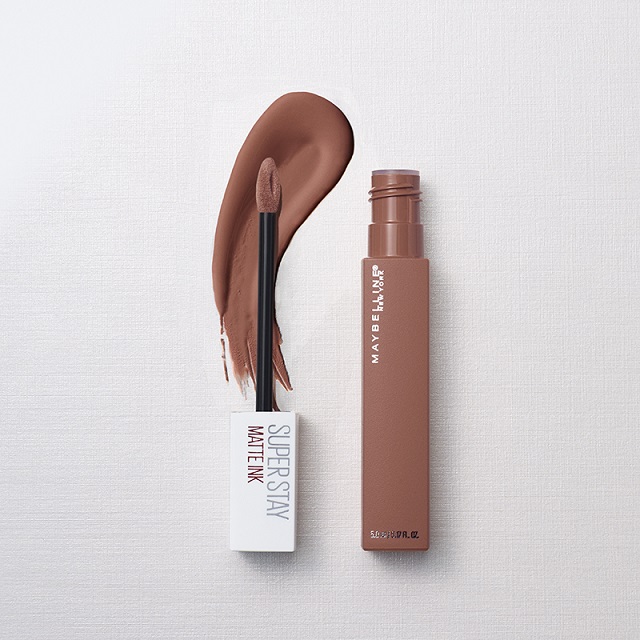 ADVERTISEMENT - CONTINUE READING BELOW
TRY: Maybelline Superstay Un-Nude in Amazonian, P299
A moisturizing balm with light tint to make sure your puckers stay soft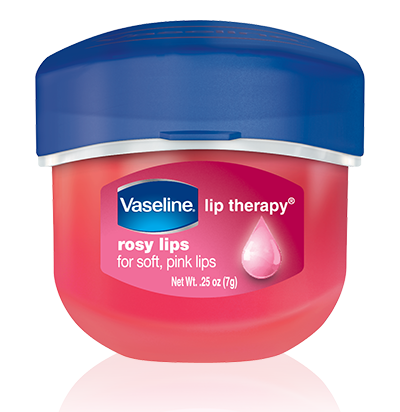 TRY: Vaseline Lip Therapy in Rosy Mini, P125
Don't forget your hair! Try an all-natural conditioner for a change:
TRY: Stuff by Serena 100% Natural Hair Conditioner, P350/50 ml; P500/100 ml
ADVERTISEMENT - CONTINUE READING BELOW
Not that into beauty? Geek out with these pastel highlighters:
TRY: STABILO Swing Cool Pastel Highlighter Pens, P380.50
You can also opt out of buying something entirely, and instead, treating yourself to:
A post-work massage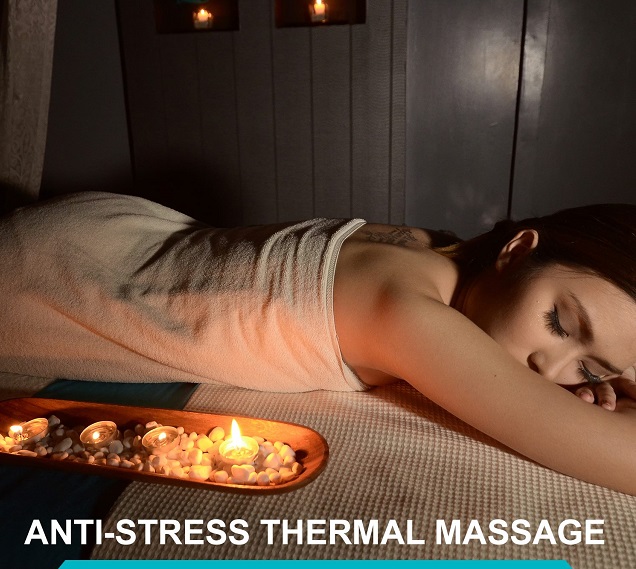 TRY: Ahavia Lounge Spa Anti-Stress Thermal Massage, P599/60 minutes
A solo meal with a little bit of everything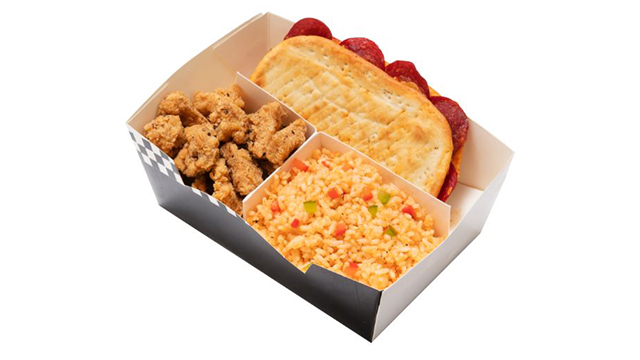 ADVERTISEMENT - CONTINUE READING BELOW
TRY: Yellow Cab Complete Combo My Mix with Italian Red Rice, P199
But if you're more into Asian cuisine
TRY:  Tokyo Tokyo Wagyu Cubes Bento, P195
And for something more long term, a streaming service subscription
TRY: Netflix, starts at P370/month
Maybe this way, you won't have to go to the mall all the time. ;)
Comments
Load More Stories