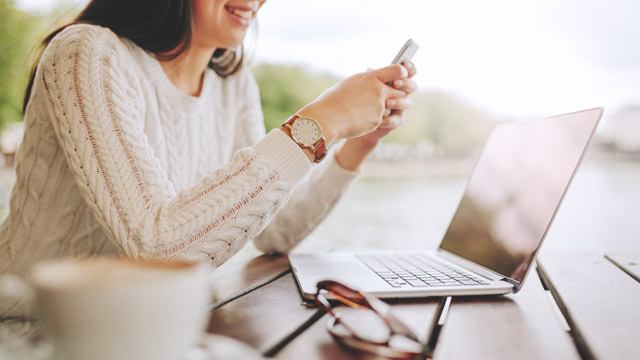 A reliable laptop is a definite must-have if you constantly need to professionally function even while on the go. Whether at work or play, they can seriously up your efficiency, which is why it's probably a good idea to invest in one that suits your budget and lifestyle:
ADVERTISEMENT - CONTINUE READING BELOW
1. If you just need the basics: Starmobile Engage Aura
Price: P6,699 (currently discounted at Lazada)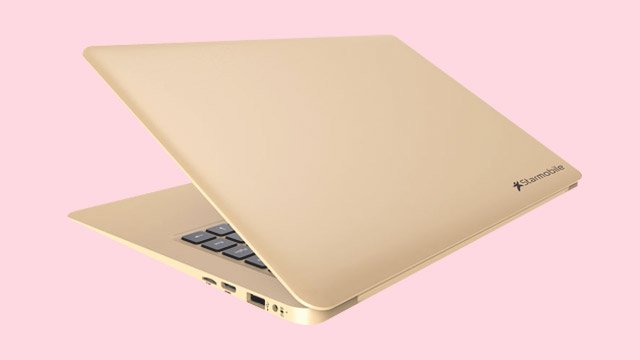 The Starmobile Engage Aura is totally utilitarian, and doesn't bother with all the bells and whistles like other budget laptops. It's got the basics down pat, and is a good match if you only need something to help you out with a few Word documents.
ADVERTISEMENT - CONTINUE READING BELOW
2. If you're want an all-around task helper: Acer Aspire E
Price: P15,990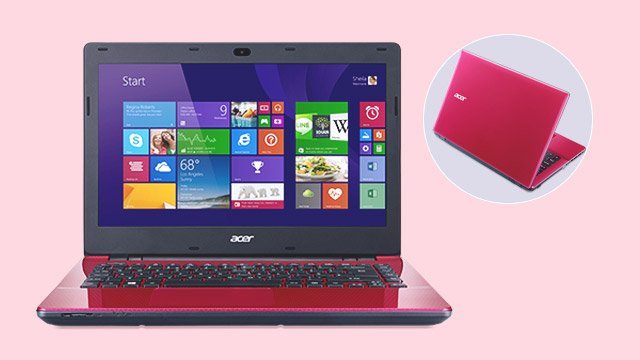 Need something simple but reliable? Then the Acer Aspire E is your choice. It's Intel Celeron Quad-core processor is great for those daily tasks that don't require much juice, and it also has a 500GB hard drive that's perfect for storing all those Excel and PPT files.
ADVERTISEMENT - CONTINUE READING BELOW
3. If you're into Netflix and chill: Dell Inspiron 3000
Price: P24,995 (currently discounted on Lazada)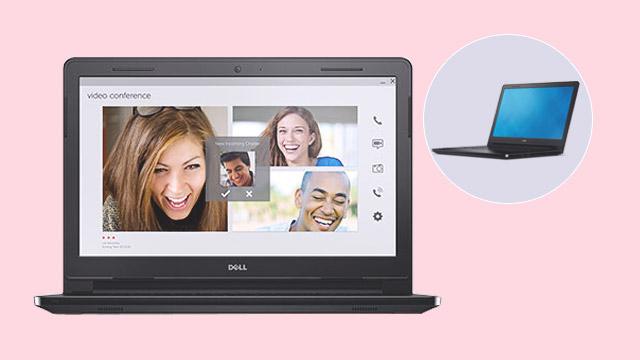 Dell produces good and sturdy laptops you can count on for medium multi-tasking. Running on Windows 10, the Dell Inspiron 3000 (IN3458) comes with an Intel Core i-3 Processor and an NVIDIA GeForce 920M video card for speedy performance and crisp graphics whether you're hard at work or just relaxing at home.
ADVERTISEMENT - CONTINUE READING BELOW
4. If you want something with a sleek look and fast performance: Asus VivoBook MAX
Price: P33,795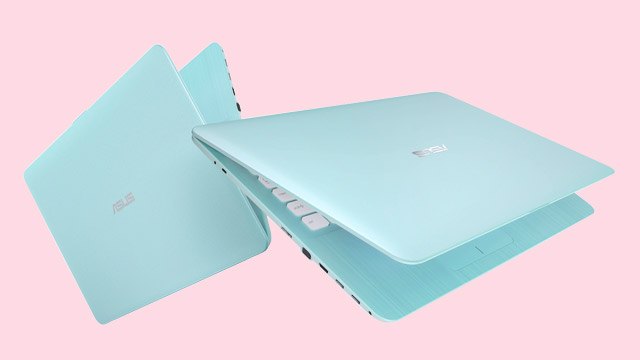 Running an Intel Core i-3 Processor with a whopping 1TB hard drive and backed up by an NVIDIA GeForce 930MX, the Asus VivoBook MAX (X44 UR-GA020T) won't only ensure you fast multi-tasking and worry-free reliability, but will also provide you with astounding visuals for those crucial client presentations that require your top game.
ADVERTISEMENT - CONTINUE READING BELOW
5. If you're into physical and technical versatility that won't fail: Lenovo YOGA 510-14
Price: P42,984 (at Villman)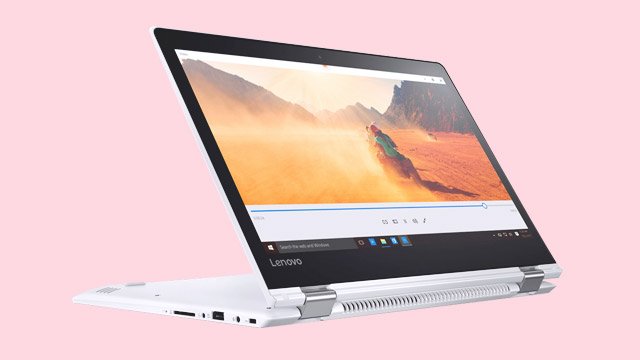 One of the newest laptops in Lenovo's YOGA series, the YOGA 510-14 gives you total freedom with its ability to be flipped and folded depending on your activities. Under its thin, light, magnesium-alloy hood is an Intel Core i-5 Processor that won't make you wait. An added bonus is its scratch-free and smudge-resistant Dragontrail touch display that can handle anything that you can dish out.
ADVERTISEMENT - CONTINUE READING BELOW
6. If you're into creating heavy artwork and graphics: Apple Macbook
Price: From P69,990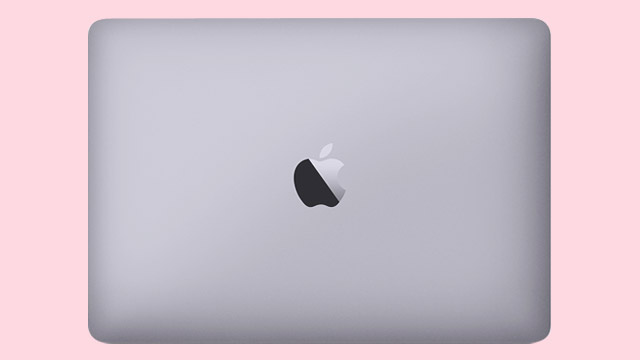 Many artists on-the-go who run heavy programs such as Adobe Photoshop can attest to the stability of the Macbook. Installed with a 1.1GHz dual-core Intel Core M3 Processor and Intel HD Graphics 515m, you're sure to be provided with close-to-exact colors needed for your line of work and fast worry-free performance under pressure.
ADVERTISEMENT - CONTINUE READING BELOW
7. If you're into total class that doesn't sacrifice performance: ASUS ZenBook 3 UX430
Price: P81,995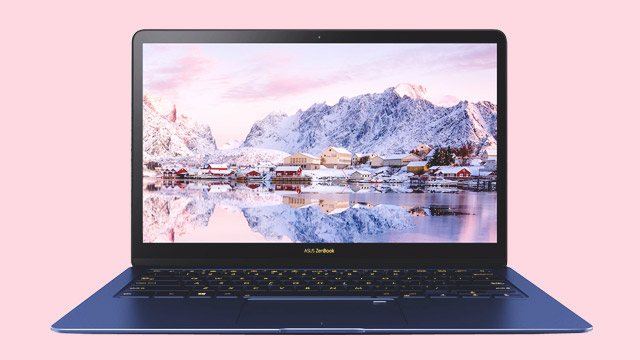 It's sleek, beautiful, and fast: The new ASUS ZenBook 3 UX430 goes all out with looks as well as with what's under the hood, with its top-of-the-line Intel Core i-7 processor, 1TB of space, and a built-in thermal system to keep it cool. Did we mention that it weighs less than a kilogram, and comes with an ultra-strong aerospace-grade aluminum alloy body and a scratch-proof Corning Gorilla Glass 5 display?
ADVERTISEMENT - CONTINUE READING BELOW
Comments
Load More Stories