Since most of us have accepted that the traffic issue within Metro Manila isn't going to disappear overnight, many of us are pushed to get condo units near our offices or within business districts just so we don't need to spend three to six hours a day on the streets stuck in a gridlock. And while that in itself is already a great upside to moving into more accessible living spaces, there are other perks that come along with it which you'll only appreciate once you've settled in:

1. Security
While it's still encouraged to add safety features to your unit, having 24-hour security can really make you feel safe. It's comforting to know that aside from making sure that the building and its tenants are well-guarded, they're also trained to take calm and swift action in case of fire, earthquakes, and the like.

2. Common Amenities
Condos with huge communities often have shared amenities, such as pools, game rooms, and gyms. Their upkeep is part of what you pay for every month, so make sure to take advantage of them!

ADVERTISEMENT - CONTINUE READING BELOW


Sonata Private Residences is located within the Ortigas Business Center in Mandaluyong.

READ: 7 Things You Should Know Before Renting a Condo 

3. Community Activities
Sometimes, building administrators organize educational workshops and seasonal events for tenants. Try joining a couple of them and get to meet your neighbors. Who knows? You may even forge great friendships.

4. Pay-it-Forward Advocacies
There are several developers who do more than just create living spaces – they do it hand-in-hand with social good. Some advocate animal health and rescue and promote pet-friendly condos, while others pay-it-forward by using Philippine-made products and supporting local industries in their developments. It may just be a passing thought, but isn't it great to know that paying your monthly dues can actually do a great deal of good?
ADVERTISEMENT - CONTINUE READING BELOW
Avida Land's Homegrown Life + Style aims to enrich communities by supporting socially-responsible organizations and industries including Rags2Riches, ECHOStore, and International Women's Coffee Alliance. Products created by these groups are used by Avida as welcome gifts to new tenants.

Visit http://www.avidaland.com to learn more about Homegrown Life + Style, Avida HOMEPOSSIBLE: Homegrown, and Avida's latest projects.

READ: 4 Things to Consider When You're Ready to Buy Your First Condo 

5. Easy access to home maintenance services
Got a leak in your bathroom? Simply head to the administrator's office and have someone fix it in a jiffy! If you need to add furnishings and installations to your unit, your administrator can also recommend a partner or third-party contractors.

6. Being in the middle of everything
There's nothing like having everything just a few kilometers away from where you live. It definitely beats sitting in traffic just to rush to a doctor's appointment or to go on a grocery run. Plus, you'll get to walk a lot, which is really good exercise.
Latest Stories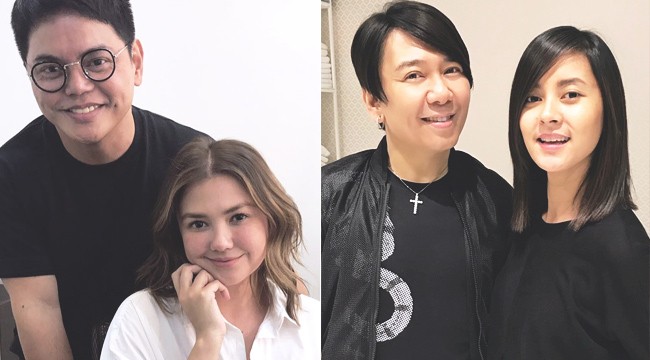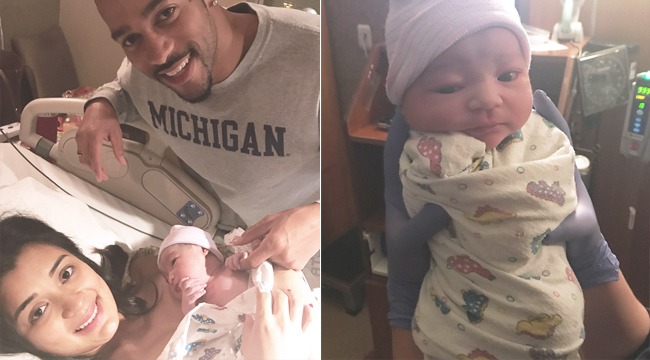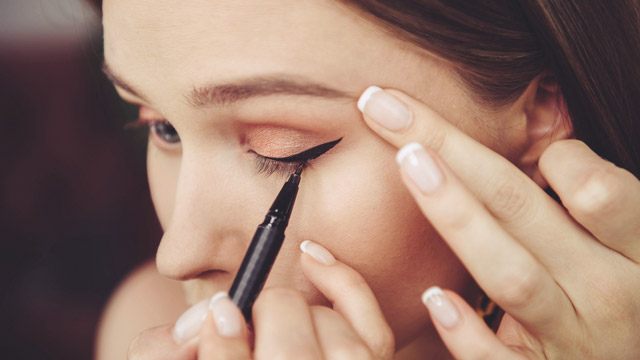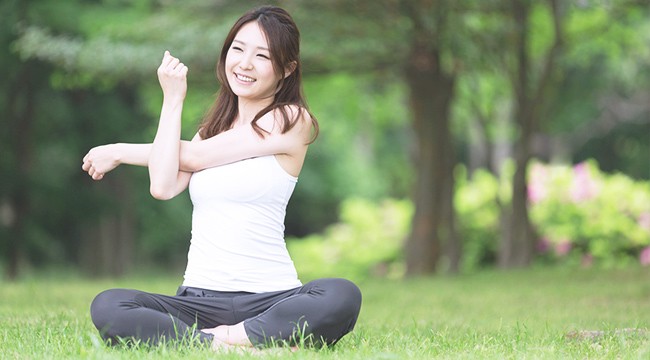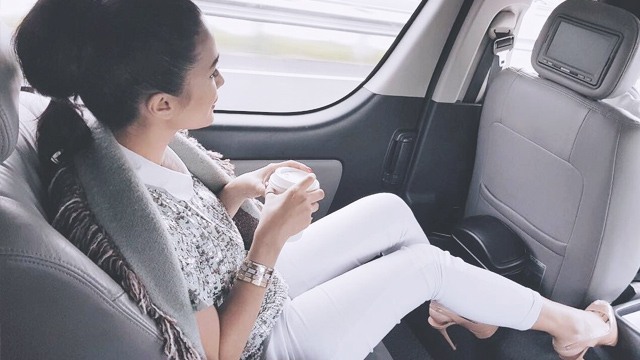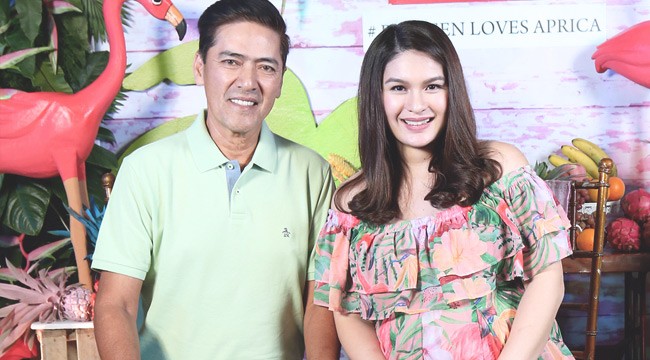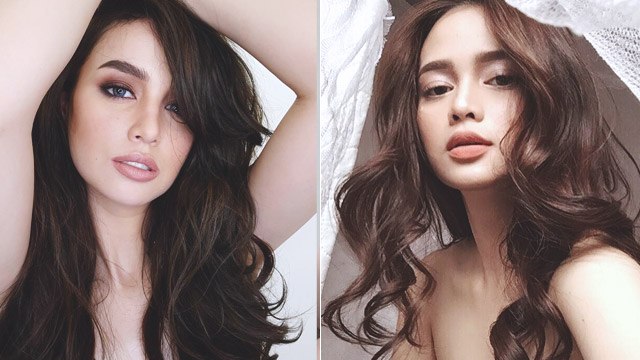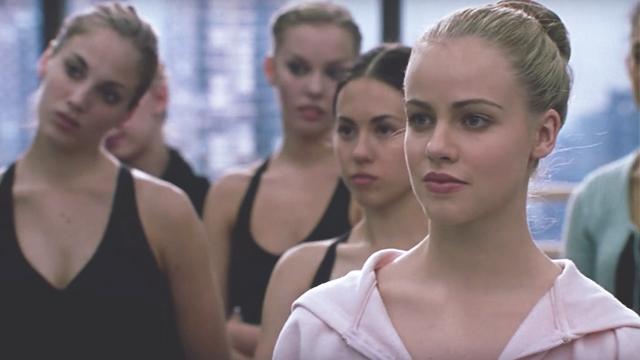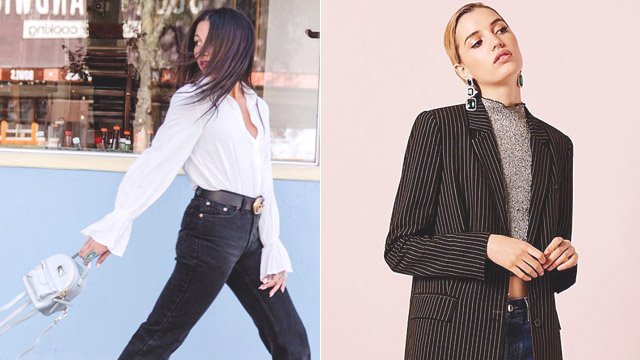 Load More Stories