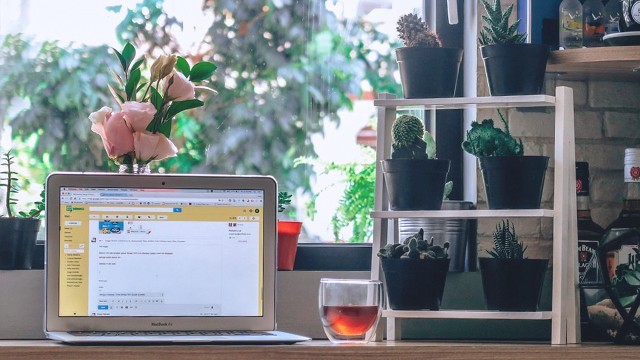 Cleaning the house is a tedious and time-consuming task—how do you know which part of the home to clean first? How come the family seems to have made another mess before you tidy up the first one? How long should each room take to fix?

To help you sort the situation and figure out a proper cleaning schedule, we've listed down a few quick tips that will help you get the job done in minutes:

1. Clean surfaces from top to bottom
Don't make the mistake of dusting the center table before cleaning the blinds only to end up seeing the dirt from the blinds cover your furniture again. Make a system to avoid going back to certain spots—consider going from the highest points (the ceiling, on top of cabinets) to the bottom parts (the carpet, floor, baseboards) of your home.

2. Keep all your cleaning tools within arm's reach
Believe it or not, having a cleaning kit that contains all the solutions, washcloths, feather dusters, and mopheads that you need can come in handy. Having everything you need close to you means you don't have to waste time walking back and forth to the utility cabinet or grabbing things under the sink.

3. Clear out the cobwebs weekly
Avoid the hassle of having to hire a pro to wrangle cobweb build-up by clearing it out yourself at least once a week. Use a damp towel tied to a long broom handle, swipe your ceiling corners clean, and you're done!

4. Clean as you go
This tip works especially well for the kitchen! Instead of delaying small tasks for an hour-long clean-up after meals, wipe and tidy as you go. Spilled coffee on the counter? Clean it now before it leaves a stain that can be harder to deal with later.

5. Get your family to help
As cliche as it sounds, getting your family members to help can delete a lot of tasks from your homekeeping to-do list. If your kids are too young for specific chores, you can have them do simple things such as moving baskets of dirty clothes to the washing area or putting their plates in the sink after meals.

This story originally appeared on RealLiving.com.ph.

*Minor edits have been made by FemaleNetwork.com editors.
ADVERTISEMENT - CONTINUE READING BELOW
Comments
Load More Stories