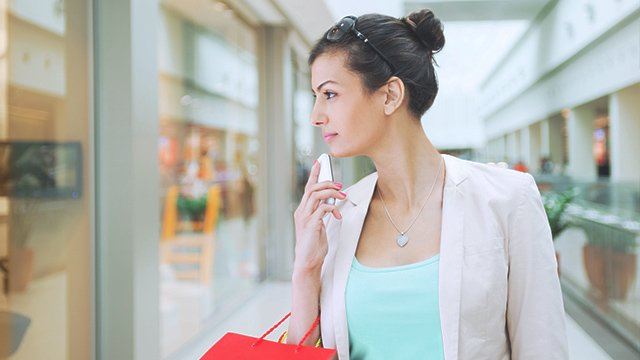 You may not be as filthy rich as you probably wish you were, but that doesn't mean that you can't buy nice things with the money you worked hard to earn. If you want to upgrade your life, gain an edge while planning for the future, and even experience that guilty pleasure of indulgent luxury, here are a few things you may want to purchase or plan to acquire sometime soon.
ADVERTISEMENT - CONTINUE READING BELOW
CONTINUE READING BELOW
Recommended Videos
1. Traveling a lot? Get a water-resistant phone with a great camera.
A good phone that can do everything and anything is definitely a must-have in your arsenal if you plan on getting around. If you can't afford to bring a DSLR with you, get a device that can capture clear and high-quality photos that won't conk out on you when you accidentally drop it in a pool. A good phone should be able to keep up with you, so best invest in one that's in it for the long haul.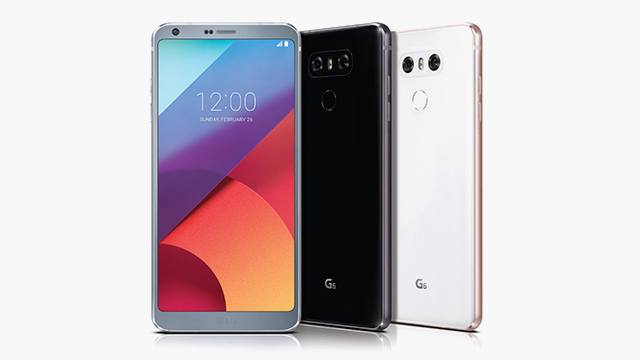 ADVERTISEMENT - CONTINUE READING BELOW
TRY: The new LG G6 is "the big screen that can fit in your hand" which boasts of a 13MP rear camera with a 12-degree lens on wide angle. It can be immersed in up to 1.5 meters of water for 30 minutes and can withstand rain, fog, humidity, sudden temperature changes, and more. The LG G6 is priced at P37,990. For more details, visit LG Mobile Philippines on Facebook.
2. Invest in skin protection especially if you're always on the go.
If you're always under the sun whether for work or for play, it's important to always stay protected from harmful UV rays that can cause skin aging and wrinkles. Remember, your face loses elasticity as you age, so the more protected it is from the elements, the better.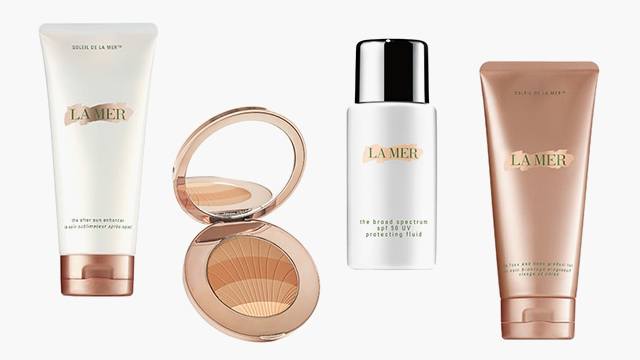 ADVERTISEMENT - CONTINUE READING BELOW
TRY: The Soleil De La Mer line doesn't only protect your skin, but also it also keeps that golden glow you've always wanted. The line includes The Glowing Body Oil (P5,450), The Bronzing Powder (P4,600), The After Sun Enhancer (P6,800), and The Reparative Body Lotion SPF (P5,450). These are available in Rustan stores in Makati, Shangri-La Plaza, Alabang, and Cebu. Visit for www.lamer.com.ph for other products.
3. A classy bag is always a must if you want to look polished and make an impression.
Every woman should at least one expensive bag in her collection, because it can immediately take your look one notch higher. High-quality branded and designer bags cost a lot because the materials used are of the best grade, and the craftsmanship is impeccable. You deserve that kind of perfection.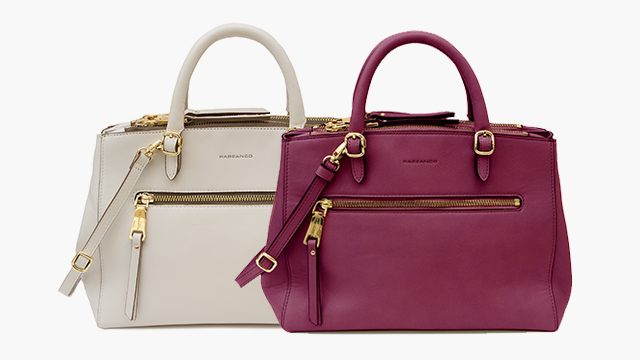 ADVERTISEMENT - CONTINUE READING BELOW
TRY: The RABEANCO Ellen Satchel is made from smooth cow leather that has enough room from everything that you need to bring. It's elegant design and build makes it great for casual lunches with your friends or for business meetings that call for both style and utility. It comes in five colors and is priced at P22,500. Visit Rabeanco branches at Shangri-La Plaza, SM Aura, and SM Mall of Asia.
4. Getting insurance is a must-do for any age. Opt for one that offers more than just a back-up financial plan.
We can never say this enough—it's never too early to get health and life insurance. In this day and age, planning ahead is important, and if you can invest in nice, material things, then you can also invest in your future.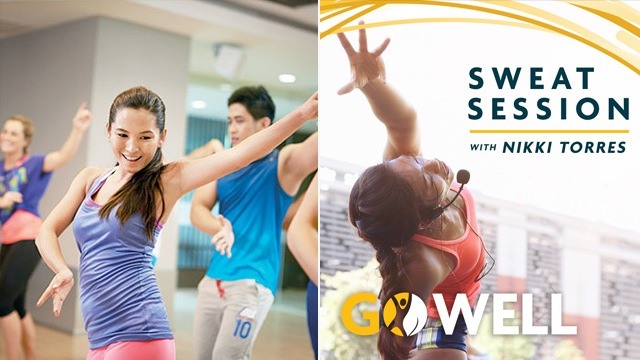 ADVERTISEMENT - CONTINUE READING BELOW
TRY: Sign up for GoWell, Sun Life and Fitness First's health and wellness community that promotes an active lifestyle through online workout series and actual group exercise classes. Becoming a part of GoWell also gets you a Personal Accident insurance from Sun Life, in addition to several financial literacy sessions that can help you be wiser with your money. Visit gowell.com.ph for more details
5. Having your own place is the best way to experience emotional and financial independence.
At some point, you'll have to leave your parents' house to venture out on your own. There's nothing like having your name in a property title; it gives you the sense that you've somehow done something right and that you're finally a responsible adult. Whether you choose to live in a house or in a condo, it's best to have something to your name because property will always be a good investment.
ADVERTISEMENT - CONTINUE READING BELOW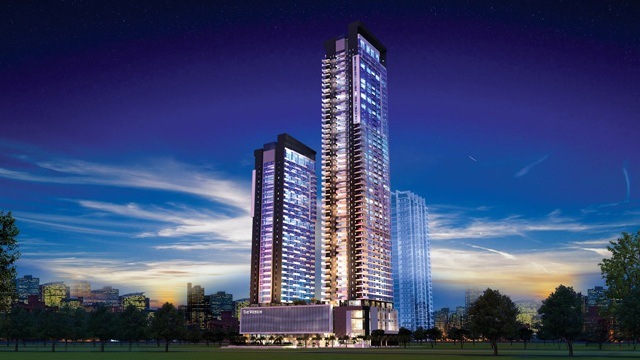 TRY: The Residences at The Westin Manila Sonata Place in the Ortigas Business District is currently pre-selling. Visit www.robinsonsluxuria.com for more details.
Comments
Load More Stories