When you just don't feel like doing anything.  

When you just can't get over the holidays.

When someone suddenly takes your photo without warning.

When you're feeling like such a fashionista.

When you're trying to eat healthy this New Year.

When you realized #MayPasokNa

When you totally fangirled over Star Wars and even dressed up as your favorite character.

When you finally find the perfect angle for your selfie. 

When your alarm rings but you're not ready to be an adult yet.

When you're trying to be athletic but end up taking selfies instead.

When cheat day arrives.
Latest Stories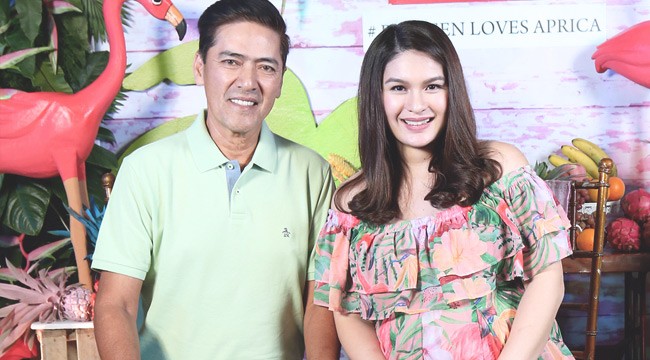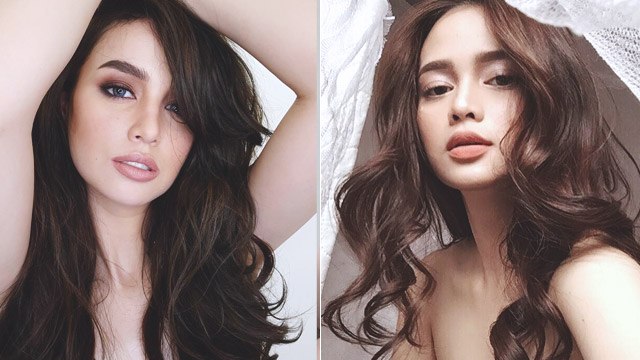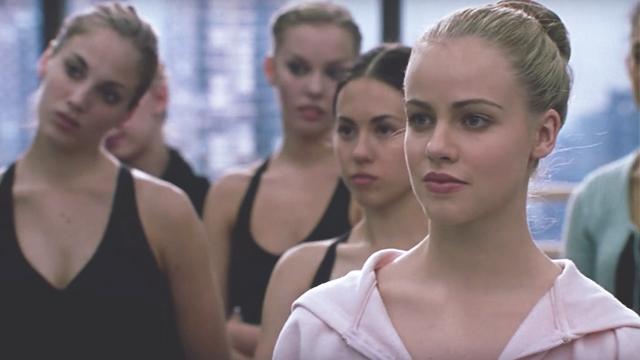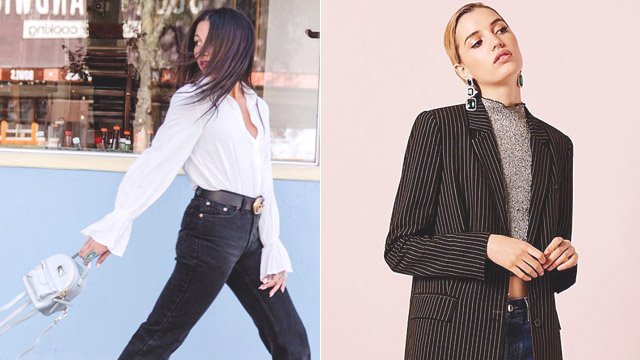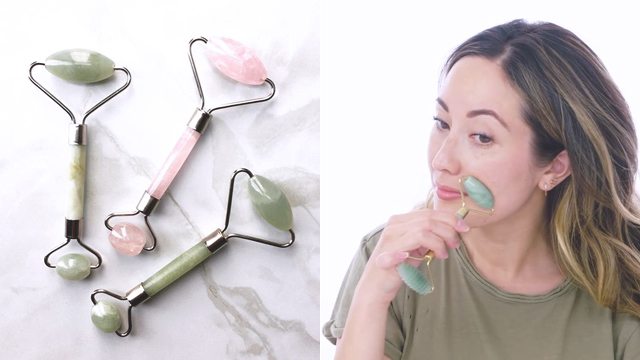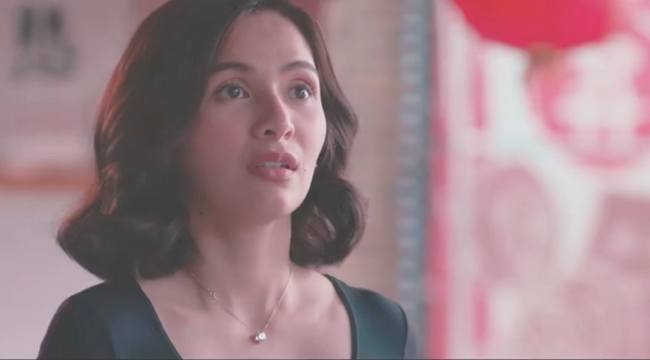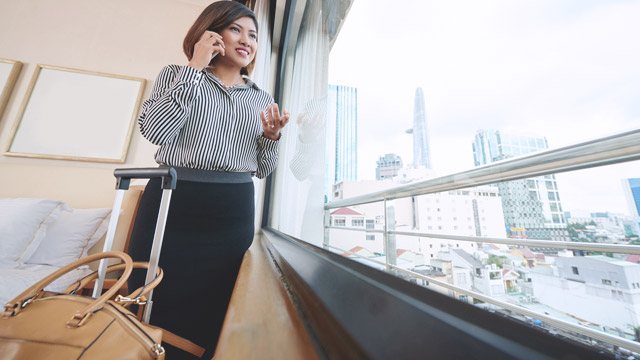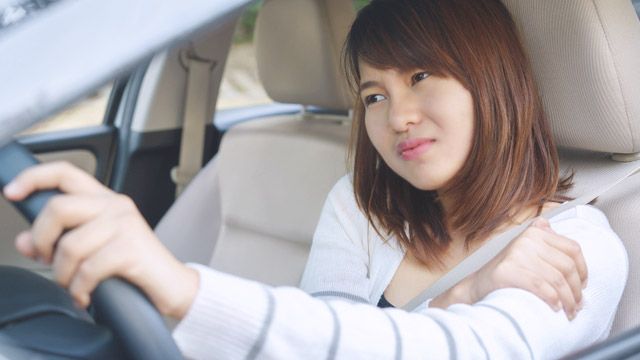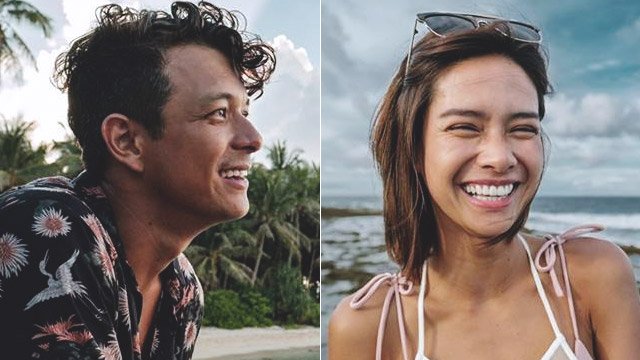 Load More Stories