1. Use an old tennis ball as a holder.

2. Use bull clips as cord organizers
3. Use a tissue core and a push pin to hold up your phone.
4. Use mason jar lids to get the perfect sunny-side up.
5. Attach old plastic containers to a wooden slab and use them to organize your things.
6. Clean an old mechanical pencil lead dispenser and use it as a toothpick case.
7. Use an empty ice tray to serve different dipping sauces.
8. Push a straw up the middle of your strawberries to remove the core.
9. Stick paper clips to the ends of your tape rolls for the next time you use them.
10. Turn an old plastic jug into a shovel.
Latest Stories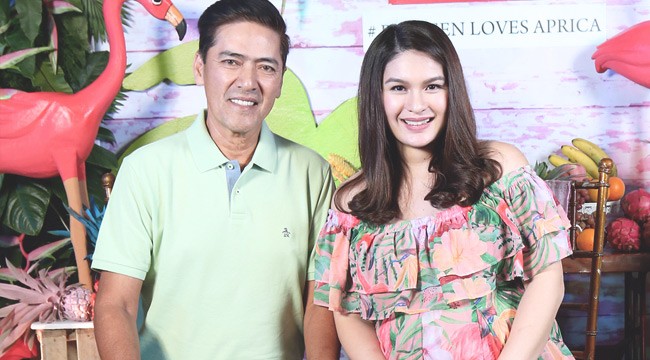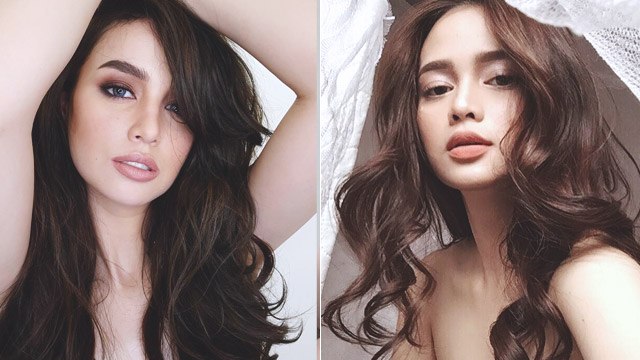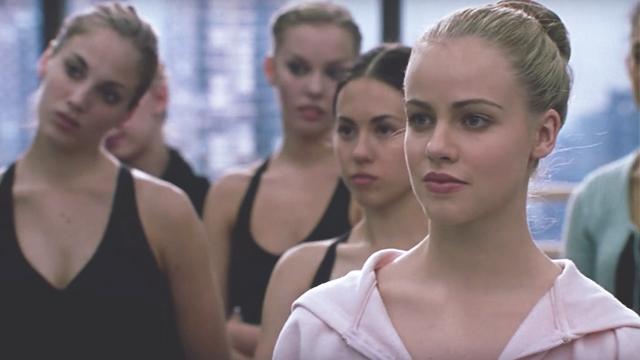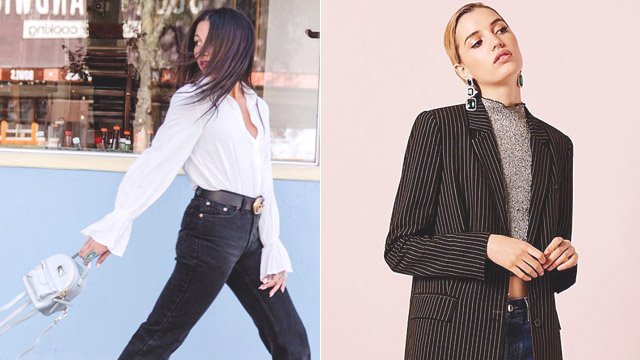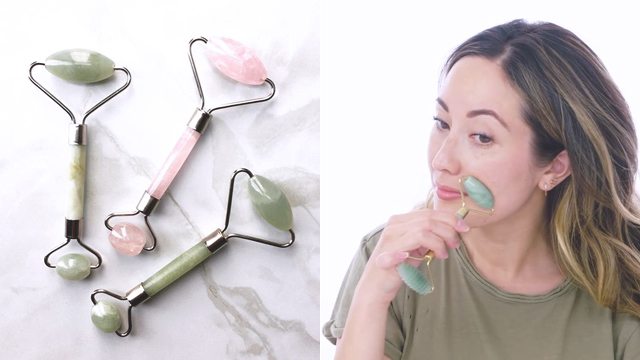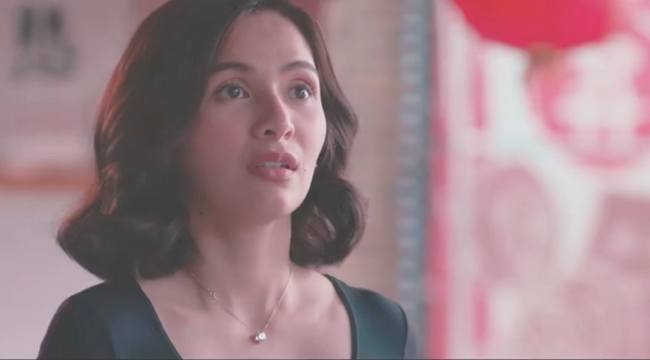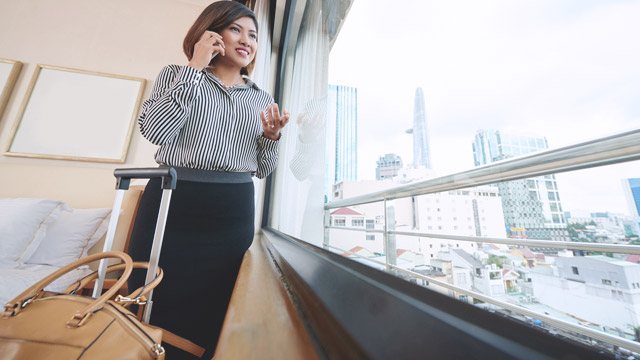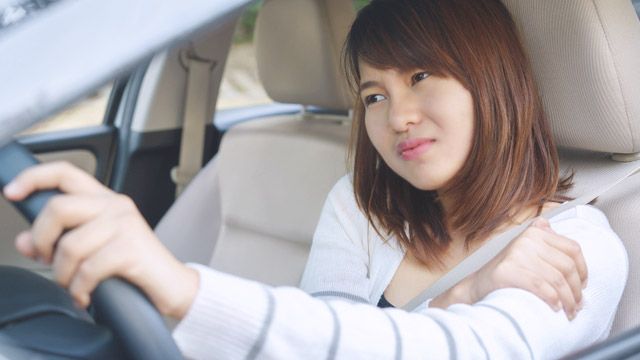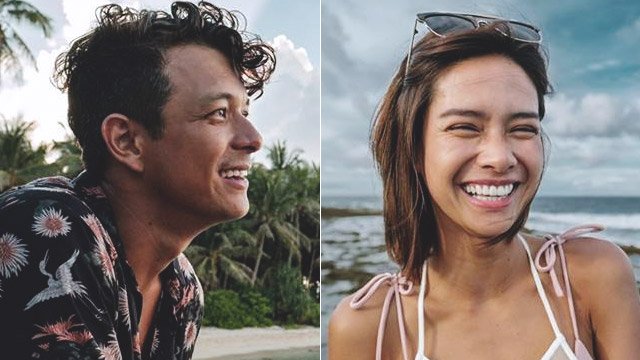 Load More Stories