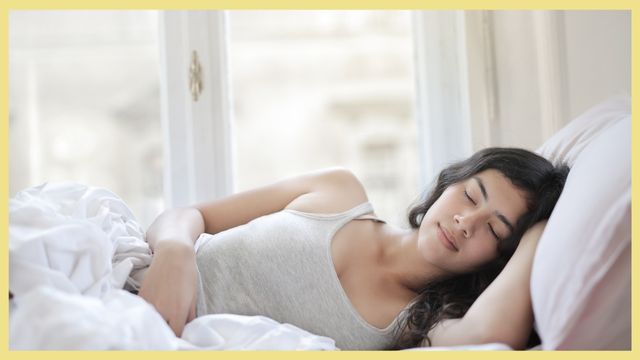 When was the last time you really took a break? Do you get to have a peaceful lunch on workdays? Have you ever had a weekend where you never dared to check an office email? If you're having a hard time relaxing, we've got one simple tip on how you can really have restful days off: Try treating your free day as a vacation. You do not need to jet off to an overseas destination or go on a road trip. You can fake a vacation by just having new experiences!
How To Really Take A Break, A Guide For People Who Don't Know How To Relax
Experience nature
—

while you're indoors.

This isn't limited to beach trips or mountain hikes. As simple as watching the sunrise will remind you that the world is a beautiful place. Savor the moment with a cup of coffee, if you want. This short escape will help uplift your mood. So, sleep early on a Friday and set the alarm. 

ADVERTISEMENT - CONTINUE READING BELOW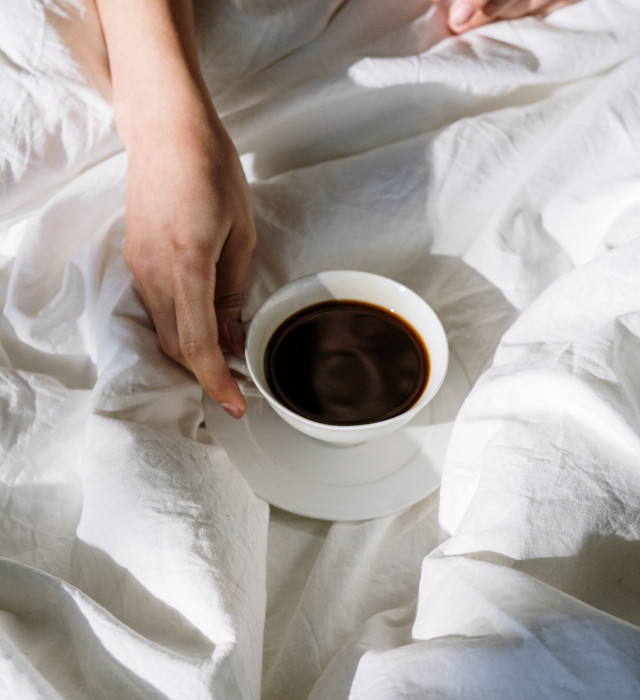 Pexels
Place your phone on "Do Not Disturb" mode.
Enjoy your day of peace without the noise. If you can't afford to go on "do not disturb" all day, you can do it during the first few hours of your weekend mornings and before bedtime. That said, as much as you can, avoid checking posts on social media so you won't find yourself doomscrolling.
Do your most-hated chores on Friday night or Saturday morning.
There is no escape from doing your chores so you just have to eat the frog. Accomplish your most hated one early in the morning so it's off the list. One tip that would make it better is to enjoy the moment by listening to your favorite playlist in the background.
Schedule rest time.
In this busy life, you need to set an appointment for me-time. This habit lets you control your time and not the other way around. During this period, decide what kind of rest you want. Is it taking a nap? Watching true crime documentaries? Journaling? Don't pressure yourself to do something "productive," too.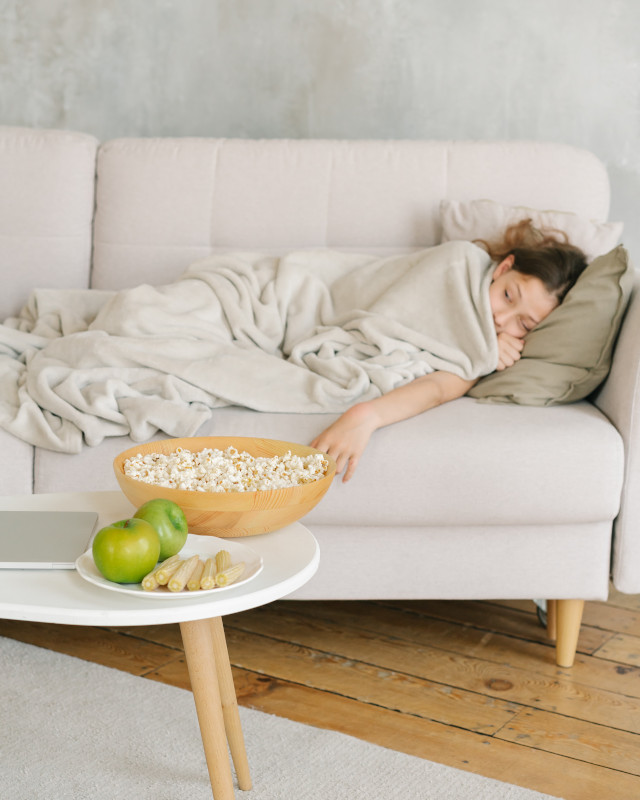 Pexels
Indulge yourself with a special step in your beauty routine.
Make your weekend beauty routine extra special by using a body scrub! This activity will give you a spa-at-home feels and make your skin super soft and smooth. Or, you can dye your hair a different color for a change. 
Order food you've never tried before.
There's no better way to celebrate the weekend than by feasting on delicious food. Order from small businesses to try something local and unique, or stick to your go-to comfort food.
*This story originally appeared on Cosmo.ph. Minor edits have been made by the Female Network editors.
Load More Stories