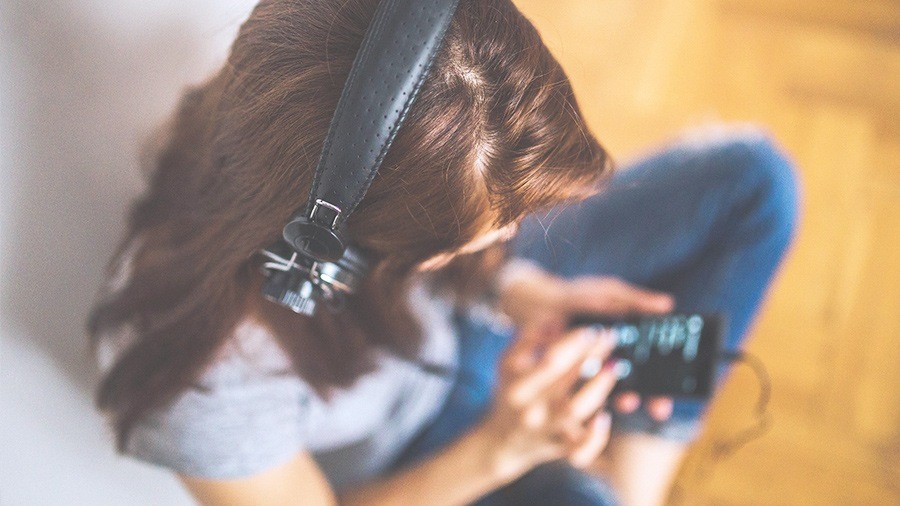 Do you have a song stuck in your head? Say, a popular jingle from an advertisement which seems to be on loop for the past hour or so? Congratulations, you have LSS (last song syndrome), or what's commonly called an earworm.
An earworm, scientifically called involuntary musical imagery, is pretty common, with a recent Finnish poll revealing that a whopping 92% of its respondents get at least one every week. Your LSS can be triggered by repeatedly hearing the tune, by a visual reminder related to the tune, or even by sheer boredom. The fact is, the simpler the tune is, the more likely it is to stay in your head, which is why advertisements tend to focus on music that has strong recall.
ADVERTISEMENT - CONTINUE READING BELOW
CONTINUE READING BELOW
Recommended Videos
So how to do you get rid of that distracting earworm? According to Psychology Today, you could just sit through the entire song until the end for at least three minutes with your full focus on it to give your brain closure. (Yes, even your brain needs closure.) You can also try engaging in another activity which will keep you busy enough to forget it. Finally, you can try playing a different tune, but be careful – it may just replace your LSS and you may need to go through the process all over again.
Sources: Mashable, Music in Everymind: Commonality of Involuntary Musical Imagery, Psychology Today
Comments
Load More Stories