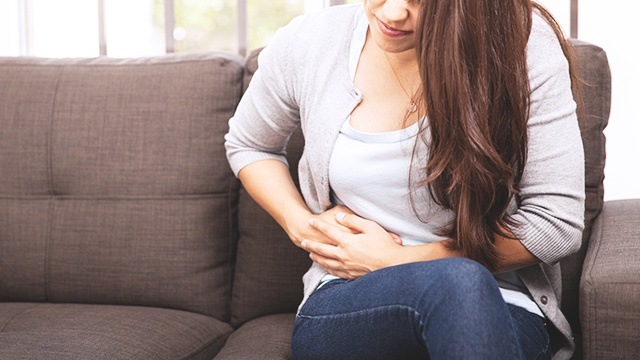 When you're worried about an important presentation at work or have been losing sleep over a family problem, chances are, you've also been suffering from stomach issues and other digestive problems including diarrhea, heartburn, and even acid reflux.
Stress is one of the most common triggers of an upset stomach. According to Harvard Health Publications, this is due how certain situations impact the enteric nervous system, which is what manages your digestion. Among others, your brain interacts with this system during intense fight-or-flight situations by slowing down your digestion and rerouting all your energies to ensuring survival. However, in instances that are stressful but aren't life threatening, this reaction may cause "abdominal pain and other gastrointestinal symptoms."
ADVERTISEMENT - CONTINUE READING BELOW
CONTINUE READING BELOW
Recommended Videos
This is also one reason why a lot of adults seem to have tummy issues – worries and responsibilities may be triggering psychological stress, which translates into physical ailments. This can start an unhealthy cycle where anxieties cause stomach problems, which in turn also cause additional worries.
To keep your gut from going out of sync, allow yourself regular breaks. You'll be more productive if you give your body time to rest and recover. If you feel like your daily stress is turning into chronic anxiety, ask your doctor about what kind of relaxation therapy can work best for you.
Comments
Load More Stories