Do you judge a person's lifestyle and eating habits just by looking at them? Youtuber Meghan Tonjes posted a video last week called "Hate the Donut, Not the Fatty," that emphasized the double-standards society has when it comes to plus-size women and junk food. 

At the start of the video, Tonjes recalled an incident wherein pop star Ariana Grande was caught licking a doughnut, and used that to highlight how plus-size women are treated differently compared to slim people. "If I were 120 pounds eating a pizza in my underwear on Tumblr I would be 'quirky,' and 'cute,' and 'real.' But if I'm 300 pounds and I'm eating pizza in my underwear, people are like: 'You're killing yourself, you're disgusting, you're everything that's wrong with America.'"

She continued on, saying that people are shocked that someone like her doesn't sit on the couch all day eating pizza and her response? "Sometimes I do, because sometimes, everybody does." As the video nears the three-minute mark, Tonjes nailed another excellent point. "We live in a culture that glorifies food, but then we hate the people we believe are representative of that sinful desire for food." Watch the complete video below.  

Latest Stories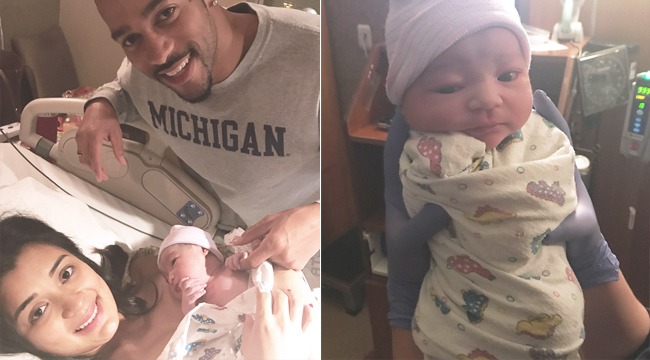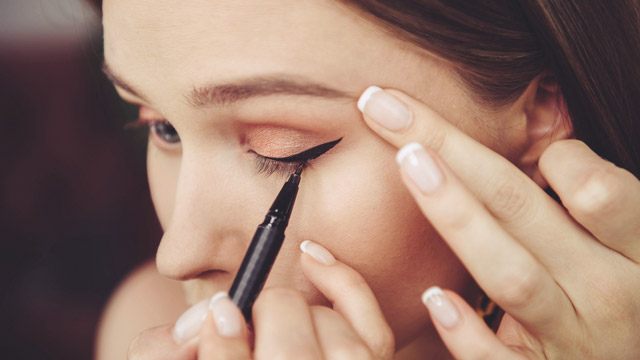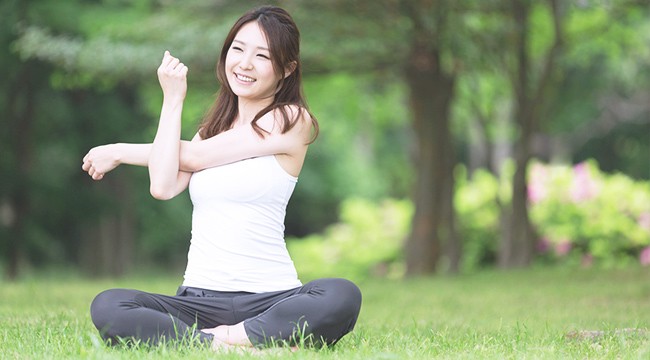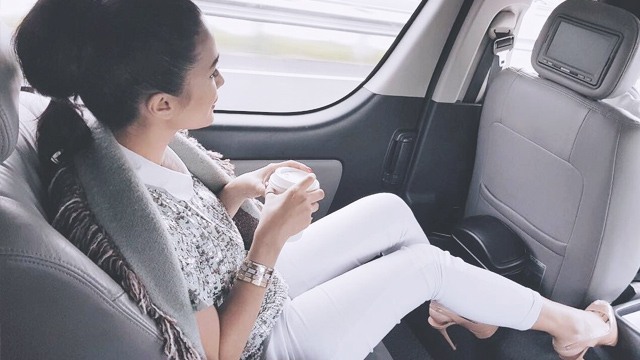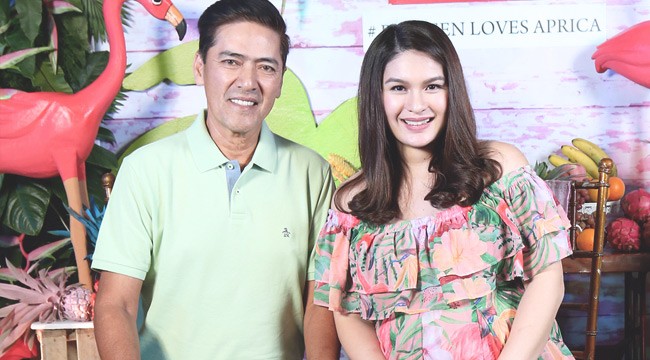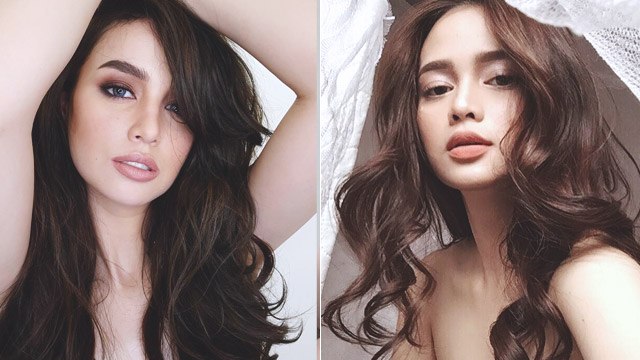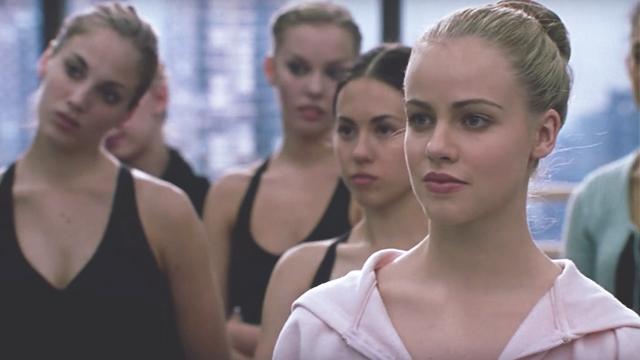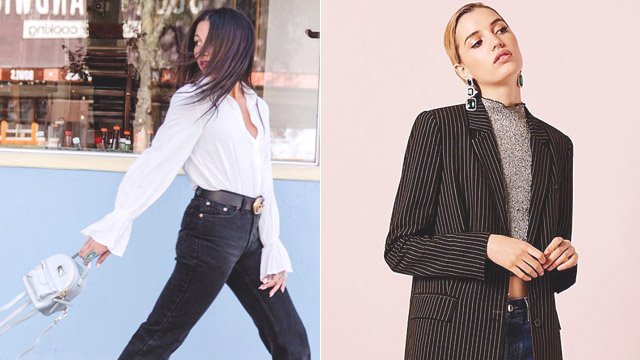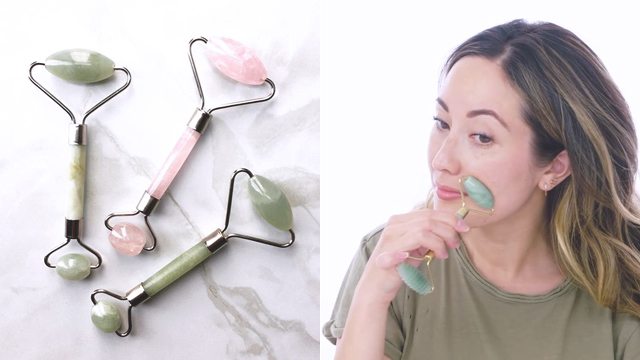 Load More Stories