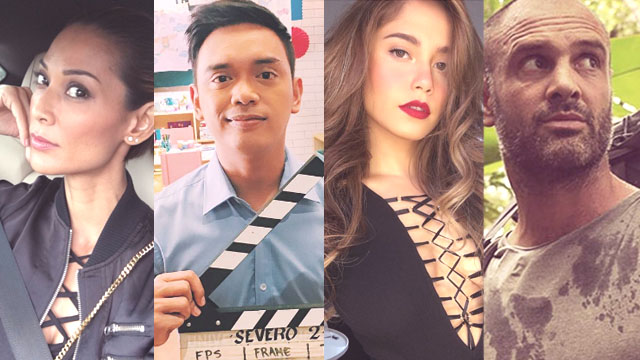 While we've all been doing this "grown up" business for quite some time, not all of us have totally owned it or practiced it with ease and flair. The good news is that there are some who have successfully done so, and who have blazed a path that the rest of us can follow. Here are a few words of wisdom from Joey Mead-King, Ed Stafford, Jessy Mendiola, and Juan Miguel Severo on how to adult.


How to survive heartbreak


For spoken word artist Juan Miguel Severo, getting over a heartbreak is fairly simple: "You should focus on yourself. Fall in love with yourself again [because when you do] it'll be easy for you to get out there… and don't give a damn whether they like you or not, because the person who deserves you will always know that you're worth it."

And, guess what? He's right.

How to survive driving in the metro
Let's admit it: It's not easy being a female driver in this country. Aside from the sexist "babae kasi" comments, there are also instances when women are preyed upon on the road. To keep yourself safe, it's important to always move efficiently and to be aware of your surroundings. 

"If you park your car, you should always make sure to park somewhere where… you have a lot of company… [or in a well-lit area] where a lot of people can see you," advised Joey Mead-Kingduring an interview at History Con 2016 for her new show Celebrity Car Wars. "Always have your keys ready when you walk to your car… Always put your hair in front of you [because] if you're in a ponytail, it's easier to for someone to grab you. Never park your car near a dodgy-looking van."

A known voice for women's issues, Joey also shared that as with every one else, women can be competent drivers with practice. "I actually failed my driver's test twice in the States. I passed written, but when it came to actually driving I failed it," she said. "For women to be savvier on the road, [try taking] up classes [and] be mindful. I'm not one of the best drivers but I'm definitely a mindful driver."


"Celebrity Car Wars" will air on History Channel every Sunday at 9:00pm starting August 28. 

How to survive being bullied and hated on
FHM's Sexiest Woman for 2016 Jessy Mendiola is no stranger to online bullying. The past few months have seen her deal with a constant barrage of hate comments from bashers who either believed that she didn't deserve her title, or that she was one of the reasons for a certain celebrity couple's breakup. 

Although Jessy is not one to let some hatred get in her way, she admitted that there were times when the negative comments pained her, but she always did her best to get over them. "If you see a lot of hate comments and bashings, you get used to it, especially with our line of work. Pero at the end of the day, kapag sunod-sunod na, tapos minsan kapag below the belt na 'yong mga hirit nila – tao rin naman kami,  nasasaktan din naman kami, lalo na kapag may mga bad words na, may mga unbelievable talaga.

"But [they] just hide behind their computers all day, or their phones… When you go up against me and when you see me face to face, can you really say those to my face? They don't really know me, and I really don't know them." 


In a recent interview, Jessy said that she continues to move forward by enjoying a revived career and numerous projects. "You become thankful for something when you experience really bad things," she shared. "I have come to appreciate more what I have now because of what I've been through." 

And to those who are constantly fighting off the negativity that other people throw at them, Jessy has this message:

"Hate comments and bashers – sandali lang naman 'yan eh. But when you've come to accept yourself, they will accept you, and [eventually] they will stop." 

How to survive disasters and tragedies 
Life will always throw you lemons. Every woman has a tragic story to tell, whether it's about losing a home during a storm, or being strapped for cash, or being the one left behind in a relationship. But no matter how sad the situation is, it's always about how you face them, and no one knows this more than explorer and Discovery's Marooned host Ed Stafford, who believes that it's all about the strength of your mind. 


"The hardest thing I have to deal with in my survival projects are things like monotony," he shared. "In a calamity, the adrenalin is pumping and you know there are life and death situations the whole time… Whenever I have been in real life and death situations, the time just flies by and you got to constantly to think of all the things that you need to do in order to get through whatever it is. The harder part is when you're in a remote environment, and you have to deal with it… In the end, it's a psychological thing. It's keeping yourself positive and keeping things [going]." 

But dire situations aren't just those wherein you try to physically survive. Sometimes, emotional tragedies are also debilitating. Ed, who also holds the Guinness World Record for being the first human ever to walk the length of the Amazon River, admits that he wasn't always the strong character that he was. "I used to live a life of avoiding pain, using beer or whatever it was to run away from the problem," he said. "I think it never works, because it always resurfaces, it always comes back up." 

His travels and adventures taught him that to survive life, one needs courage and a "grateful heart." 

"I personally feel that there are so many people who think that life is straightforward. Life isn't like that. Life is a series of problems… and it's how you deal with them that define you as a character. [Facing all these] challenges help you grow. The toughest parts are where you learn the from the most… and I think difficult times are there because that's life, and you just have to face them head on and deal with them, and be honest with yourself about them, and give yourself the time to experience them in order to process them and move [past] them."

Watch Ed Stafford survive alone on a remote island in Palawan in the Philippine premiere of "Marooned" on August 30 at 8:10pm on the Discovery Channel.
ADVERTISEMENT - CONTINUE READING BELOW
Latest Stories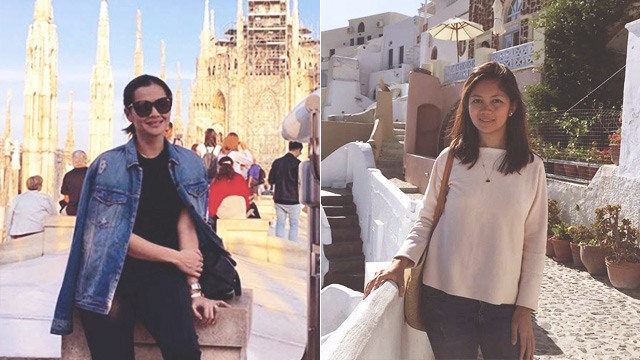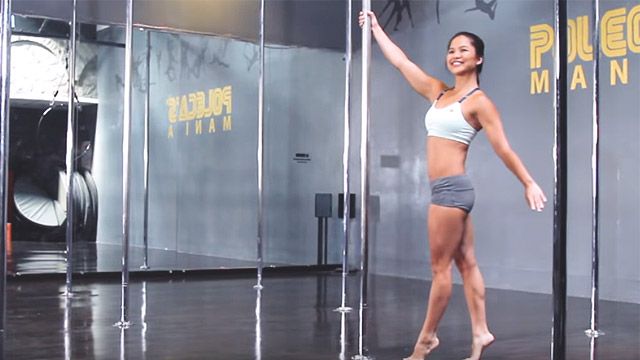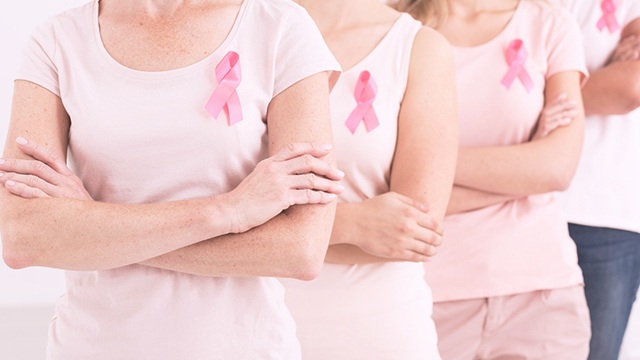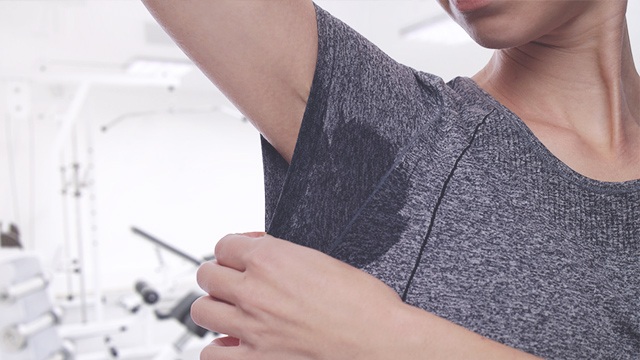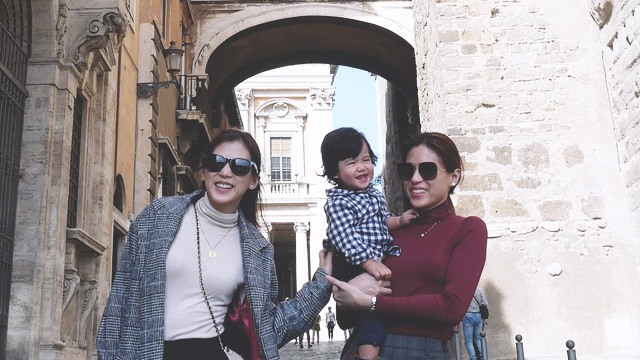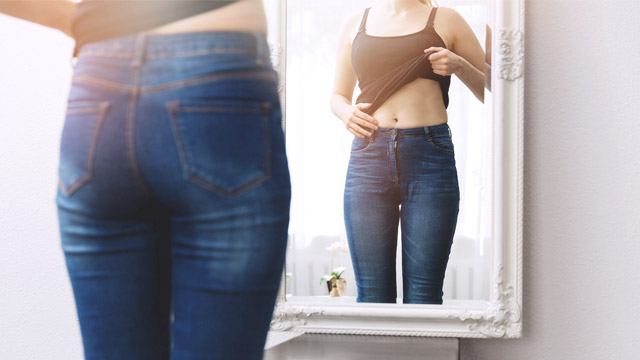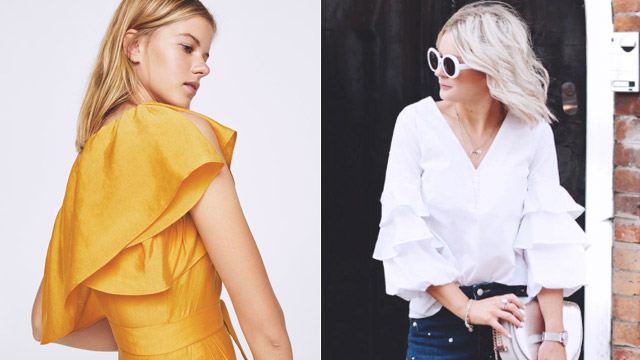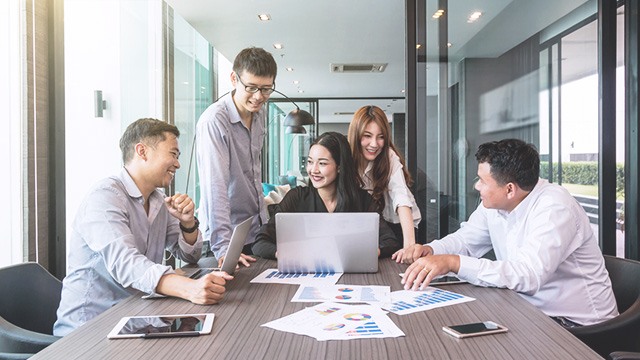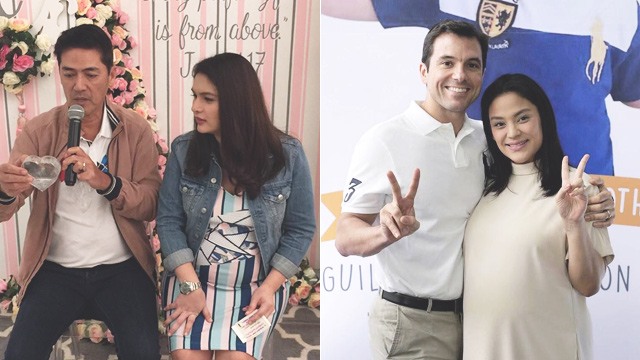 Load More Stories