Everyone has an opinion. People comment on how you wear your hair, how much makeup you put on your face, and sometimes even what you wear. But this 20-year-old student from Ohio, put it so simply in one powerful statement.


Girls: Wear whatever the hell you want. pic.twitter.com/AjeudTM9rH

— Sara Petty (@_spetty) March 9, 2016
Though the tweets were not directed at her, Sara Petty felt like she had to do something about it. Posting photos of herself in a bikini, in a crop top, in leggings, and short shorts, she tweeted: "Girls, wear whatever the hell you want."

And we agree. We love her message of empowerment and body positivity. Whatever your body type, wear whatever's comfortable you regardless of what everyone says. You're the only one who can decide what clothes you wear.

This story originally appeared on Candymag.com.

* Minor edits have been made by the FemaleNetwork.com editors.  
Latest Stories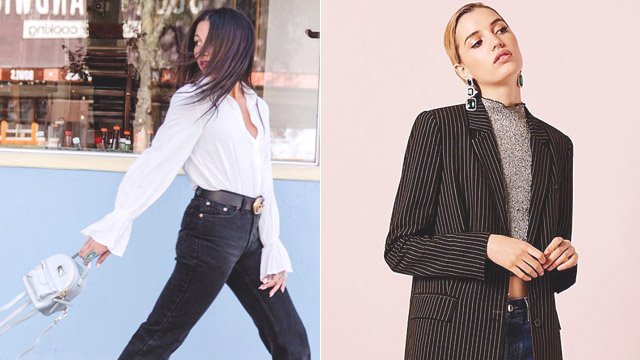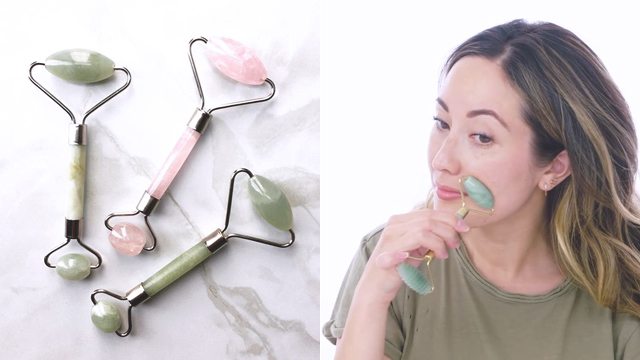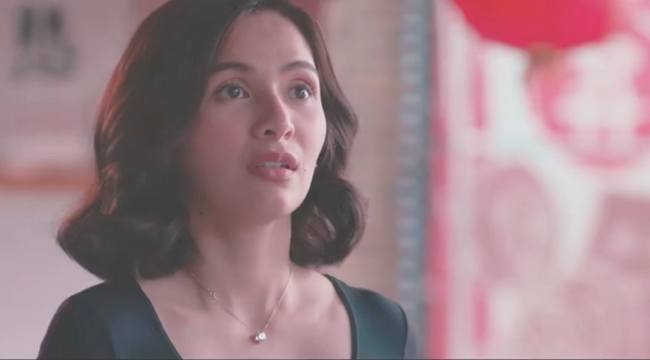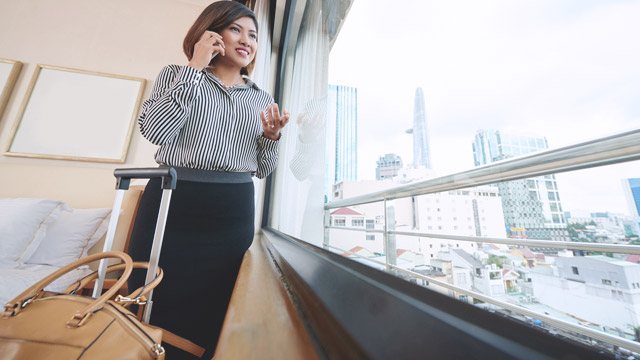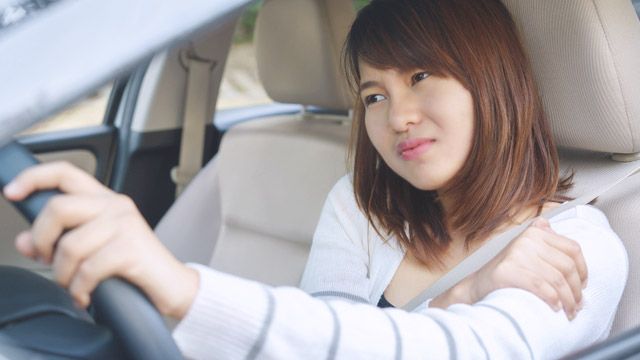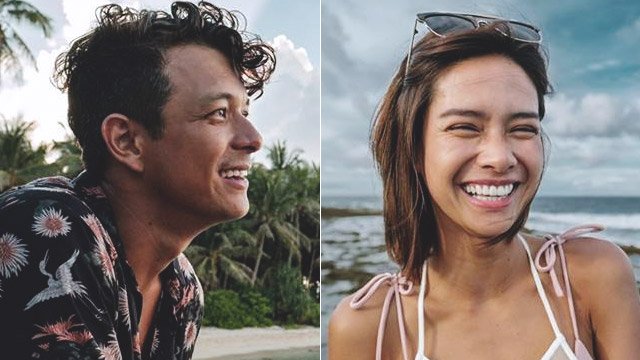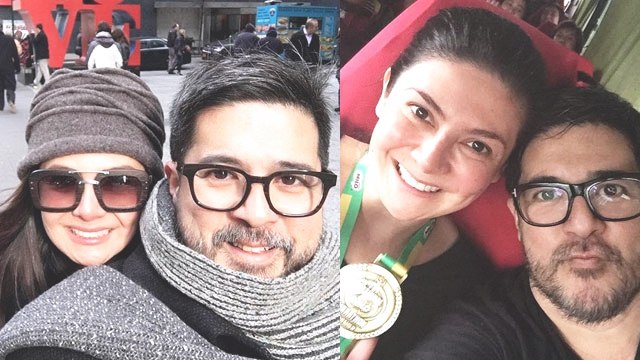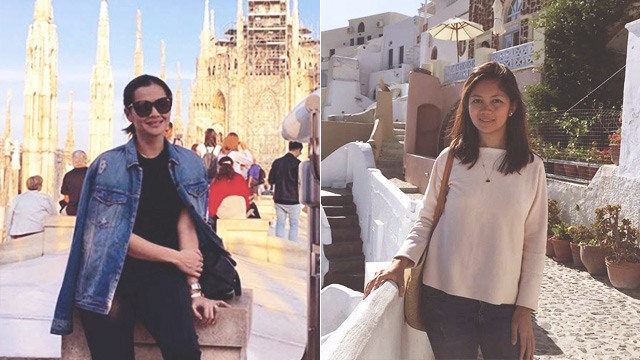 Load More Stories