When Kristin Chirico decided to wear crop tops for a whole week, she didn't just do it because she worked at BuzzFeed—she wanted to see if she could "smash to pieces" the idea that "wearing a crop top as a plus-size person is against the rules of fashion." 



On her first day, she attended a music festival in a tartan crop top and a long gray skirt. Standing in front of a ghost emoji, Chirico looks darling, but she also writes that "as the day went on, I was more and more inclined to pull my shirt down." Still, she looked like she had a lot of fun, didn't she?



Her second day was her first crop top day at the office, and anyone who has ever had something done over the weekend—be it a new hair color or a new cut—would understand the mixed emotions that come with that first day back at work. In the words of Chirco, "I try to walk into the office with my stomach held high, but I end up mostly just slinking over to my desk and trying not to be seen."

You can check out the rest of her awesome outfits and how she felt with each passing day here. Feel like you can #rockthecrop yourself? Check out these posts!

7 Ways to Look Great in a Crop Top
No matter what your size!

15 Celebrity-Approved Ways to Wear a Crop Tops
Show off a flash of midriff.

How to Nail Plus-Size Style
Love your curves, girl! 
Latest Stories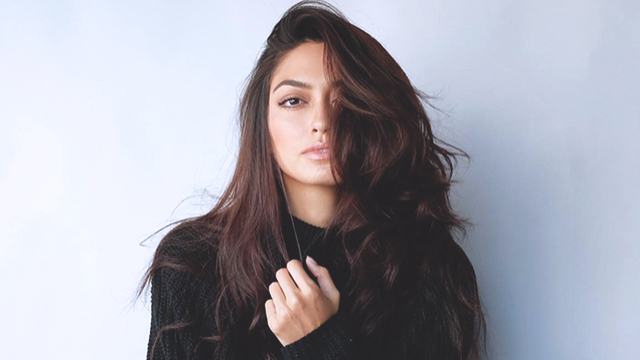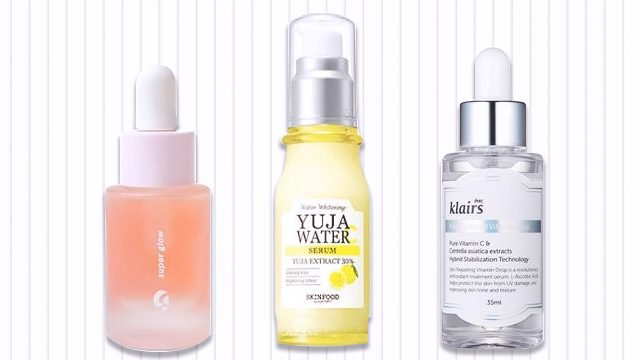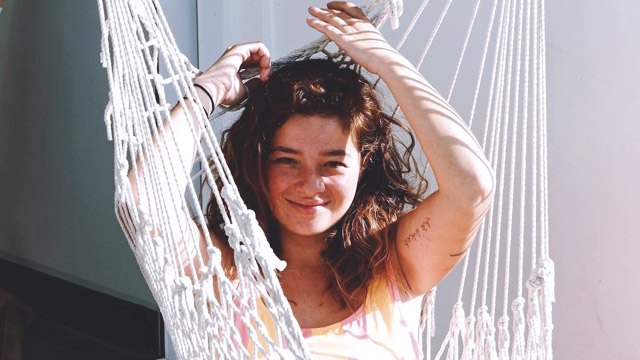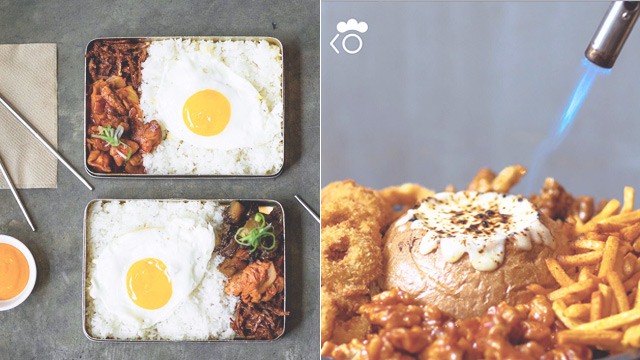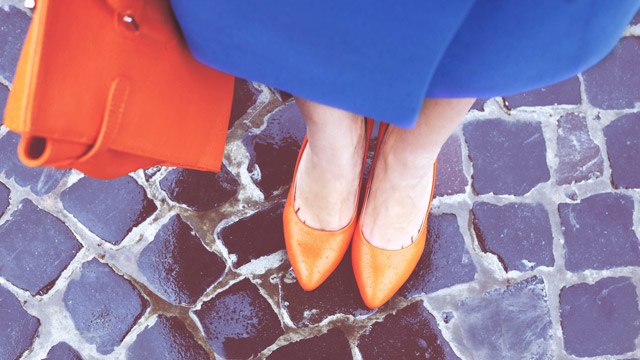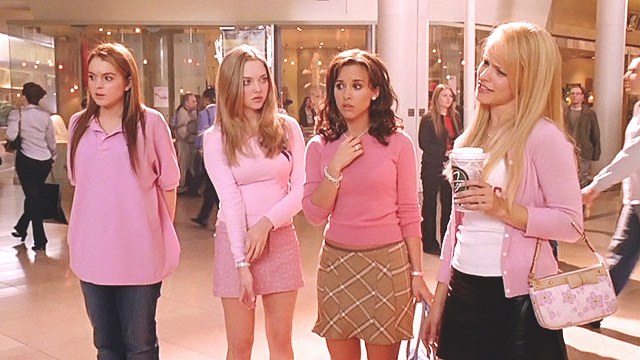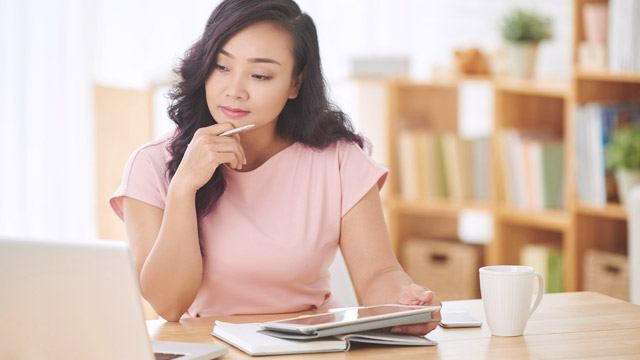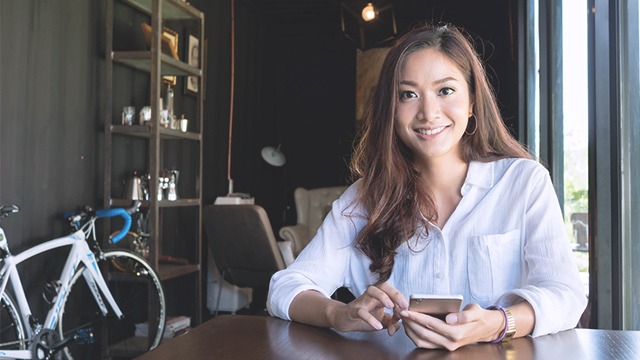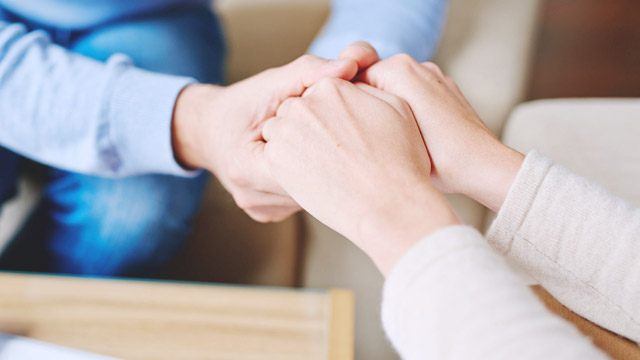 Load More Stories