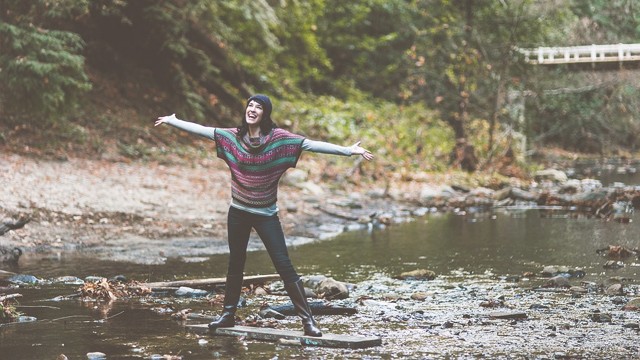 The daily routine of waking up early to get to the office, being stuck in traffic, working for more than eight hours, and waiting for a ride home during a downpour can drive anybody to exhaustion. These things make it harder for you to find joy in anything that you do, and not even the most comprehensive self-help article can get you out of the funk you're in.

But if you're done with being tired and cynical, here's something that can help you improve your mood: Practice gratitude. Do it even for just 15 minutes every day by reflecting on the good things that you have and by sharing a quick "thank you" to those that matter.

According to Psychology Today, being thankful for what you have can make you 25 percent happier than focusing on what you lack. Gratitude makes you more resilient against stressful and traumatic experiences. It also improves your self-esteem by reducing "social comparisons, which [tend] to be the root of self-esteem issues." Most of all, it improves your overall physical health, as people who acknowledge the positive things in their life are more likely to take care of themselves.

Here's a video from Soul Pancake which shows a quick experiment on how gratitude can immediately increase your happiness. Try it at your own time -- you won't only make yourself feel good, you can also make others feel better about themselves, too.




Latest Stories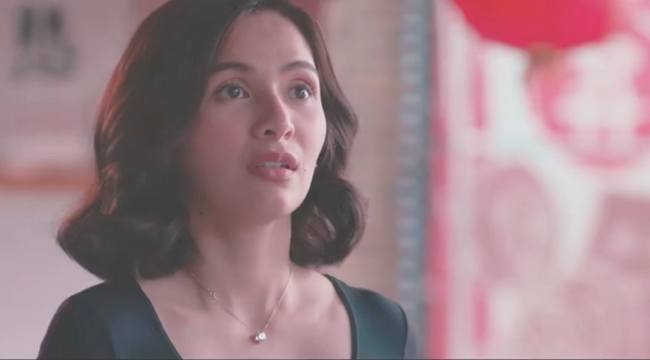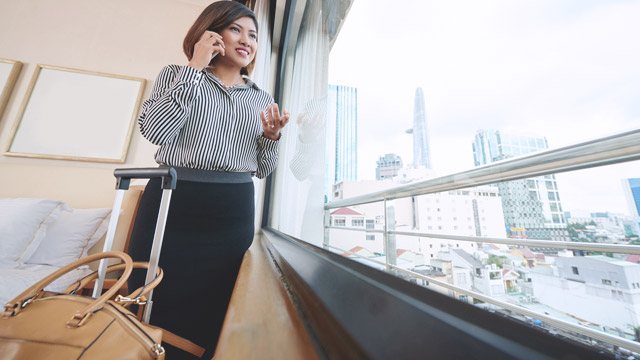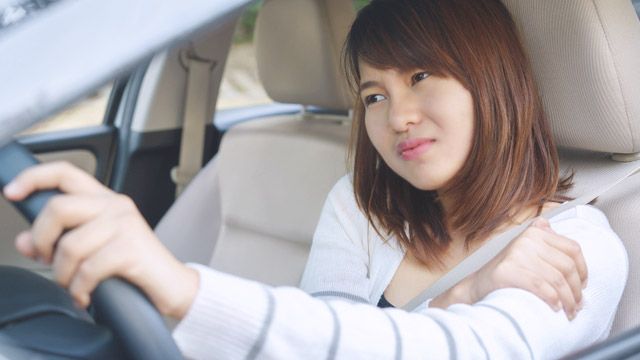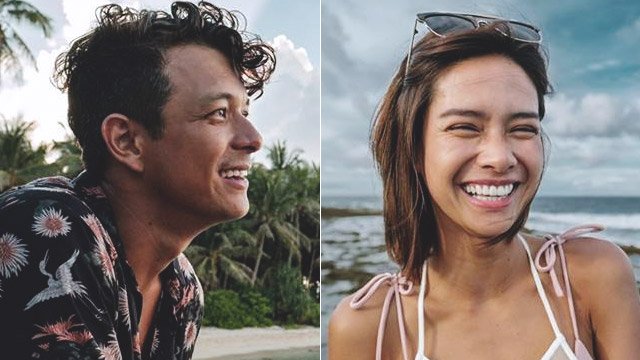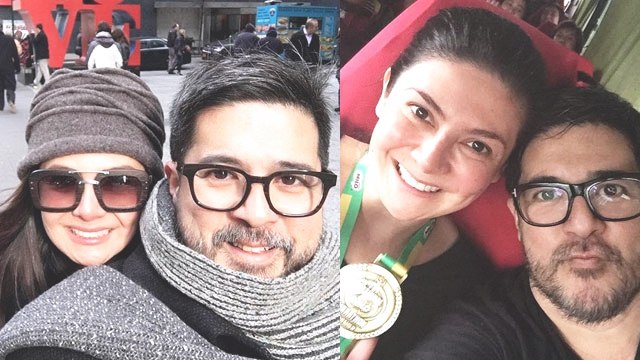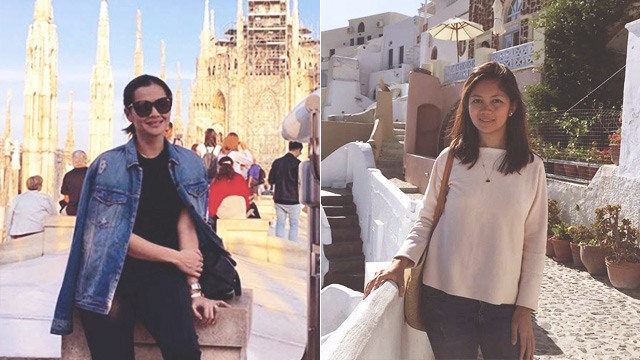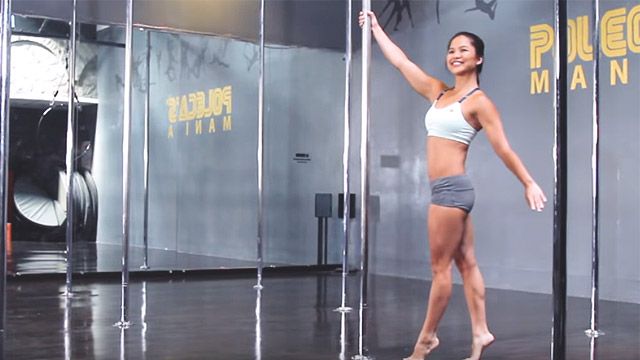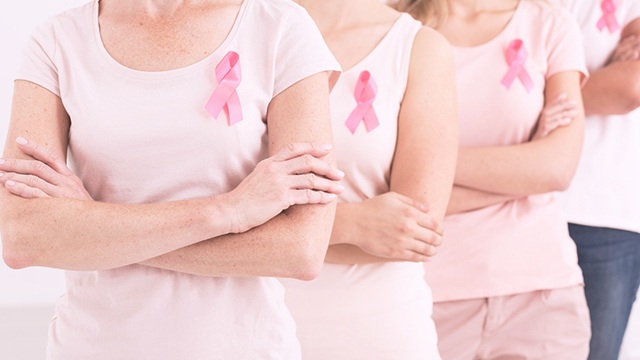 Load More Stories