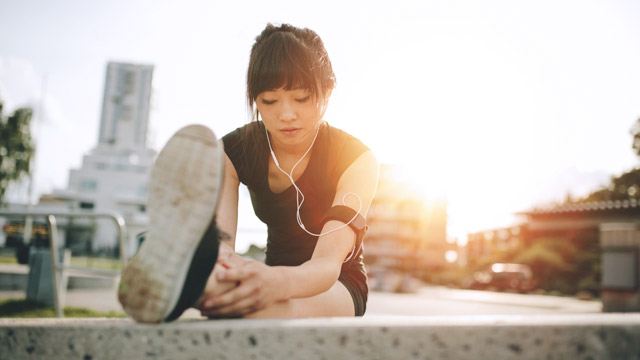 If you love running or cycling, then you're (obviously) always exposed to harsh sunlight. While keeping your body in shape is great, don't make the mistake of forgetting your skin. Keep it healthy and glowing by doing these precautions before heading out:
Slather on products with SPF.
Your mom may have told you this over and over again, and it's high time that you listen to her. Aside from protecting you against UV rays, lotions and other skin products with SPF also prevent skin blotches and discoloration. Remember to apply 30 minutes prior to your outdoor activity, then re-apply every two hours.
CONTINUE READING BELOW
Recommended Videos
ADVERTISEMENT - CONTINUE READING BELOW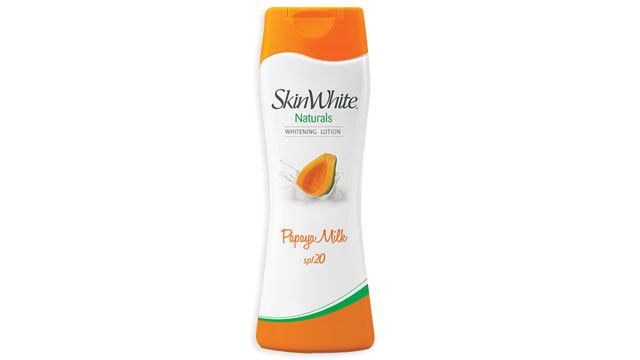 TRY: Skinwhite Papaya Milk SPF 20, available in department stores
Wear protective clothing.
There are a lot of clothing options you can choose from that can help keep your skin protected from prolonged sun exposure. Yes, there are even clothes with Ultraviolet Protection Factor (UPF), which can help lessen the impact of UV rays.
ADVERTISEMENT - CONTINUE READING BELOW
Wear a hat.
Yes, even your scalp needs protection. However, do remember that you'll literally need to keep your head cool, too. "Most research shows that although skin head temperature increases and you feel hot, core body temperature does not," says coach and 51-Speedshop.com founder Mat Steinmetz on Competitor. "A cool head, however, does influence comfort, as the head impacts whole body thermal sensation"—as in, if you think you feel cool, it could make your whole body feel cool, even if your core temperature isn't actually any lower."
Wear sunglasses.
The skin around your eyes is very, very sensitive, and the visor of your hat does nothing to protect you from the reflective heat of the ground you're standing on. Make sure to pick sunglasses with wide lenses that can shield that vulnerable part of your face.
If you love your over-all health, that means you also need to love your skin. Professional cyclist Evelyn Stevens says it perfectly in a feature on ESPN: "Your skin is part of your body and your well-being, and so much of being an elite-level athlete is recovery. If you have a huge sunburn on the back of your legs, your body is going to focus on that recovery, rather than recovering from the training effort you just put in."
ADVERTISEMENT - CONTINUE READING BELOW
H/T: ESPN
Comments
Load More Stories