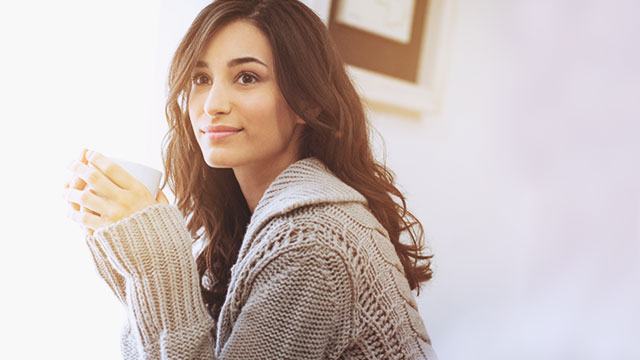 Having a positive outlook in life can make your experiences more joyful, and can even help gravitate goodness towards you. But sometimes, unexpected things happen – an accident, a heartbreak, a death – which can cause your emotions to spiral out of control and end up somewhere dark and lonely.
ADVERTISEMENT - CONTINUE READING BELOW
When you're sad and angry, the last thing you want to hear is someone telling you not to be, and you're right not to listen to them (for the time being, at least), as according to a feature on Quartz, the "demand" to always be happy can be very unhealthy.
Danish author and Aalborg University psychology professor Svend Brinkman notes that faking happiness at times when you need to feel and dwell in anger, pain, or grief can cause more damage than good.
"I believe our thoughts and emotions should mirror the world," he explains. "When something bad happens, we should be allowed to have negative thoughts and feelings about it because that's how we understand the world."
He says that while it's okay to try seeing the silver lining behind every cloud, it's also as important to let yourself to naturally process negativity: "Life is wonderful from time to time, but it's also tragic. People die in our lives, we lose them, if we have only been accustomed to being allowed to have positive thoughts, then these realities can strike us even more intensely when they happen—and they will happen."
CONTINUE READING BELOW
Recommended Videos
The key is to know how to release your pain. Society may tend to "pressure" you to being happy because it may be related to how pleasantly you deal with others, but being true to what you feel and finding ways on how you can go through the process—whether through a sport, a hobby, or simply allowing yourself days to recuperate—is psychologically healthier in the long run. If you need to cry, don't be embarrassed to do so. If you feel righteously angry because of an injustice done to you, then rally your cause. The point is no one can force you to be happy unless you make a decision to be, and that's totally okay.
Load More Stories