Violent video games have always found an enemy in concerned parents of young players, but is there really a reason to worry when it comes to adults? According to a study published in the scientific journal Biological Psychology, there just might be, especially when results revealed that playing violent games makes people more likely to become emotionally indifferent.
The researchers from the University of Bonn took aside 21 subjects aged 20 to 30 years old who played first-person shooting games on an average of 15 hours a week and studied their brain patterns as they were shown images that were designed to elicit reactions from the human brain.
These images were a mix of pictures usually seen in violent video games as well as real images of accident and disaster victims. For a fair comparison, the researchers also showed the same images to 19 participants who had never played violent video games before. 
Dr. Christian Montag, lead author of the study, found there to be a surprising similarity in the way these two groups reacted to the negative shots. Both of them reacted strongly through increased activity in their amygdalas—a part of the brain that has critical involvement with processing negative emotions. "This shows that both groups responded to the photos with similarly strong emotions," he reported. 
However, the study also revealed that the left medial frontal lobes—the part responsible for controlling emotions like fear and aggression—of those who played violent games regularly were not as activated as those who were first-time gamers of the genre.
According to Dr. Montag, "First-person shooters do not respond as strongly to the real negative image material because they are used to it from their daily computer activities." He went on to conclude that heavy gamers of these first-person shooter games could very well be more emotionally desensitized than the control group as a result. 
Whether the differences in brain patterns are due to a real difference in personalities or an effect of heavy gaming cannot be totally proven yet. However, researchers at the University of Bonn said that both sets of participants have more or less the same personality traits. "There were no differences between the subjects and the control group in this area," reported Dr. Montag. "This is an indication that the violent games are the cause of the difference in information processing in the brain." 
ADVERTISEMENT - CONTINUE READING BELOW
(Photo by Luke Hayfield Photography via Flickr Creative Commons)
Latest Stories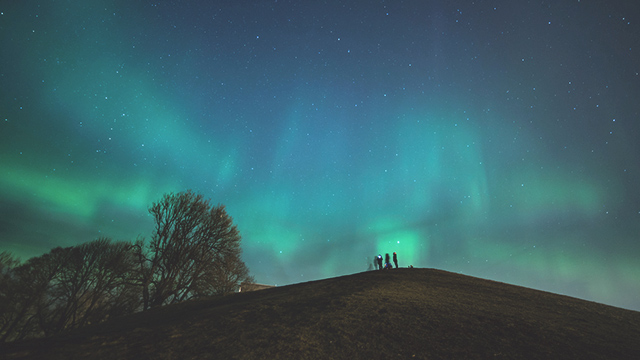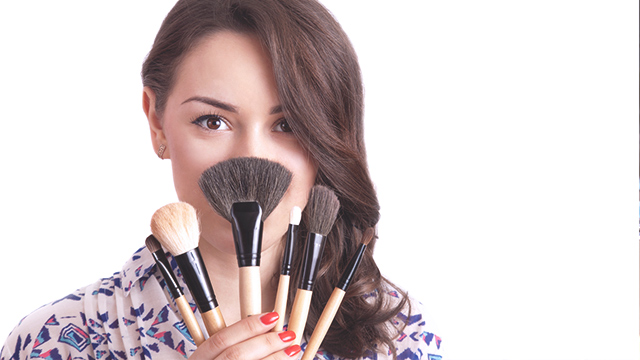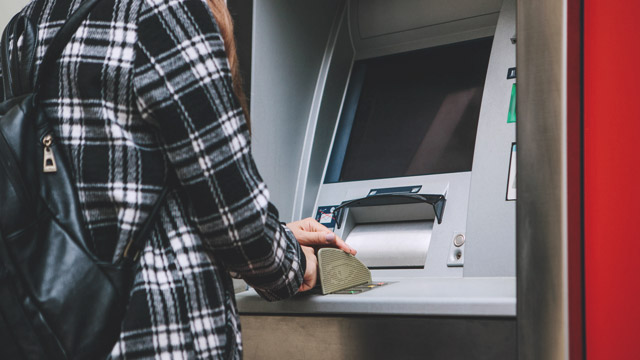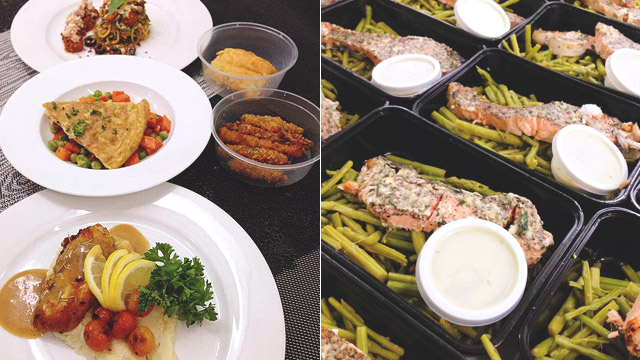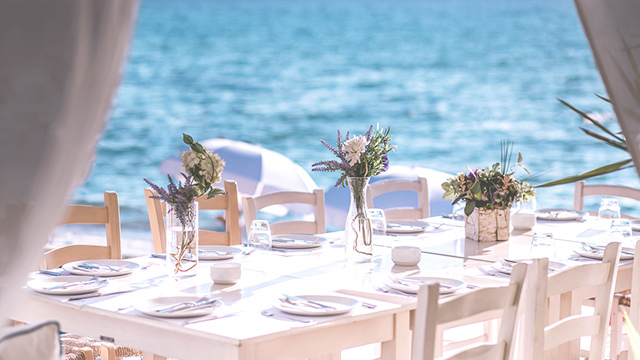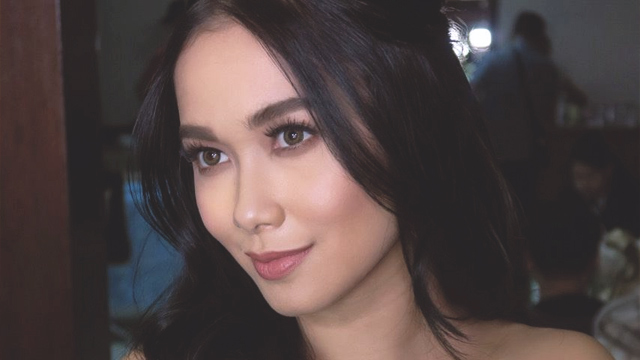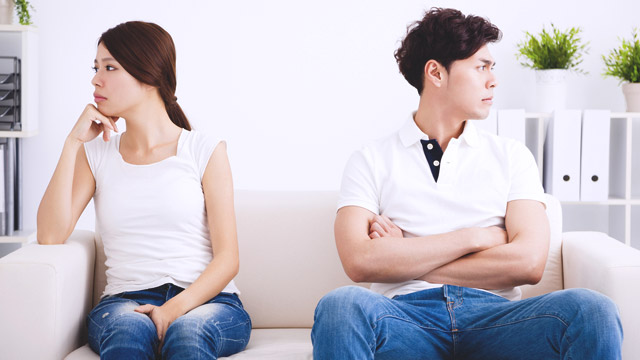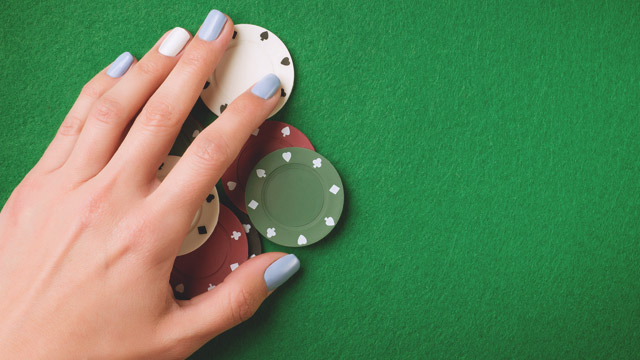 Load More Stories