Gray hair is not only seen in women in their prime years but is also seen in women who are in their 20's and 30's and scientists say your genes play a big part in it. The moment you see those white, silvery, strands, you start touching up your roots with hair color, start getting a dye job or (if you're pressed for time and on a budget) you opt to pull out the few strands that stand out despite the saying that pulling gray hair will cause more gray hairs to appear on your scalp.

According to cosmetic scientist Randy Schueller, author of the new beauty-myth-busting book It's OK to Have Lead in Your Lipstick, there's no harm in plucking gray hair, but it also doesn't do you much good since pulling only gets rid of the gray hair temporarily. "The follicle (the little tube beneath the skin that produces the hair) is still alive and will produce another hair to replace the one that was pulled out," he said in an email to Today. 

So, what really happens when your hair grow white? Tom Smith, MD, explains that hair becomes grey when its follicle loses the ability to fill its interior with pigment and the centre of the hair is filled with air. When this happens, reflection of light from that air makes the hair appear silvery. Bottom line? Pulling out white hair won't cause it to multiply; instead, it will be replaced with a new white strand.  Stop constantly pulling out your gray hair, embrace it and love the new change in your appearance and rock that "salt and pepper" look! 
Photo: Flickr (Yu-Cheng Hsiao) 
Latest Stories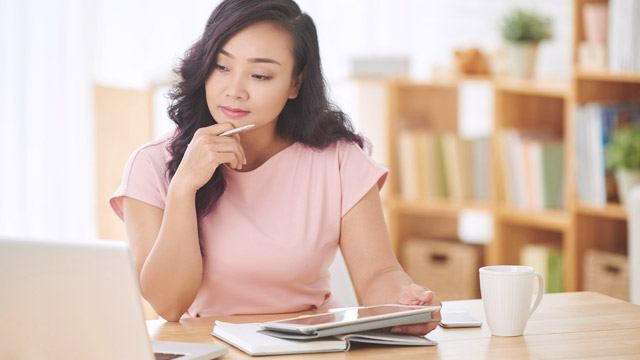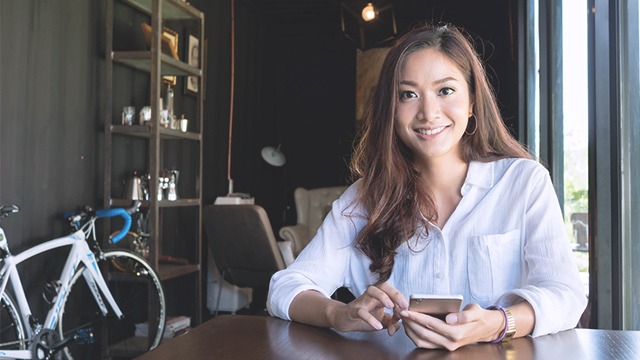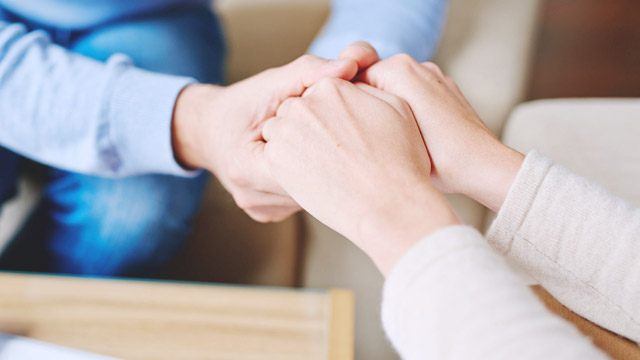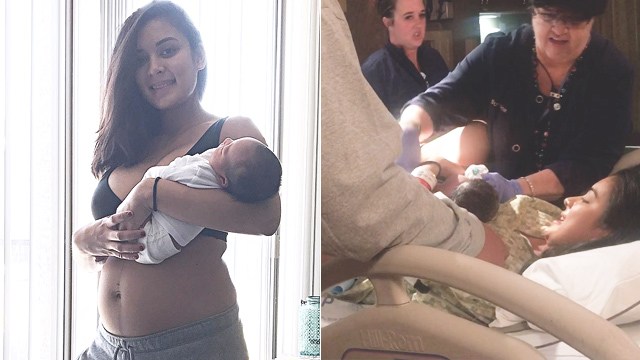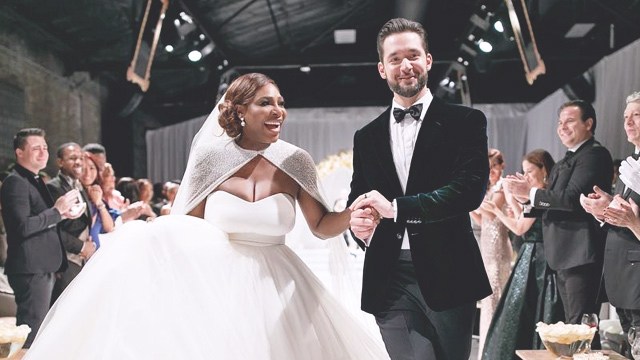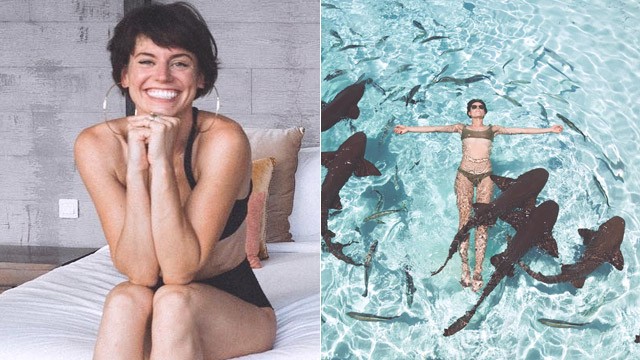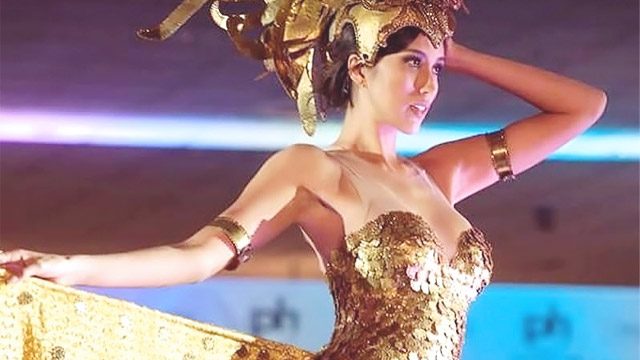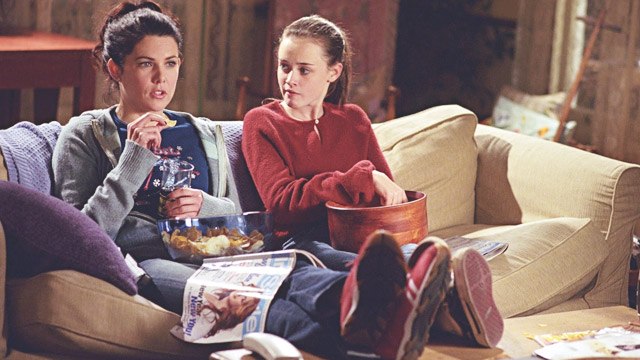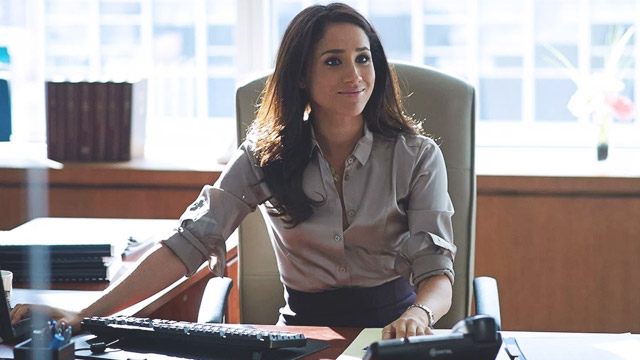 Load More Stories