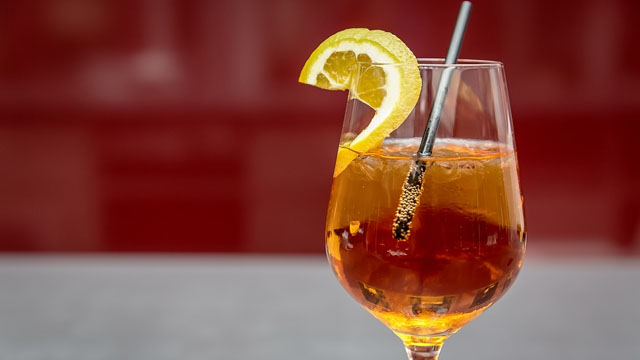 It's one thing to prepare a warm glass of lemon water every morning at home, but it's another to dunk lemon garnish into the drink you ordered at a resto.

A study published on the Journal of Environmental Health revealed that the lemon slice wedged on the rim of your glass may contain microbes including e. coli and staph. E.coli, or escherichia coli, have certain strains that can cause illnesses, including diarrhea, urinary tract infection, and pneumonia, while staph or staphylococcus, can trigger food poisoning and the growth of boils. Not exactly what you would expect to get from an innocent looking slice of lemon, right?

It gets worse. Although it was not possible to pinpoint these microbes' exact origins, researchers believe that they "could have come from the fingertips of a restaurant employee via human fecal, or raw-meat, or poultry contamination."

So instead of relying on restaurant garnish for your daily dose of vitamin C, best suck on your lemon slices at home. While there are some garnishes such as parsley and watercress that are encouraged by etiquette to be eaten, lemon slices are not part of the list, so best leave them on the side.
CONTINUE READING BELOW
Recommended Videos
ADVERTISEMENT - CONTINUE READING BELOW
Comments
Load More Stories