Every year, the world dedicates March 8th to celebrate women. But in the Philippines, it might be more apt to celebrate March 8 as SUPERwomen's Day. Did you know that 70% of local businesses have been started by Filipinas? An amazing feat considering the very male-dominated set up across Asia. This means that a lot of Filipinas are able to run their own businesses on top of running the house. And that's just one tidbit.
Watch the full video to see what makes Filipinas, #SUPERWOMEN! Click the image above.
Do you believe that the Philippines is a nation of #SUPERWOMEN? Tell the world, and make your pride count at www.mysuperfood.ph. Find out how having a healthy breakfast plus a cup of NESTLÉ Fruit Selection Yogurt helps them live their #SUPERWOMEN lives!
Latest Stories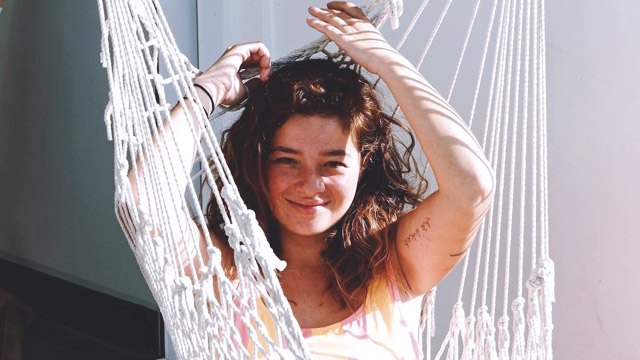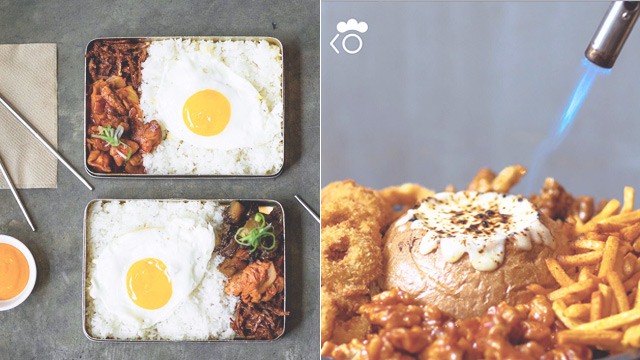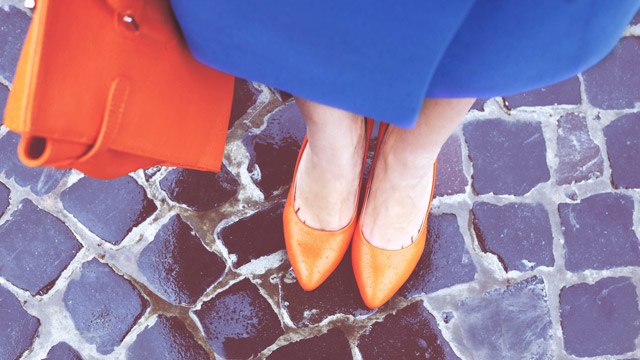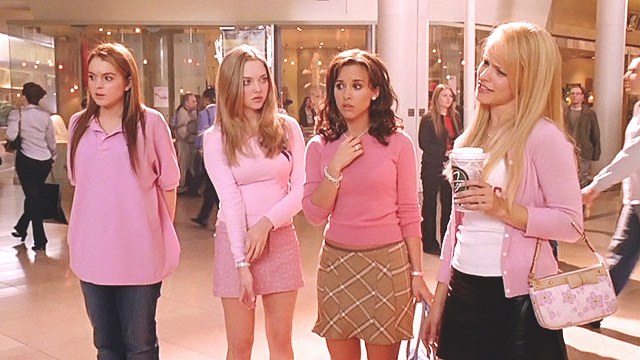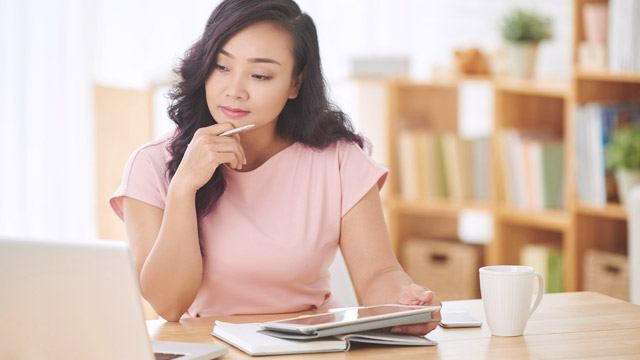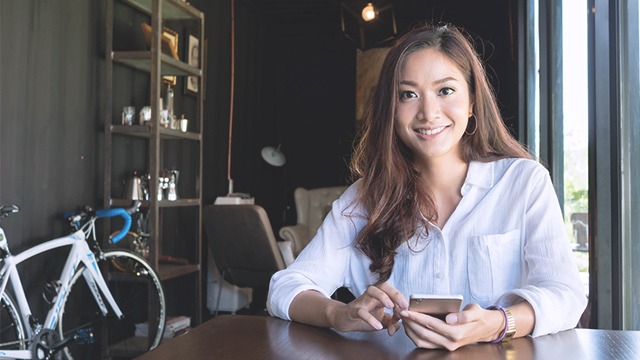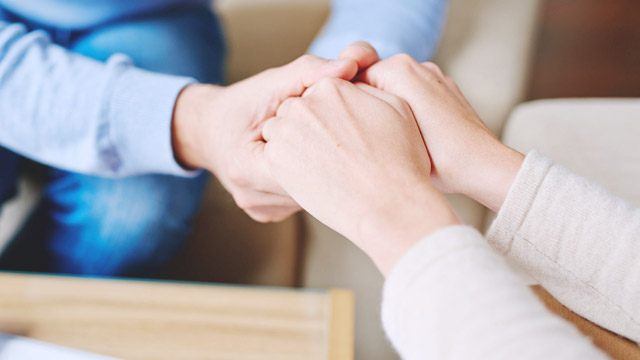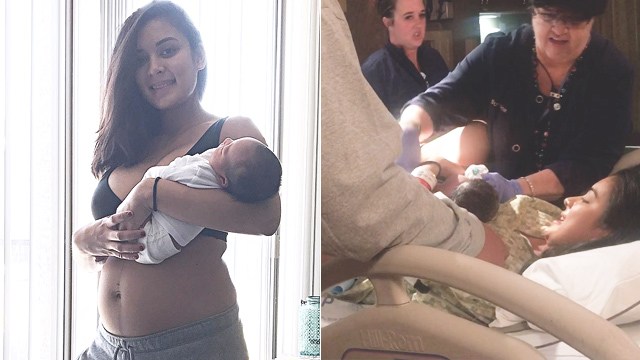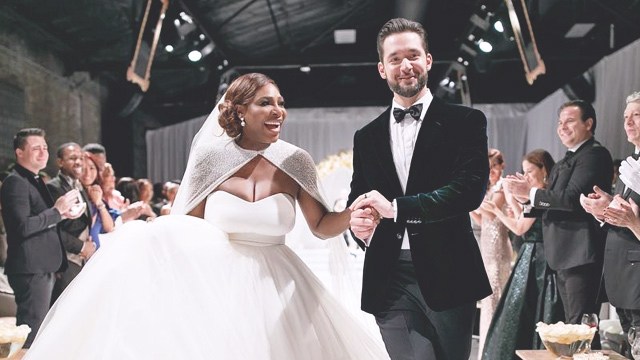 Load More Stories