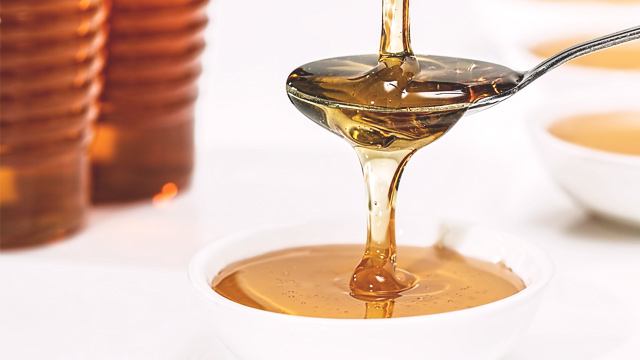 You've probably been told that honey isn't just a superb substitute for sugar; it's also all around good for your body. But what exactly makes honey so awesome?
In the recent launch of the premium German honey brand Langnese in the Philippines, Fürsten – Reform export manager Mark Baumgärtner said that honey "is known for its anti-bacterial, anti-septic, and anti-microbic features." This claim is also backed by scientific research.
ADVERTISEMENT - CONTINUE READING BELOW
CONTINUE READING BELOW
Recommended Videos
Laboratory studies featured on WebMD have shown that this natural sweetener can keep E. coli and salmonella at bay. It is also pretty effective in fighting bacteria such as staphylococcus aureus and pseudomas aeruginosa.
Certain kinds of honey are also known to help clean and heal wounds. The Manuka honey from New Zealand has long been used to treat pressure sores and skin ulcers.
If you're watching your weight, taking honey may just help. The US National Honey Board claims that "honey is a source of carbohydrates, providing 17 grams at just 64 calories per tablespoon." Combine it with lean meat, fruits, and veggies, and you've got tasty, energy-boosting meals which won't make you feel deprived.  
Of course, you'll need to use pure honey. According to MyBeeLine, you can test it by pouring one tablespoon of honey into a glass of water. If the honey settles at the bottom, it's pure. If it dissolves in water, it's artificial. You also need to remember not to feed infants honey, as according the US National Honey Board, it "may contain Clostridium botulinum that can cause infant botulism—a rare but serious disease that affects the nervous system" of babies under one year. While this doesn't affect adults, infants are susceptible to the disease as their gastrointestinal tracks are not yet fully developed.
ADVERTISEMENT - CONTINUE READING BELOW
All in all, pure honey is a healthier alternative to your usual sweetener, and as long as you take it the right way, you'll reap more benefits than you know.
Comments
Load More Stories