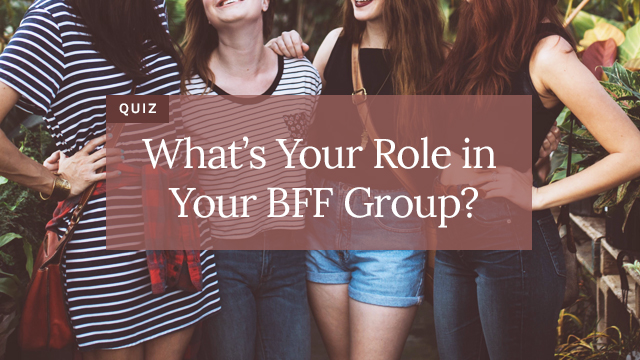 Every woman in a tight-knit group of friends plays an important role in keeping things together. Find out which one you play by answering this quiz.
Quiz
1. What's the first thing you do in the morning?
2. You're stuck in traffic. What do you do?
3. What's your idea of a perfect afternoon with friends?
4. You just found out that your boyfriend was cheating on you. You:
5. What country would you like to travel to?
6. What lipstick shade do you go for?
7. A friend asks you for advice about an important life decision. You:
8. What do you like doing when you have free time during weekends?
9. You see an unruly man making your friend uncomfortable in a bar. You:
10. If you were a pair of shoes, what kind would you be?
Latest Stories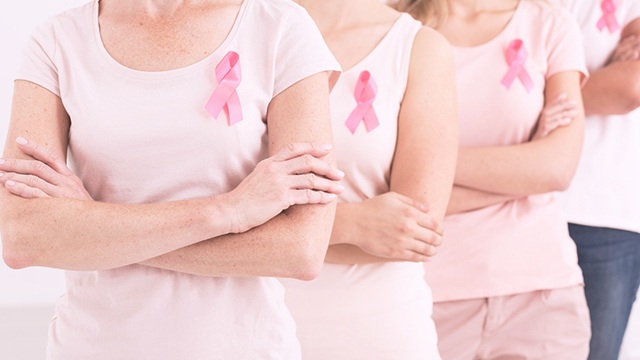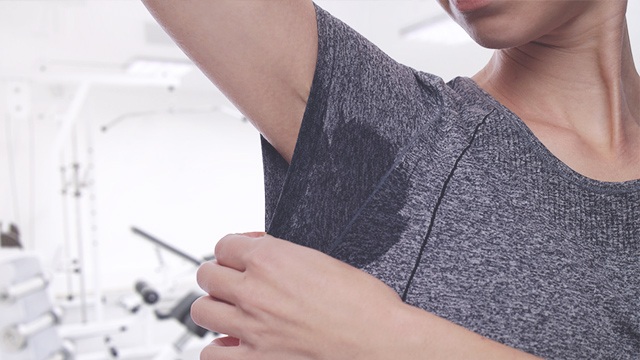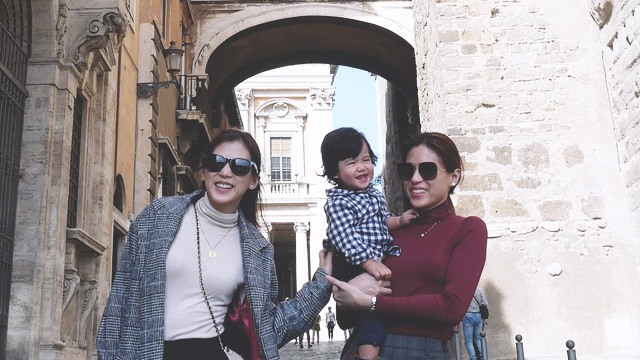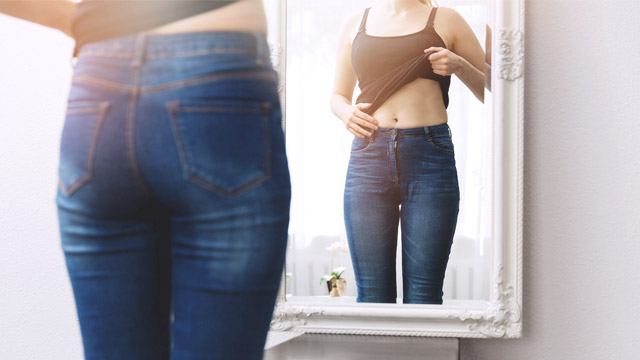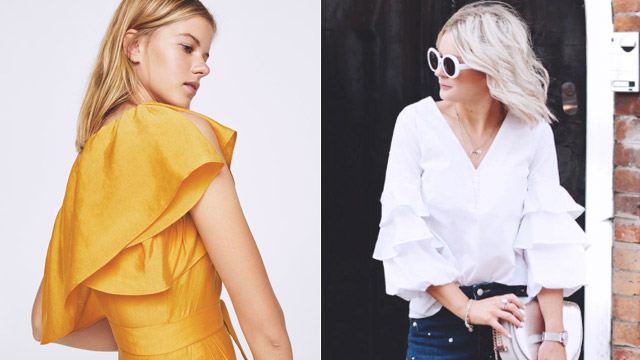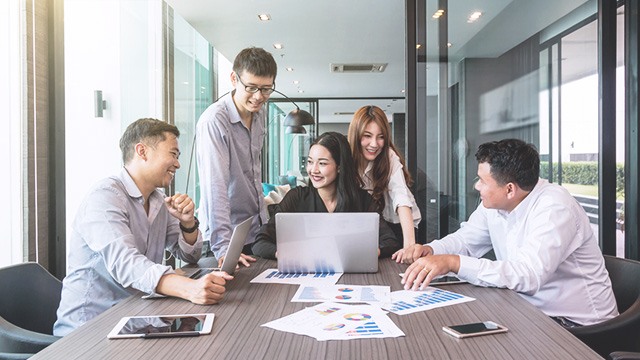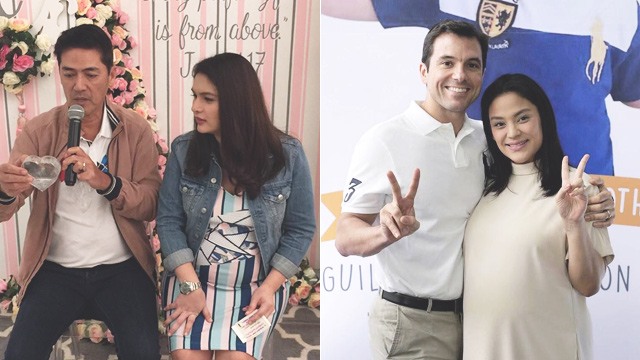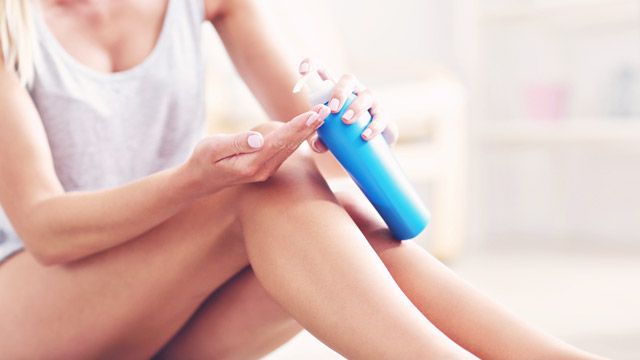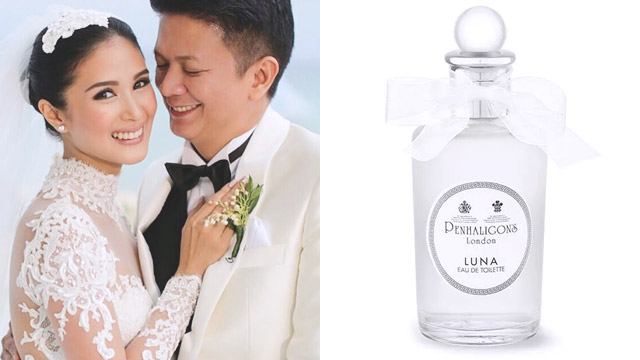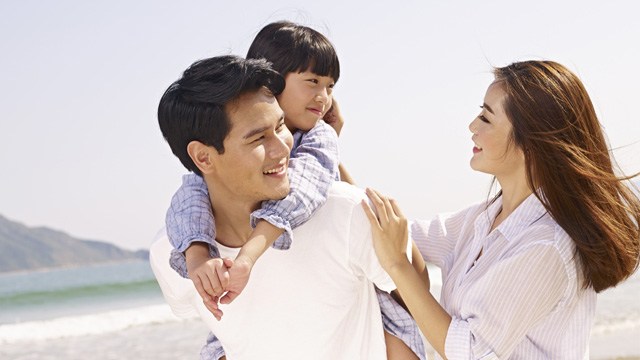 Load More Stories