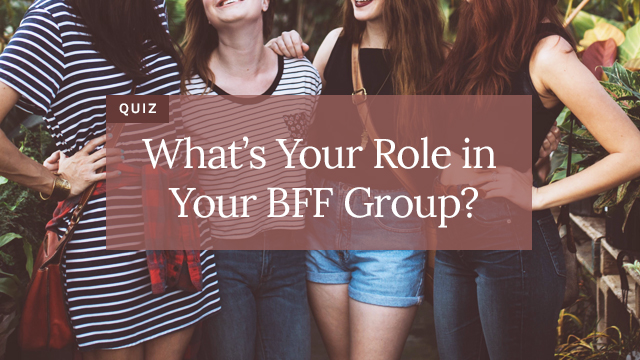 Every woman in a tight-knit group of friends plays an important role in keeping things together. Find out which one you play by answering this quiz.
Get the latest updates from Female Network
Subscribe to our Newsletter!
Recommended Videos
Comments
Load More Stories
You're leaving?

How about one more story before you go?
No Thanks