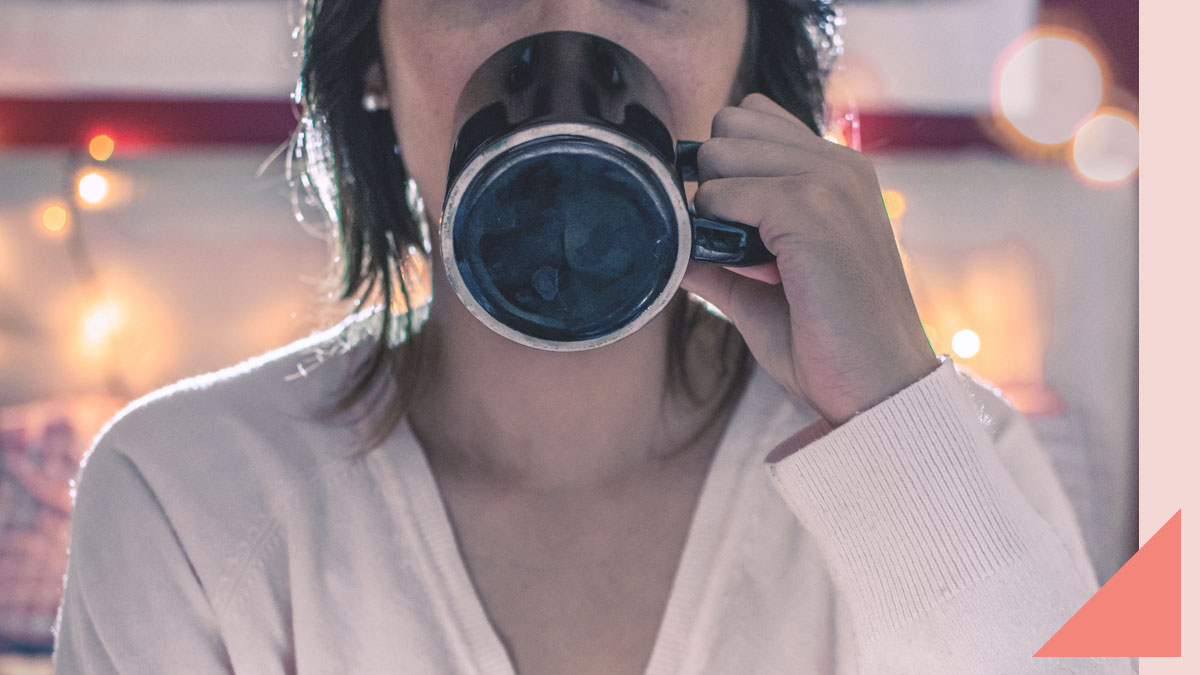 There are people who love coffee so much that they enjoy a cup even when it's just hours before bedtime: "Pa-order/pagawa ng kape. Decaf! Decaf naman, e, so it won't keep me up."
In case you didn't know, "decaf" is short for "decaffeinated," which means caffeine from coffee beans, cocoa, and tea have been removed. According to SELF.com, when it comes to coffee beans, the decaffeination process involves soaking harvested coffee beans in a solvent (like methylene chloride or ethyl acetate) that sucks out the caffeine molecules. 
ADVERTISEMENT - CONTINUE READING BELOW
William Ristenpart, a professor of chemical engineering at the University of California Davis, explained, "In general, whenever you're doing a separation of chemicals, it's very difficult to achieve 100 percent [extraction], and that's true for the caffeine in coffee beans." And this takes several rounds. 
Makes sense!
So how much caffeine is in decaf coffee? According to the U.S. National Library of Medicine, a regular eight-ounce up of coffee has "around 95 to 200 milligrams of caffeine." Accordingly, an eight-ounce cup of decaf contains anything between two and 15 milligrams.
But, of course, it all depends on how much caffeine there was to begin with, which can be difficult to tell because coffee beans grow from several places around the world. 
So why do they label it decaf if it, in fact, still has caffeine? Nathan Arnold, a spokesperson for the U.S. Food and Drug Administration (FDA) told SELF.com, "As a general rule, the FDA has not objected to the use of the term 'decaffeinated' on coffee if at least 97 percent of the original caffeine has been removed." 
It's important to keep in mind that people react to caffeine differently. Just know that the next time you order decaf and seem to have a hard time going to sleep after, it's not all in your head. It might be a good idea not to have a cup right before bedtime. 
Load More Stories