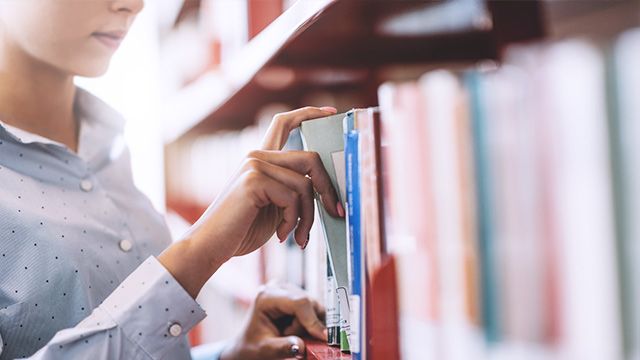 Reading isn't just making you gain new insights. A study from the Kingston University in London featured on The Independent suggests that it's also turning you into a pretty chill, all-around great person.
Results based on a survey done on 123 people on their reading and TV habits noted that bookworms were more likely to be amiable to other people, and acted more in a "socially acceptable manner" than those who opted to watch TV often. 
ADVERTISEMENT - CONTINUE READING BELOW
CONTINUE READING BELOW
Recommended Videos
Moreover, the participants' preferred genres actually affect their emotional intelligence and world perceptions.
People who love reading drama and love stories are shown to be more empathic, and those who regularly read experimental works of literature see the world differently and more creatively than the rest. The study also discovered that those who enjoy a good comedy are great in forming bonds and relating with others. In general, fiction readers are great with social interactions.
So maybe it's time to finish that book you've never had the time to finish. Who knows? It may just give you a new way of seeing things.
If you need more convincing, here's what happens when you read a good fiction novel:
Comments
Load More Stories