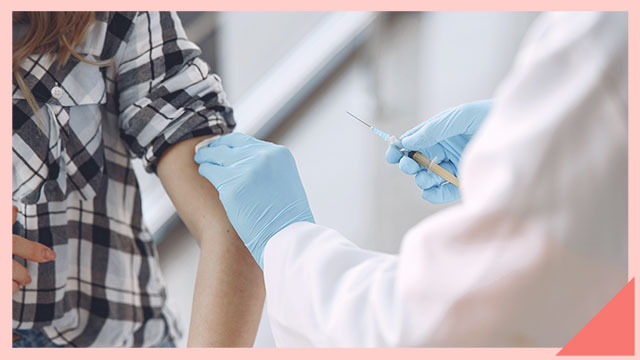 World Health Organization (WHO) Director General Dr. Tedros Adhanom announced on Monday, May 4, that €7.4 billion has been raised to boost the development of a vaccine for COVID-19.
After launching the Access to COVID-19 Tools (ACT) Accelerator last week, 40 world leaders have come together to show their support for "the development, production, and equitable distribution of vaccines, diagnostics, and therapeutics" against the pandemic through the COVID-19 Global Response Pledging Event which was hosted by the European Commission.
ADVERTISEMENT - CONTINUE READING BELOW
CONTINUE READING BELOW
Recommended Videos
The Director-General expressed his gratitude, noting that it was "a powerful and inspiring demonstration of global solidarity."
"But the true measure of success will not only be how fast we can develop safe and effective tools—it will be how equally we can distribute them," he continued. "None of us are safe until all of us are safe."
ADVERTISEMENT - CONTINUE READING BELOW
Vaccine and drug development
Over 100 countries have previously expressed their interest in WHO's Solidarity Trial of COVID-19 potential treatment options based on the Solidarity Vaccine Trial Protocol released on April 9. Data collected from approved trial sites will help evaluate candidate vaccines. As of May 5, there are "eight candidate vaccines in clinical evaluation," and 100 in preclinical evaluation.
As companies and institutions race to discover a vaccine, experts say that the process may take only 12 to 18 months—a far cry from four, or even 10 years of trials, manufacturing, approval, and distribution.
According to a report by the World Economic Forum, several drugs are also being studied, including repurposed drugs Remdesivir, Hydroxychloroquine, Actemra, Kevzara, and Jakavi. mRNA 1273 is being developed specifically for COVID-19.
Convalescent plasma, which is blood plasma extracted from recovered COVID-19 patients, is currently being used as a non-drug therapy in many hospitals. This treatment has been around for almost 100 years, and has been used against measles, influenza, and even Ebola. The American Society of Hematology notes that convalescent plasma can provide "short-medium term humoral immunity against the SARS-CoV-2 coronavirus." It cannot, however, provide complete immunity.
ADVERTISEMENT - CONTINUE READING BELOW
Main image from Pexels (for illustration purposes only)
This story originally appeared on reportr.
Minor edits have been made by the Female Network editors.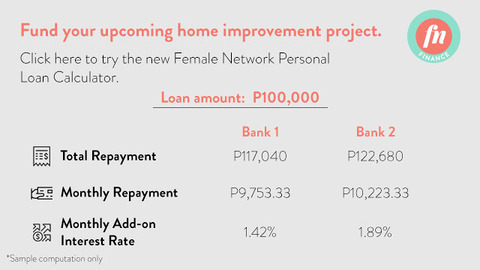 Comments
Load More Stories