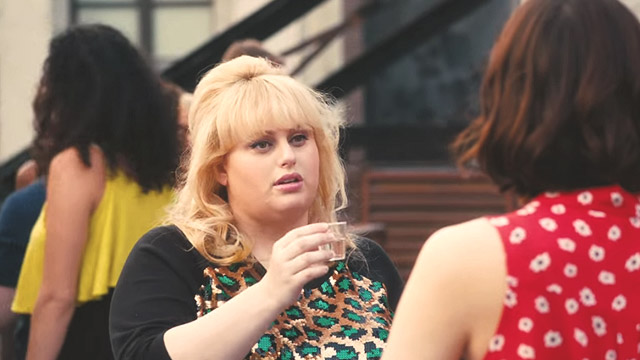 How many times have you had relatives or friends greet you with "O, lumaki 'yang bilbil mo" as if it's the worst thing that could happen to you? Not only is this insensitive, it also propagates the wrong belief that a person is always better off thinner. The truth is, one can be healthy in any size and shape. Neuroscientist Gabriel C. S. Gavin explains on Psychology Today: "We can all do things to influence our body weight, but the most important thing is to make sure that we are happy with whatever our healthy body looks like. Obesity is an issue, but the problem is regarding the health of the individual, not whether a given person happens to find them attractive or not."
If you know that you're doing right by your body by eating well, exercising regularly, and consulting your doctor when needed, then you should be proud of who you are and how you look; and if someone tries to shame your bilbil, there are a few responses you can try:
ADVERTISEMENT - CONTINUE READING BELOW
"Hindi mo kailangan ng abs para maging healthy."
Those cuts don't define whether or not you're doing well on the inside. 
"Kaya kong mag-burpees. Ikaw?"
Because your belly rolls have nothing to do with what you can do.
"Ay, ikaw, wala? That's sad."
That's less of them to love!
"Oh, that's excess skin."
If you're losing weight for health, then your excess skin is something to be proud of!
"Lumaki bilbil ko kasabay ng happiness ko."
As long as you're well and you love who you are, then it's all good.
Comments
Load More Stories