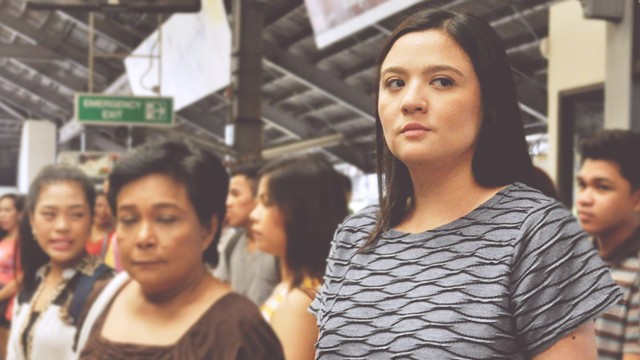 We've always been told to "keep calm and carry on," but there are valid instances when the only plausible response is to be angry. Instances of injustice, like finding out that your partner is cheating on you, can often spark this kind of reaction, and experts say that it's a sign that you know exactly what you're worth.

This kind of anger is often liked to your morals, or a certain set of values that you deem to be good, right, and fair. If these values are put into question or threatened by something that seems to be unjust, then you're essentially fighting for what you think is right and what you think you deserve.

"[Anger] is a self-confirming protest against what offends your moral standards, what feels inequitable or reprehensible to you," says Leon F. Seltzer, Ph.D. in a feature on Psychology Today. "Experiencing such anger vindicates your position, and frankly affords you a most comforting sense of moral superiority over that which oppresses you."

Righteous anger can in fact keep you from feeling defeated and push you out of a negative situation. It can also give you the fuel you need to get over a bad experience, and to leave behind a bad past with your dignity preserved and your head held high.

So if you know that what you're fighting for is the good that you deserve, then know that being angry for a time is your right. Of course, at some point you'll also need to get over what had happened to you, and the best way to do so is to finally learn how to forgive. Releasing all the negativity from a bad experience won't only make you feel better, it will also allow positive energy to work its magic into your life.


ADVERTISEMENT - CONTINUE READING BELOW
CONTINUE READING BELOW
Recommended Videos
Load More Stories