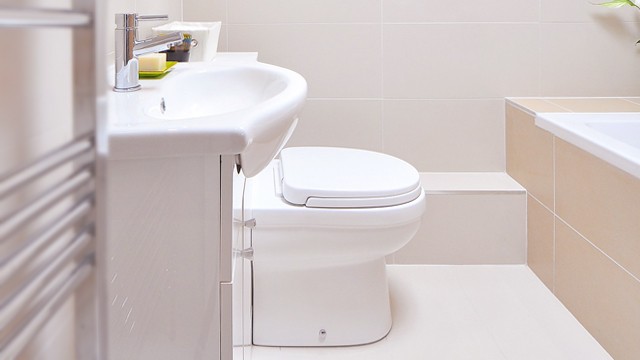 You've been wiping communal toilet seats with sanitized wet tissue for ages, and even then you've probably never let your fanny touch the rim. While it's understandable to think that toilet seats are teeming with germs, they're not really not as horrible as you believe. 

According to SELF, the top of the toilet seat is actually much cleaner than a kitchen sink. Moreover, it is highly unlikely that you'll catch an STD from them. If that's what you're worried about, experts have noted that herpes, chlamydia, and gonorrhea, for example, "can't survive outside the body for more than 10 seconds." 
Still in a state of denial? Here's something to put things in perspective: Flushing the toilet sprays bacteria from the bowl so anything in that tiny cubicle is covered in germs anyway. On one hand, yes, there's bacteria on the same tissue you've been using to wipe yourself with. On the other hand, you've been using "dirty" toilet paper this entire time and you're still alive! 

This isn't to say that you should stop wiping toilet seats or using toilet seat liners. If it makes you feel better, then keep it a habit. Just note that being too particular about toilet seats probably won't make you any healthier, but as long as you always remember to wash your hands, you'll be fine. So relax, take a seat, and pee in peace. 

This story originally appeared on Cosmo.ph.

*Minor edits have been made by FemaleNetwork.com editors.   
Latest Stories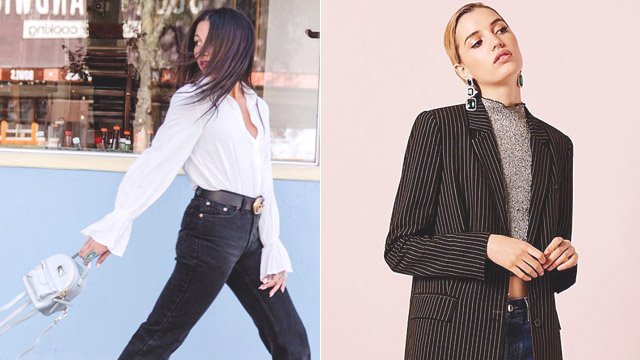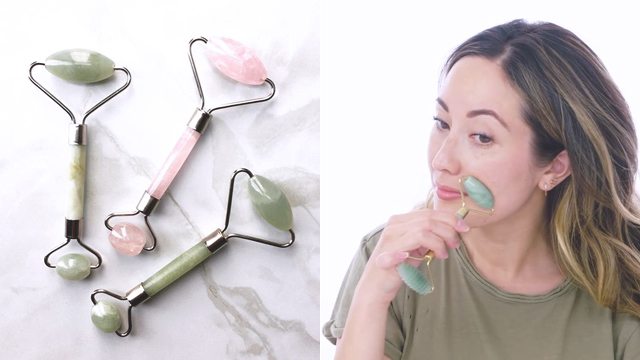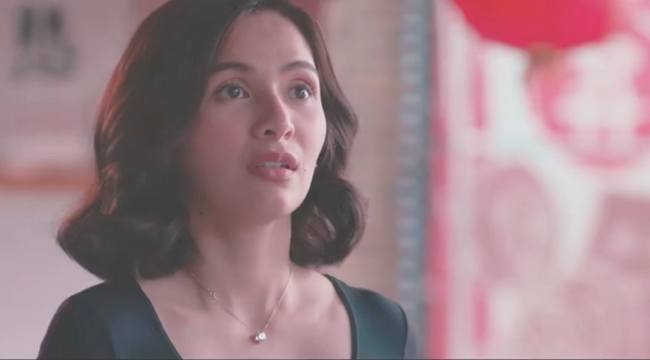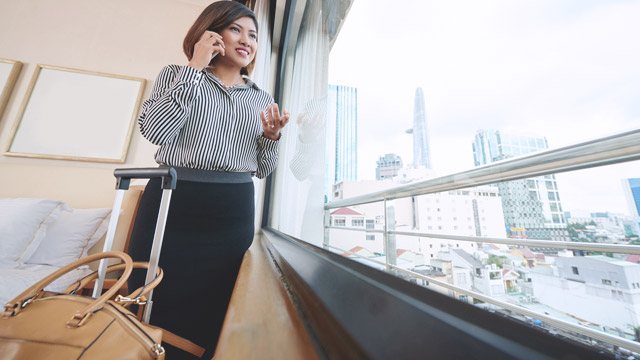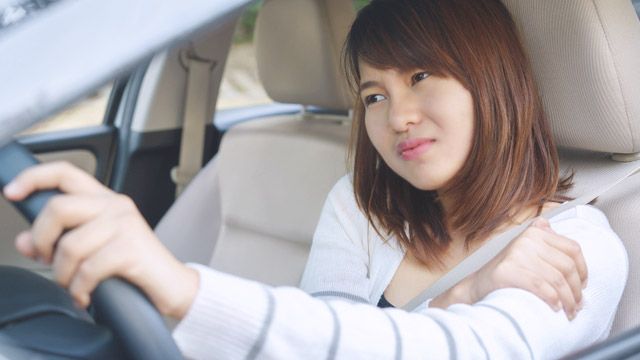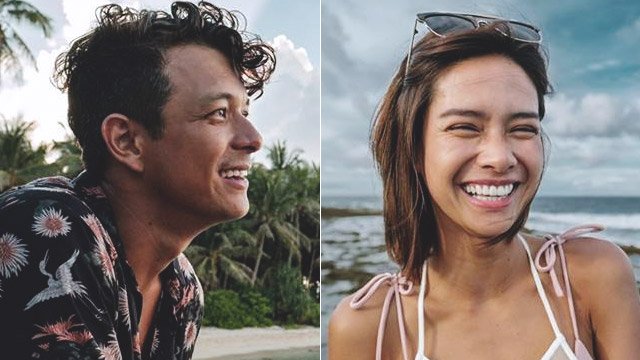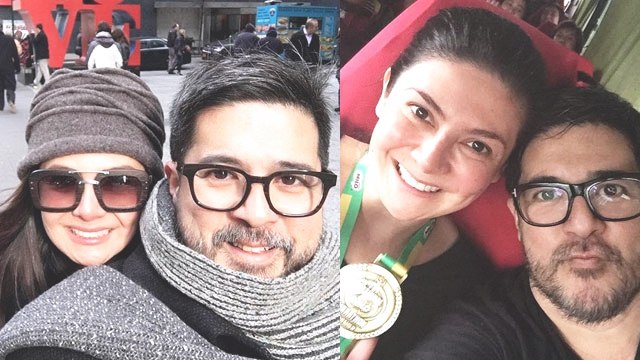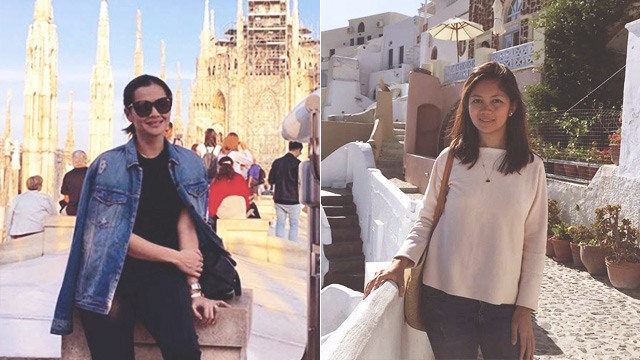 Load More Stories