In a hurry and don't have enough time to cook in the morning? No problem! You can still whip up a yummy and healthy breakfast in minutes. Read on for easy-to-do recipes that'll get you going in the morning. 

60-second Chocolate Chip Muffin 
Make delicious chocolate chip muffins in just a minute! (Yes, you read that right!) One egg, half a teaspoon of vanilla, some flour, coconut oil, a banana, and a microwave is all you need. Get the full recipe here. 



Peanut Butter and Banana Oatmeal
Peanut butter and banana go so well together. Not only do they taste great together, but they also deliver an excellent balance of good fat, protein, and fiber. A peanut butter and banana sandwich provides healthy unsaturated fats, protein, fiber and complex carbs  – what more if you replace bread with oats that are also rich in vitamins and minerals. Tickle your taste buds and quiet that rumbling tummy with this recipe. 
Bacon and Eggs Cups
Savor the taste of bacon and eggs in an express meal. Plus, you can whip up this easy breakfast in less than thirty minutes. Get the full recipe here.  

Quick Scrambled Eggs
Make scrambled eggs in just two minutes? Yes, please! All you need are eggs, a mug, milk, and shredded cheese. See how it's done here.  



Speedy French Toast 
Make this breakfast favorite in a jiffy! Have more time to spare? Throw in some bacon and eggs for an even heartier meal. Here's how.  


3-Ingredient Recipe Bars
Looking for breakfast nibbles? This recipe is perfect for the busy woman who's  always on the go. It's easy to do and handy to carry in a small container! Check the recipe here. 



Heart-Friendly Pancakes
If you love soft and warm pancakes, you'll love the fact that these babies can be made in less than thirty minutes. They're delicious and healthy, too! Find the recipe here. 
Photos: yummy.ph; Flashbox: Flickr via Creative Commons
Latest Stories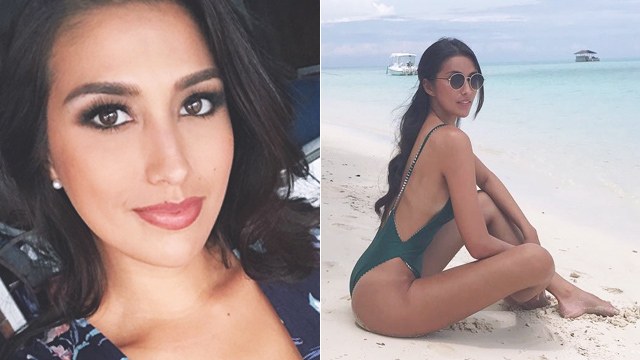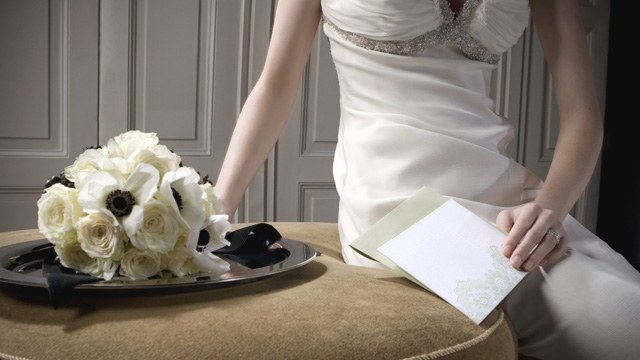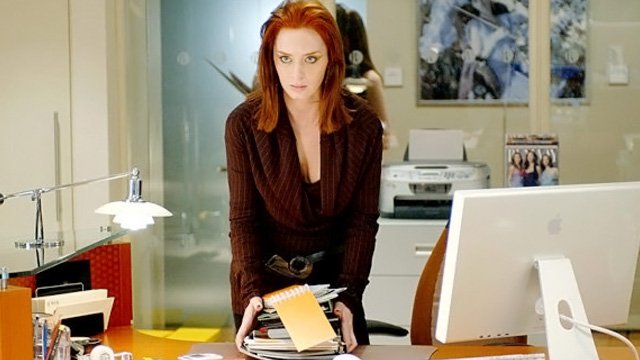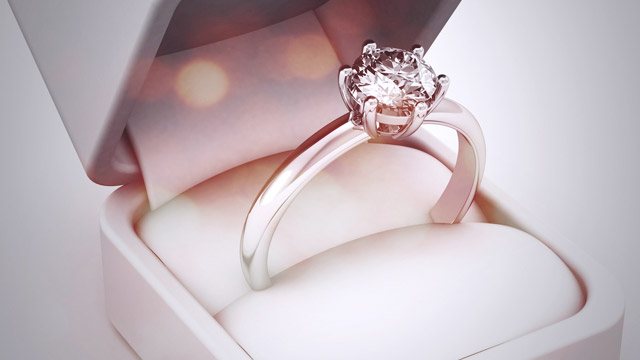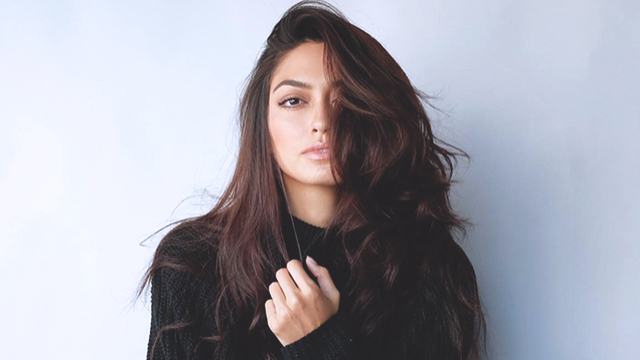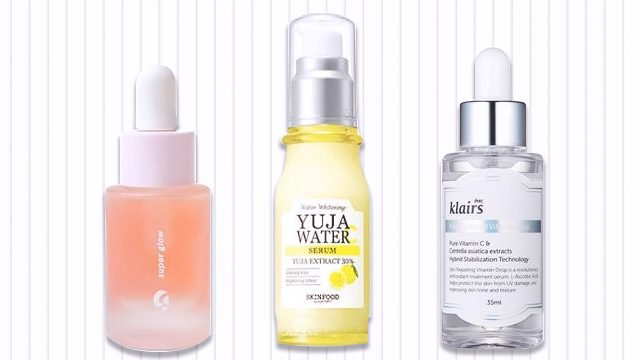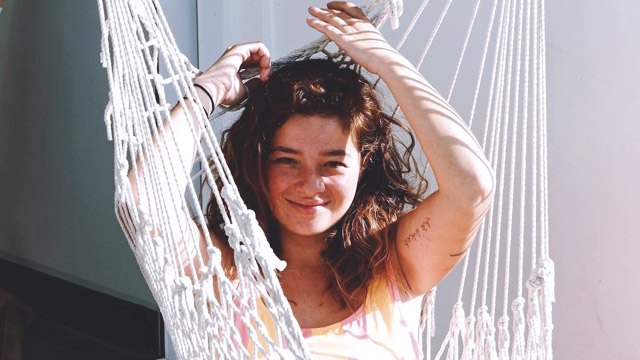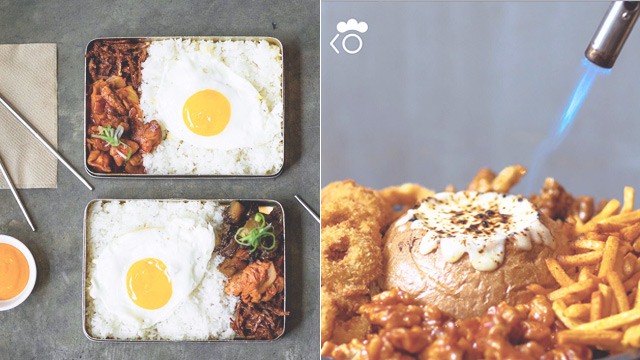 Load More Stories