You've probably heard people say that you should love yourself first before loving someone else, but how do you do that exactly? With your busy schedule, friends to keep up with, and sometimes, a family to take care of, it's easy to forget to take a break. Don't neglect yourself! Here are seven ways you could give yourself some lovin'. 

Spend some alone time.
Set all your electronics aside for a moment and take a quiet stroll outside or snuggle in bed with your favorite book. Spending some time alone helps you know yourself better, plus, having peace can help calm your mind. 

Treat yourself to something nice.
It doesn't have to be too extravagant–it can be a relaxing session at your favorite spa or that dress you've been eyeing for so long. 

Write simple notes of appreciation to yourself.
There's nothing wrong with complimenting yourself once in awhile–it gives you encouragement and boosts your confidence. Try putting sticky notes with quotes on your mirror to give you insta-inspiration as you start a new day.  

Get moving.
Loving yourself also means taking care of your body. As much as you dread doing it, exercising can be beneficial to you and your health–all you need is 15 minutes! 

Pay it forward.
Try helping out others in need. Bringing joy to the people around you will help you find joy in your own life. You could start by volunteering at non government organizations, or help out in your barangay or village by participating in feeding programs or organizing a kiddie party for the children in your area. 
PHOTO: Salvatore Lovene/Flickr Creative Commons

Latest Stories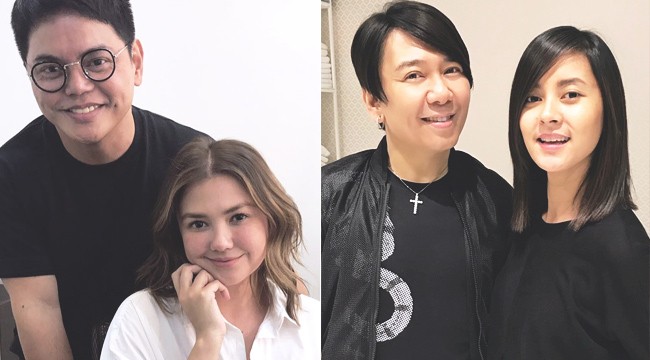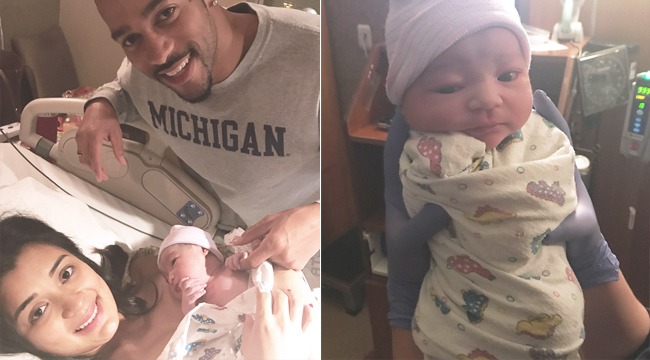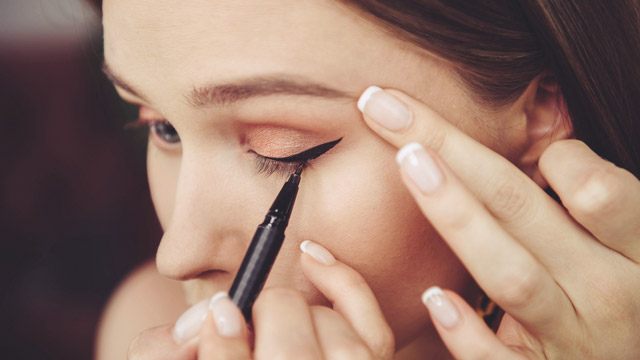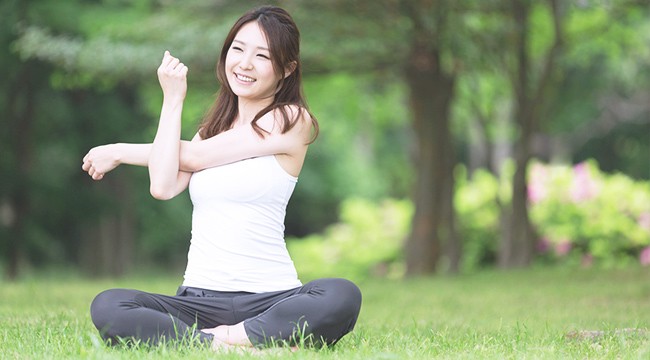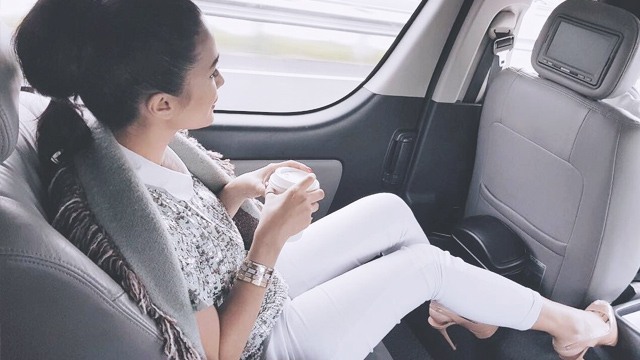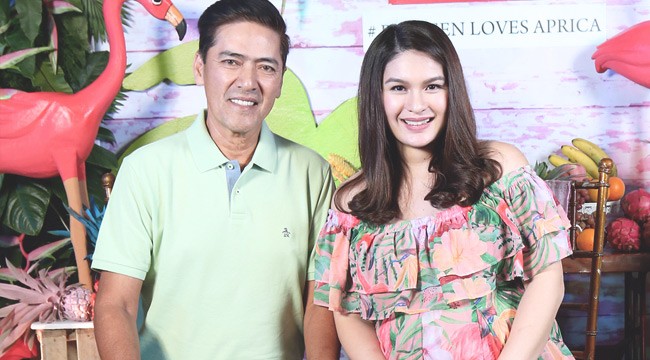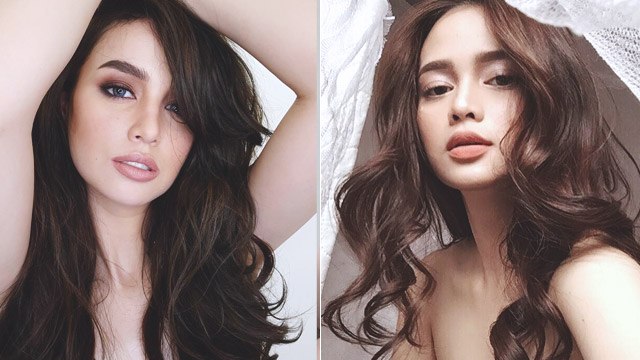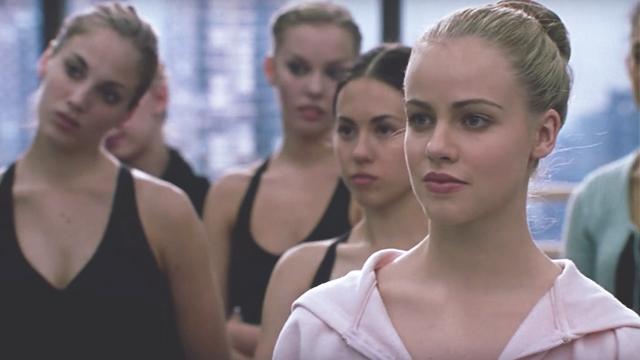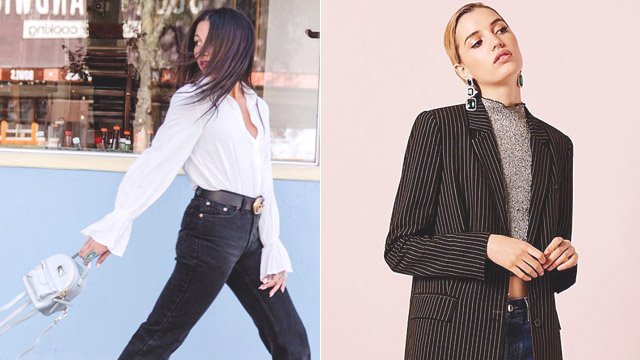 Load More Stories