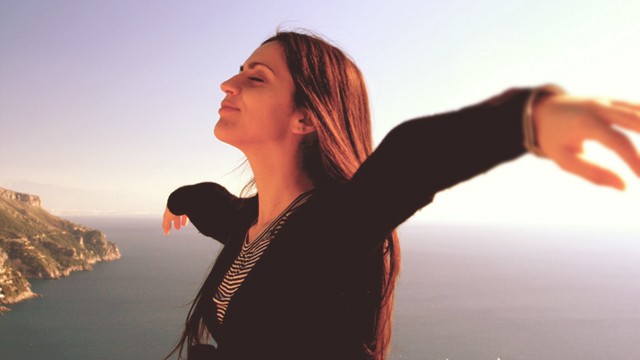 You're probably pretty put-together most of the time, what with you being a responsible adult who knows how to properly balance work and play. But then, there are days when one thing goes wrong and everything else just seems to follow. For those times when you feel like nothing but an un-pretty blob of misfortune, here are a few things that can make things better:

1. Wear a dress.
Admit it: There's nothing like wearing your favorite dress to make you feel that you can slay the day. Feeling good is basically the essence of "power dressing," because whether you like frills or opt for something sleek, as long as you feel good in it, you can do anything.

Try: Floral Stripe Bardot Dress, available at Miss Selfridge

2. Put on a little makeup.
Putting on a bit of color does more than make you feel good about yourself. According to a study featured on The New York Times, makeup can make other people perceive you as more competent, so if you want to look in control, try putting on a simple look contrasted by a deep or earthy lip color.
ADVERTISEMENT - CONTINUE READING BELOW
Try: Happy Skin X Love Marie Lippie Collection in Nostalgia, New Love, All Heart; available at happyskincosmetics.com

3. Listen to good tunes.
You are what you listen to, and science agrees. "People were successful at raising their positive mood as long as the music they listened to was happy and upbeat," explaind Dr. Yuna Ferguson in a study published in The Journal of Positive Psychology. When you're not in your best shape, listen to empowering music. Feeling good on the inside radiates on the outside.

4. Get a massage.
A good massage doesn't only make you look well-rested, but also improves your mental state by fighting anxiety and other disorders. According to Mayo Clinic, a massage is also great at giving you positive feelings of caring and comfort.

5. Smile.
As the saying goes, "fake it until you make it." Even if you don't feel so super, do your best to look super by sharing joy instead of negativity. Smile at people. After all, it's the best accessory you can wear.
ADVERTISEMENT - CONTINUE READING BELOW
Latest Stories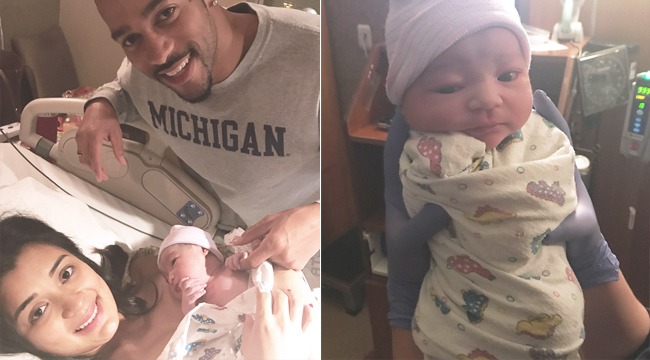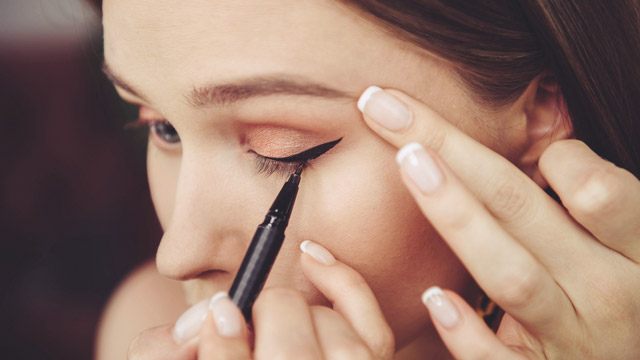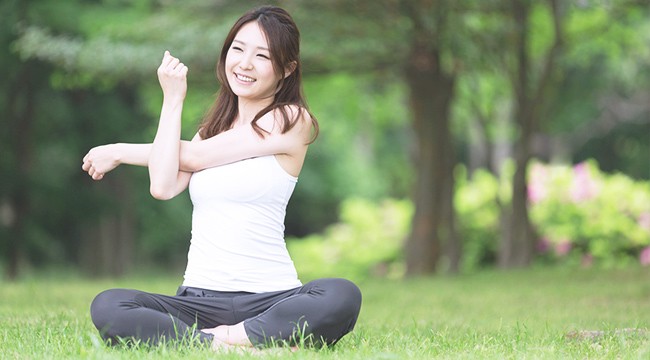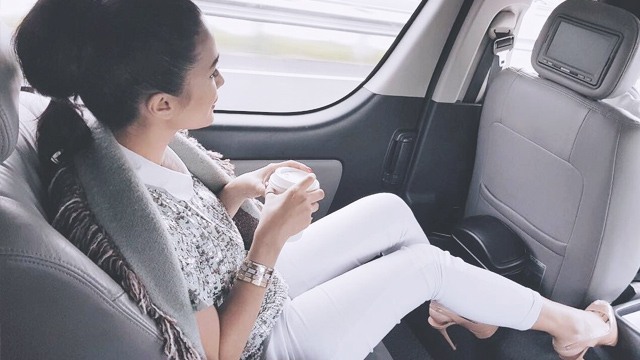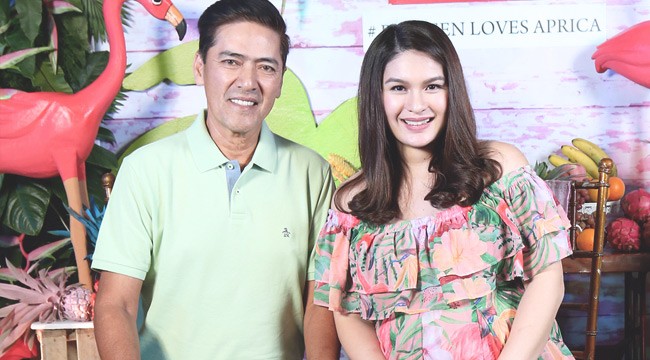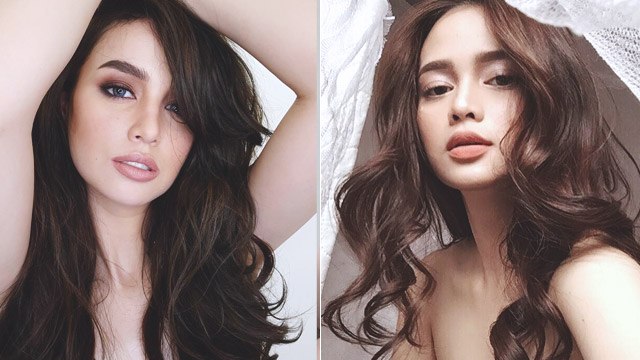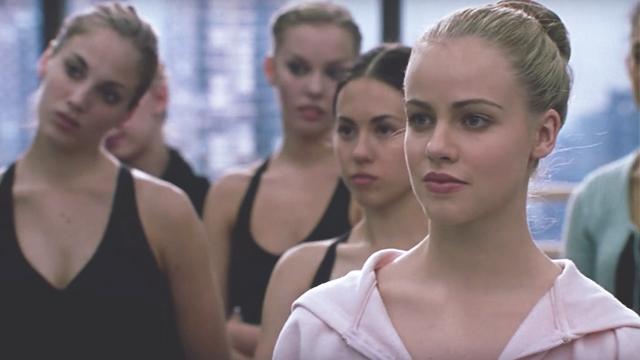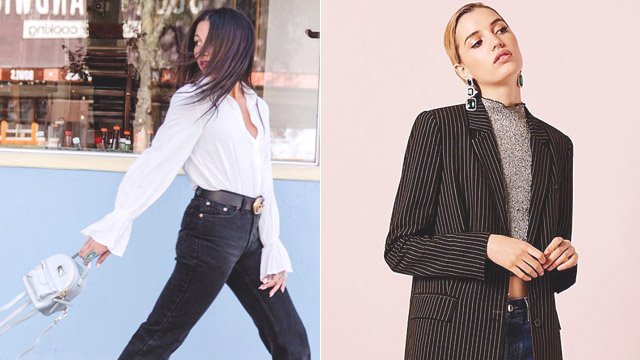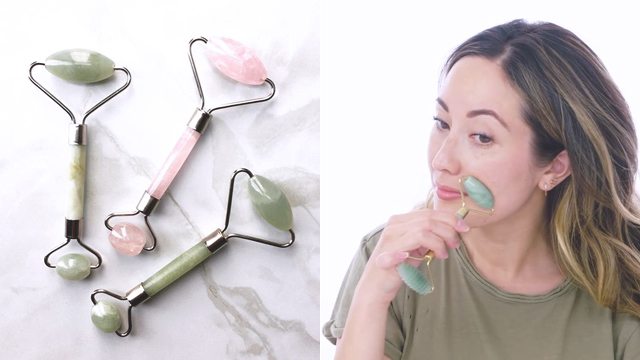 Load More Stories