Exercise isn't boring when you have the right tunes to go with it. Check out these five songs you should definitely add to your playlist. 

Maps – Maroon 5

Adam Levine sings, while you take your morning jog – yes, please! What better way to start your morning then to listen to this American crooner who makes girls all over the world swoon? 

Burnin' Up – Jessie J ft. 2 Chainz 

Doing Zumba as your workout routine? Crank up this song and dance your way to health! Dancing has a lot of benefits which includes preserving motor skills and perceptual abilities. 

Break Free – Ariana Grande ft. Zedd

Techno-pop is the way to go when it comes to a fun exercise sesh! Whether you have a routine or just want to release your inner dancing queen, break it out to Ariana's song: This is the part when I say I don't want ya. /I'm stronger than I've been before / This is the part when I break free / 'Cause I can't resist it no more/

Shake it Off – Taylor Swift 

Love her or hate her, T-Swift's songs are kind of catchy and fun to dance (and sing along) to. Pump up your daily exercise routine with Shake it Off  whether you're with your friends or alone (Optional: white ballerina tutu) 

Fancy – Iggy Azalea ft. Charli XCX

Unleash your inner diva while exercising with this S-A-S-S-Y song from I-G-G-Y. Get fancy with your workout and feel the beat as you break a sweat with this number. 

Bonus: All About That Bass (Crysis Remix) – Meghan Trainor

Remember the 11-year old dance wonder, Taylor Hatala? If not, take a look here, maybe you can grab some sick dance moves that you can include in your exercise routine. 
ADVERTISEMENT - CONTINUE READING BELOW
Flashbox photo: Flickr via Creative Commons
Latest Stories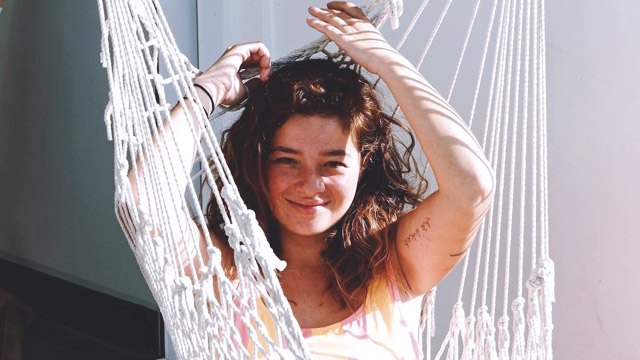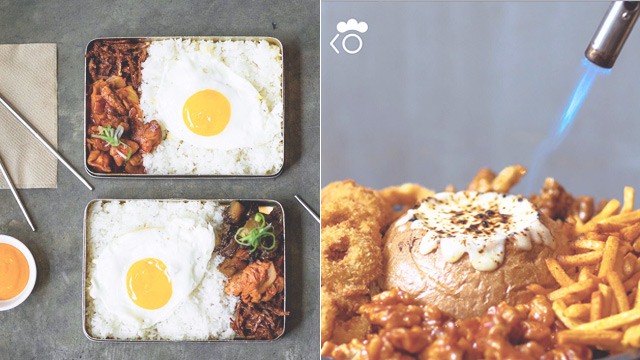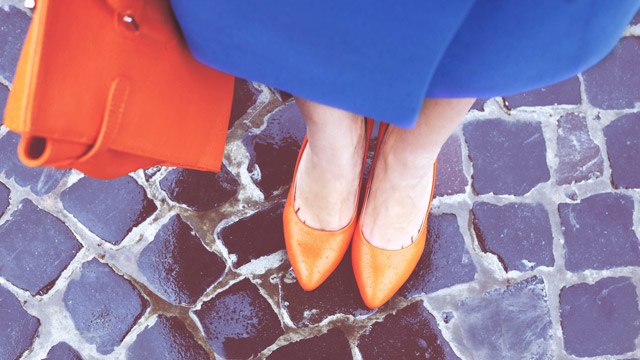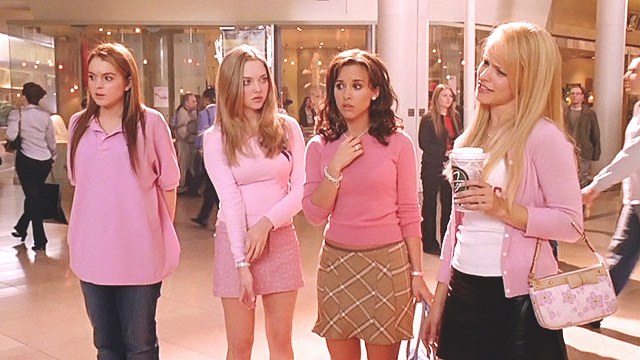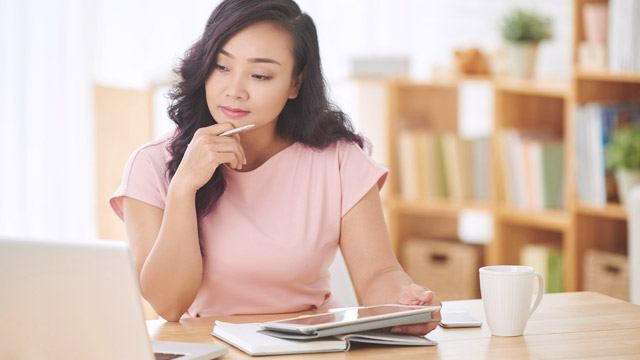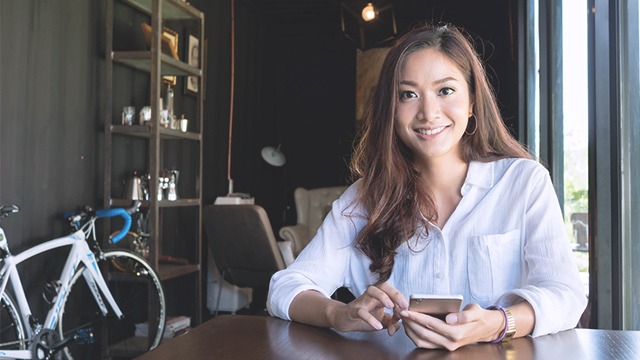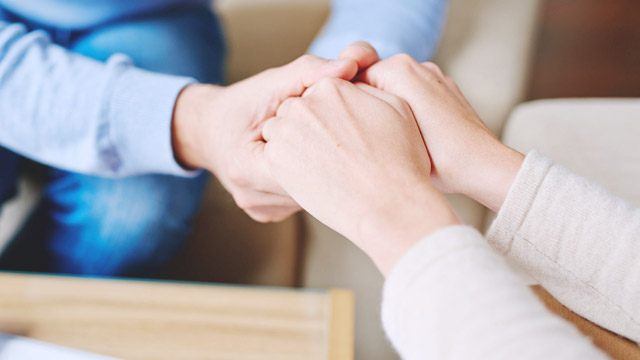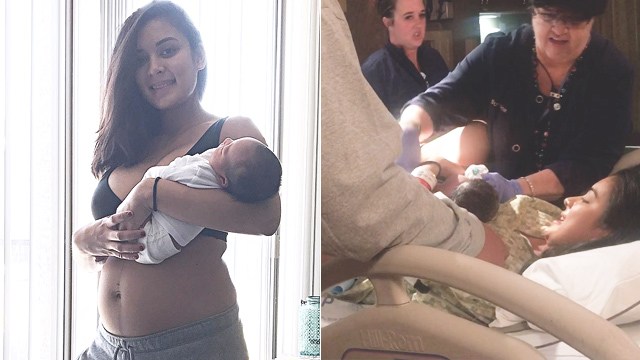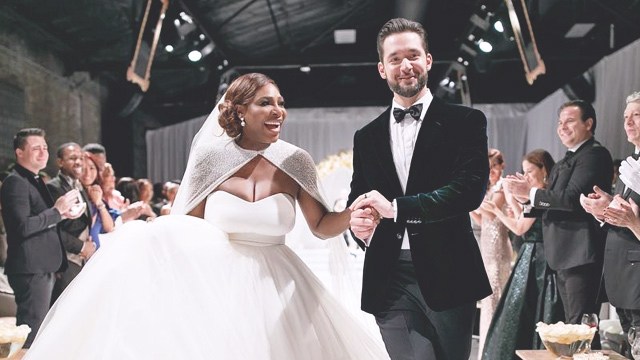 Load More Stories