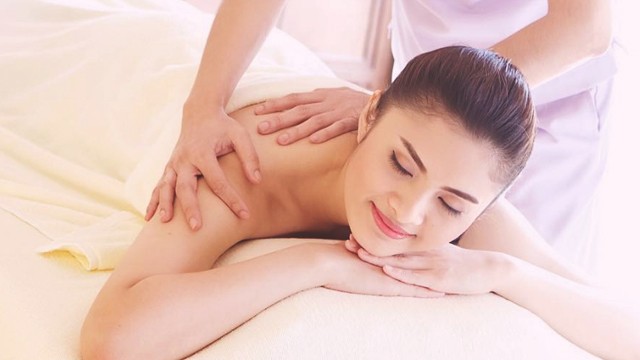 Looking to go back to the basics? Detox your skin and go chemical-free with these treatments that are sure to get you glowing inside and out.

1. An Earth-friendly waxing session
Did you know that a simple leg wax can help revive the now dwindling population of bees worldwide? STRIP: Ministry of Waxing aims to educate the public about the importance of bees to the ecosystem with their recent campaign called "God Save the Queen," as bees are known to be responsible for pollinating 1/3 of the world's food crops. Locally, STRIP Manila supports Tobee's Apiary in Baguio by buying honey from beekeepers, as well as using natural beeswax instead of honey lemon wax, which usually destroys honeycombs during harvest.
ADVERTISEMENT - CONTINUE READING BELOW

STRIP Manila's full leg wax with the new Queen Bee Wax is available in all STRIP Manila branches. A percentage of the proceeds will go to supported local apiaries.

2. An exotic facial
A facial is always a good way to keep your pores clean. Level up the experience with an all-natural treatment from Flawless, which features Dunaleilla seaweed from the Dead Sea, an ingredient known to help reduce the appearance of lines and wrinkles while promising smooth, glowing skin.


Flawless All-Natural Ultimate White Facial is offered in all Flawless branches for P1,600

3. A revitalizing hair treat
If you find yourself in in Batangas, drop by The Farm at San Benito. Known for its physical (and spiritual) body rejuvenation techniques, it also offers an all-natural hair spa, which features coconut oil, aloe vera, lemongrass, and peppermint coupled with a therapeutic 30-minute head massage.

ADVERTISEMENT - CONTINUE READING BELOW

Hair Spa at The Farm at San Benito starts at P2,000.  

4. A perk-me-up body scrub
Another fabulous venue to unwind out-of-town is Nurture Wellness Village in Tagaytay. Shed the city's pressures with their one-hour Kape Barako Coffee scrub which doesn't only smell wonderful, but also improves your blood circulation and aids in detoxification.

Kape Barako Coffee Scrub at The Nurture Wellness Village is priced at Php 1,700.

5. A heavenly mix of pure touch relaxation
The traditional Filipino hilot is already wonderful in itself, but add the Balinese Boreh and you've got yourself a stress-melting massage session you'll won't soon forget. The Borehilot Massage at Devarana Spa starts with a warm compress of banana leaves and coconut oil, followed by a Boreh remedy for tension spots, and highlighted by a 90-minute massage. It's the perfect gift to yourself for those times when you deserve to relax and need to reboot.

ADVERTISEMENT - CONTINUE READING BELOW

 
Borehilot Massage at Devarana Spa in Dusit Thani Manila is priced at P4,000.
Latest Stories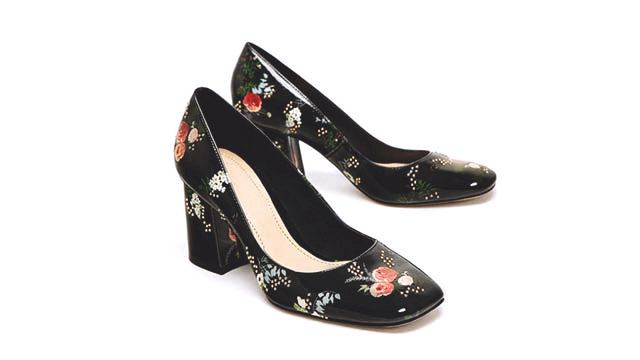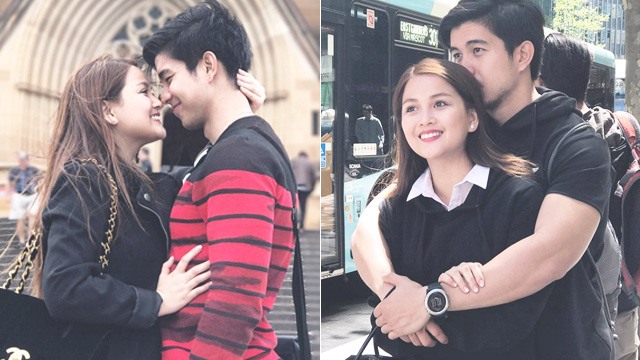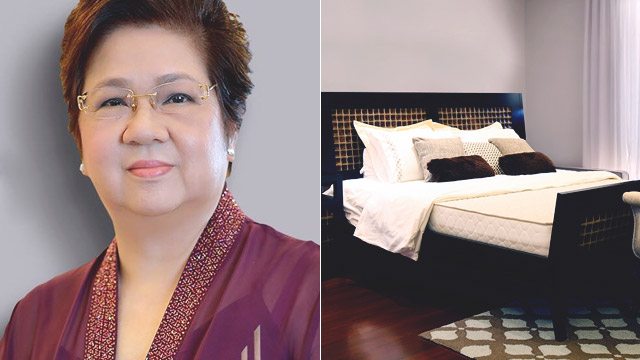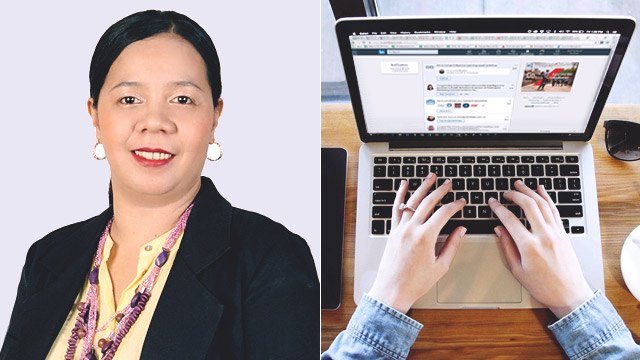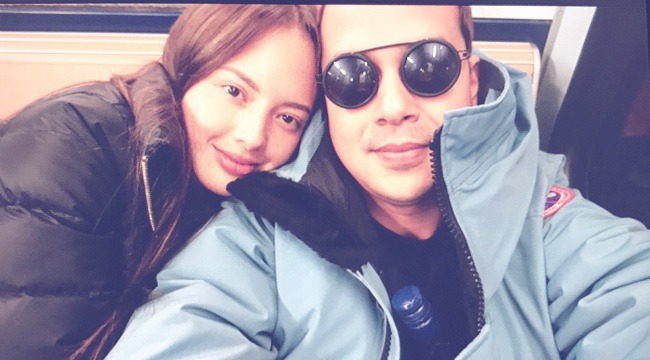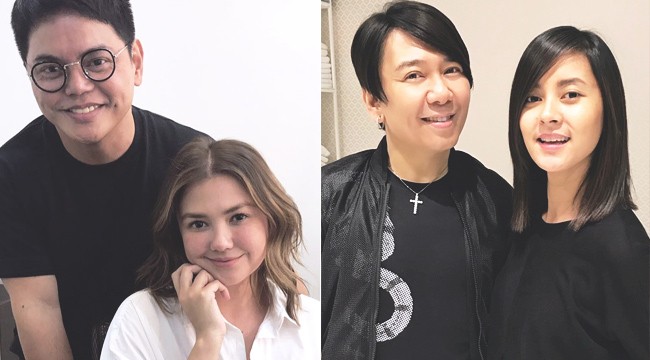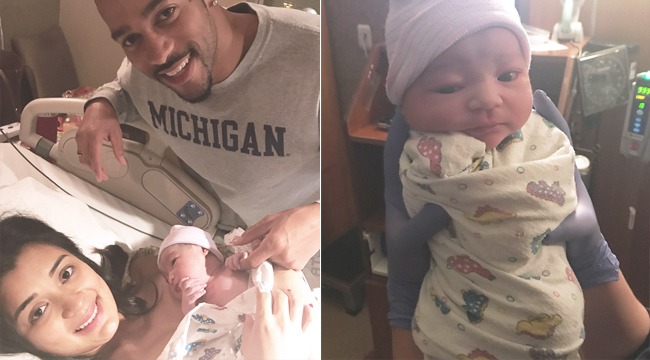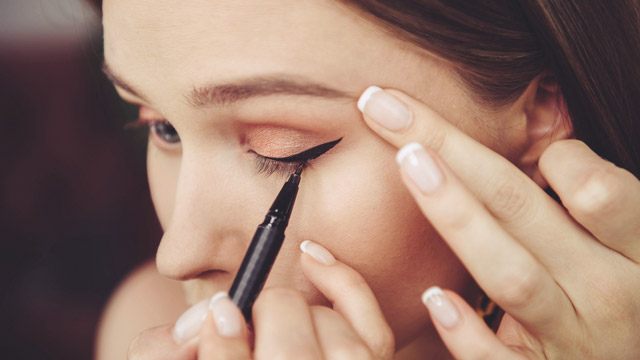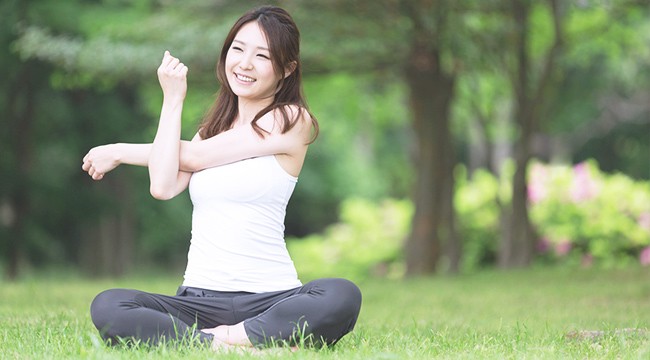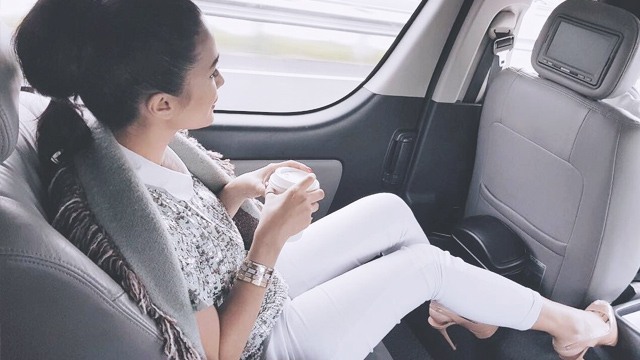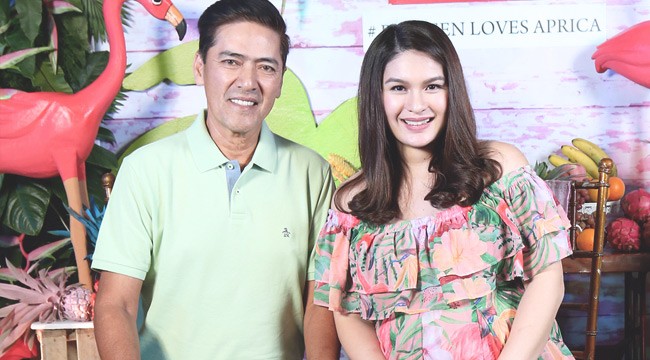 Load More Stories