Starting a new fitness routine can feel like such a daunting task—especially when you haven't been active in a very long time. The good news? You can ease into a regular workout—and actually stick with it. The even better news? You can turn your body into your exercise machine—no need for expensive gym memberships! Read on to learn how to start toning every zone.

Jogging, Running
Whether you are jogging (striding and landing on one foot at a time) or running (a swift movement where your feet are not on the ground during each stride), both are good for you since they increase your overall level of health. Before going out for a jog, make sure you've gotten the OK from your M.D., and you've prepared mentally and physically for it. Start with brisk walking. Once you get the hang of it after a few weeks of consistent practice, you can then pick up the pace. Want to make running your regular form of exercise? Running for 40 minutes a day, three times a week is a good starting point.

Push-Ups 
If your goal is to strengthen your arms and shoulders, this exercise is ideal for you. But if a full push-up is not something you can do just yet, don't worry. Do the modified push-up, instead. It may be an easier version of the exercise, but it's totally effective, too.  Check out the video to see how it's done. 


Planks 
Rock that crop top with confidence! This simple exercise will tone and strengthen your mid-section, increase your flexibility, and even improve your mood. (And yes, this move contributes to scoring those awesome abs of your dreams!)  For the fitness newbie, try the modified plank. 

Squats
Want to achieve toned thighs? Then try this easy exercise move that focuses on strengthening your lower bod. Bonus benefits: A strong lower body means stronger bones and also improves your balance and stamina.  Once you're ready for even more challenges, upgrade to the different variations of the squat. Learn more here. 


Cool Down Exercises
Don't skip your cool down after every sweat sesh. Cooling down properly transitions your body from working hard to a steadier state. It's also an effective way to sidestep cramps, muscle soreness, and injuries. 
 
ADVERTISEMENT - CONTINUE READING BELOW
Flashbox photo: Instagram
Latest Stories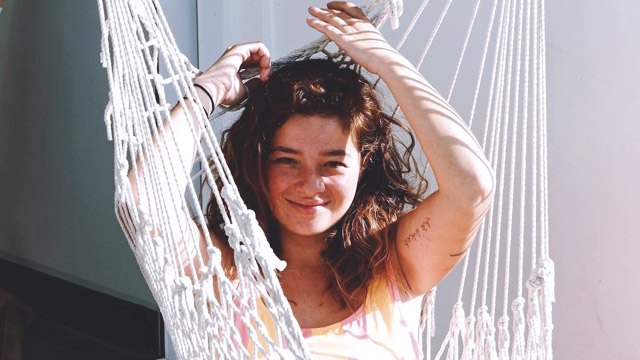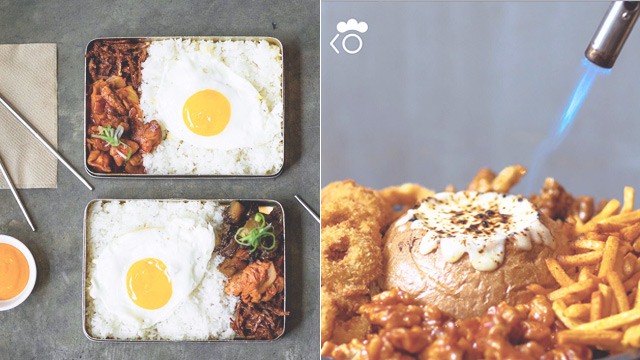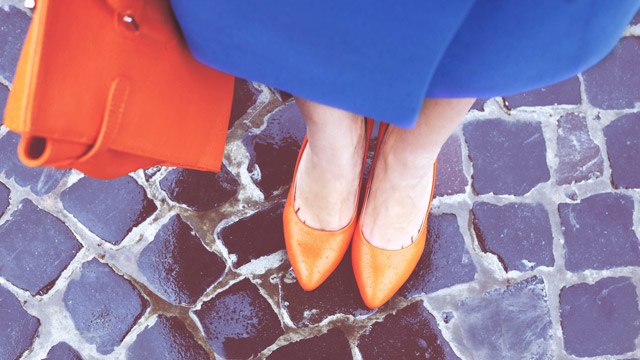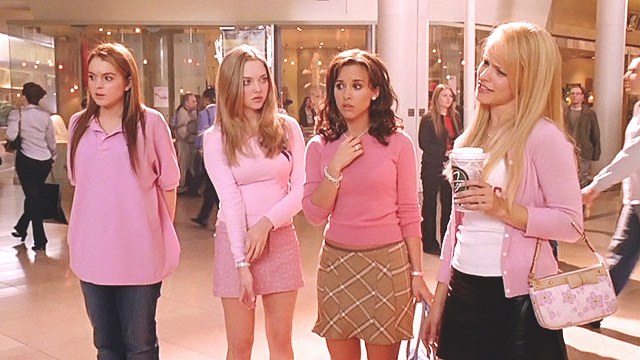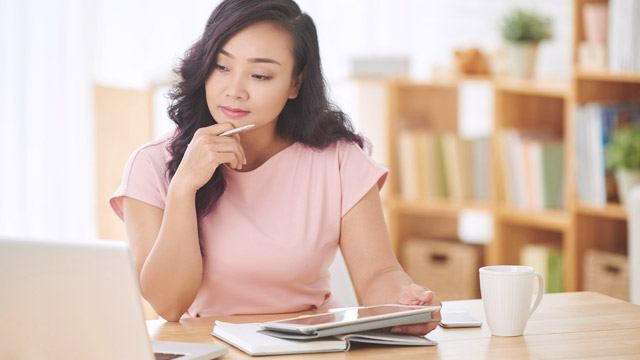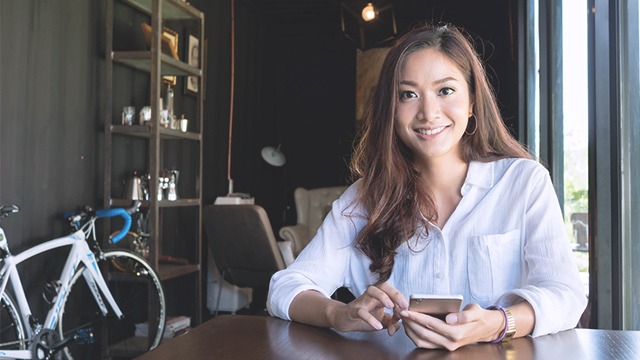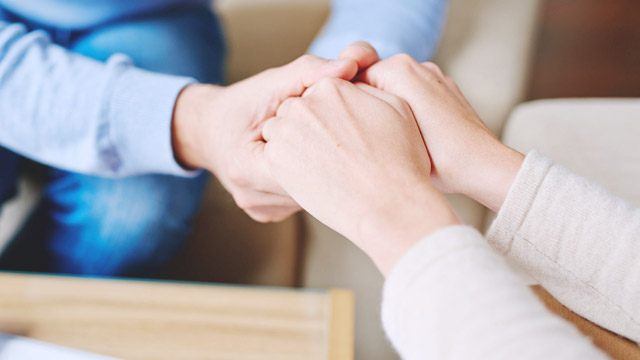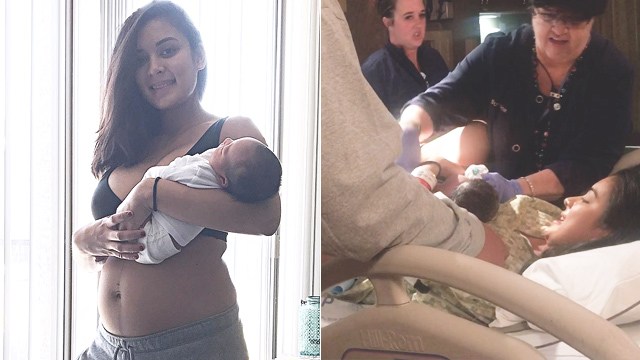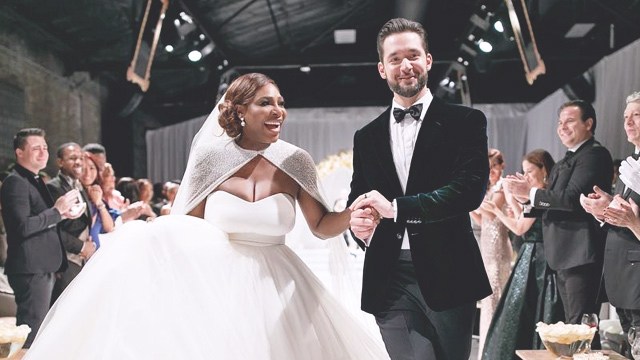 Load More Stories