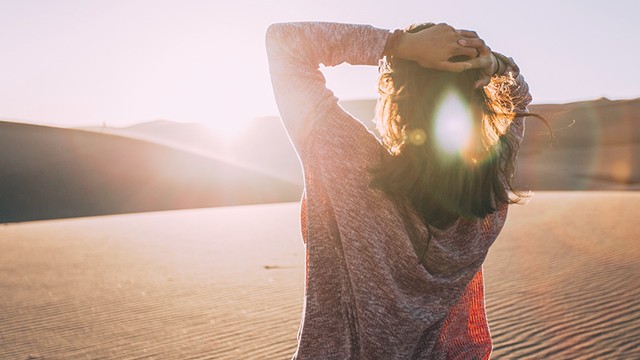 Sometimes, things don't go as planned: A trip of a lifetime gets cancelled, a seemingly great job turns immensely unfulfilling, or an initially great relationship ends in bad breakup. No matter how hard you try to put things in order, life will throw you curve balls, which you won't always be able to catch.

When you think about it, it's not really these situations that make you feel like a failure, but your expectations of what should have been. Psychcentral Associate Editor Margarita Tartakovsky, M.S. notes that according to life coach and author Christine Hassler, disappointments happen in three general situations: When things don't turn out the way you expected them to, when you let another person down, and when you let yourself down.

At some point, you may feel yourself agitated with regret and guilt that may push you to judge yourself harshly. Don't worry—it's perfectly normal, especially since you probably feel that you should have been wiser for your age. But life is a learning experience, and you need to properly overcome your disappointments if you are to face the next set of challenges coming your way.
ADVERTISEMENT - CONTINUE READING BELOW
1. Accept that a lot of things won't go as planned.
As much as you want to believe that working hard for something that you want will always end up great, it's really not the way things go. You may think that life is unfair, but really, life just is, and it's how you react to these moments of disappointmetn that either drags you down or bolsters you up.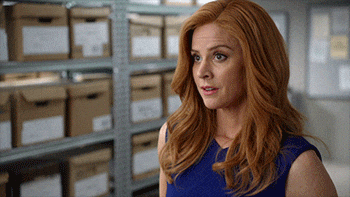 2. Step back and assess the situation.
For the time being, push aside your emotions and take a good, clinical look at things. Recall the series of events that led to the outcome that you're now dealing with. Sure, you may have made several mistakes, but you can always take what you learned from them and make them the foundations of your next plans. It's never always a loss. Things balance out in the end.
3. Get some distance—at least for a while.
There will be times when disappointments are too painful or traumatic to accept. You will deny that they happened, bargain for something better, and when nothing works, rage against them.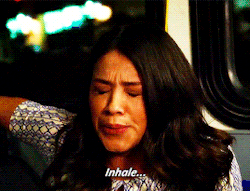 ADVERTISEMENT - CONTINUE READING BELOW
Know that it's okay to feel intense grief and regret when you feel that you could have done something to prevent a life-changing tragedy. Pause, and take as much time as you need to come to terms with the situation. It is in these moments of reflection that you realize things of value, and learnings that will equip you for things to come.
4. Start over.
It's never too late to begin again. No matter how huge the door that shut on your face is, there will always be other paths open for you if you are willing to acknowledge them. It won't be easy, and at times it will require the shattering of old beliefs and the acceptance of new ones, but that's part of getting to the place where you're really meant to be. Keep your chin up and your eyes to the horizon. Years from now, you will look back at your disappointments with the wisdom and pride of someone who has overcome them.
ADVERTISEMENT - CONTINUE READING BELOW
Load More Stories