Have a seemingly harmless habit? That little thing you mindlessly do (like popping a zit or pulling on your cuticle) can actually lead to some serious health risks. And while quitting these quirks may be easier said than done, it's not impossible to drop them completely. With a few tricks and a dose of will power, you can reform your habits in no time. Read on to learn how.



Nail Biting 
Check your finger nails: Are they chewed out and brittle looking? Chances are you're a nail biter. 

Dangers: Nail biting damages the skin around the nail, which can increase the risk of infections. It can also increase your chances of catching the cold when the germs from the fingers are passed on to the mouth. (Yikes!)  Click here to see the other dangers caused by constantly biting your nails. 

Stop it by: Keeping your fingernails trimmed and filed. Putting on some nail polish helps, too. If stress is what leads you to chew on your nails, pop a gum to keep your mouth busy and to distract your mind from the bad habit. For other ways to lessen this habit, click here. 

Skin Picking 
Did you know that compulsive skin picking is actually considered a disorder?  People who suffer from dermatillomania tend to pick on the skin to the point of damaging the tissue. They touch, rub, scratch, pick at, or dig into their skin, which then causes infection. Know more about the condition here. 

Dangers: When you dig into your skin, you up your chances of getting an infection, acquiring scars, and having damaged tissues. 

Stop it by: Talking to your dermatologist and asking for her recommended solutions and medication. You can also try sensory strategies such as popping bubble wrap or fiddling with toys, instead of your skin. 



Knuckle Cracking
Ever crack your knuckles out of stress or tension? Better stop doing it now if you don't want your joints to loosen. 

Dangers: Though doctors say popping your joints won't give you arthritis, the habit can still have some pretty serious effects, including the loosening of your joints and a decreased lower grip strength.

Stop it by: Keeping your hands busy. Take up a hobby that requires the use of your hands; say drawing, cross-stitching, rubber stamping. Click here for more tricks to try. 

Cuticle Picking 
Are your fingernails always bleeding because you pick on the skin surrounding the nails? Most cuticle-pickers started when they were young and have somehow brought the bad habit to adulthood. 

Dangers: Just like nail biting, cuticle picking can increase your risks of developing bacterial and viral infections of the nails and nearby tissues. 

Stop it by: Using an anti-biting spray. These nail products taste bitter and give you a horrible taste in your mouth once you start biting your cuticles. You can also massage cuticle oil into your nails beds whenever you feel the urge to pick since it improves the health and appearance of the cuticles and nails and moisturizes it as well. 

Our top product picks: ORLY Argan Cuticle Oil Drops, P675.00 (available at Zalora) and Burt's Bee's Lemon Butter Cuticle Cream, P280.00.  Check store locations here. 

Flashbox photo: Glee, Fox Network (2009)
ADVERTISEMENT - CONTINUE READING BELOW
Latest Stories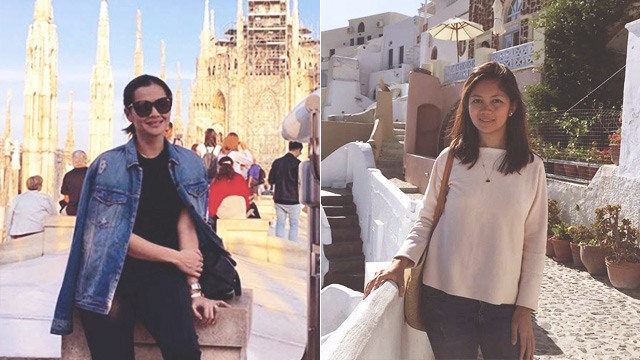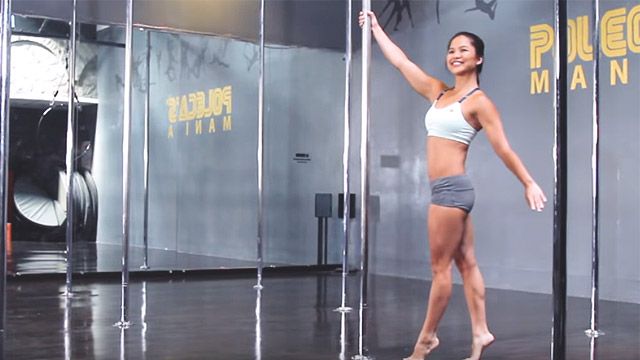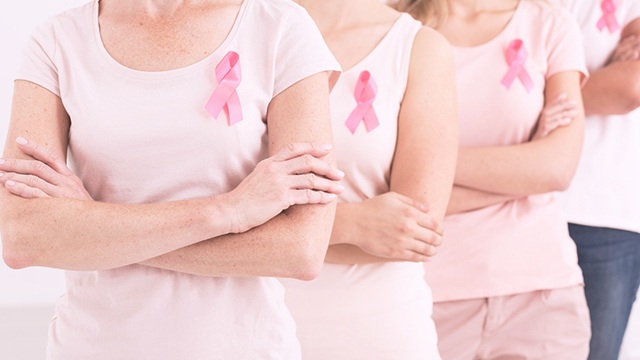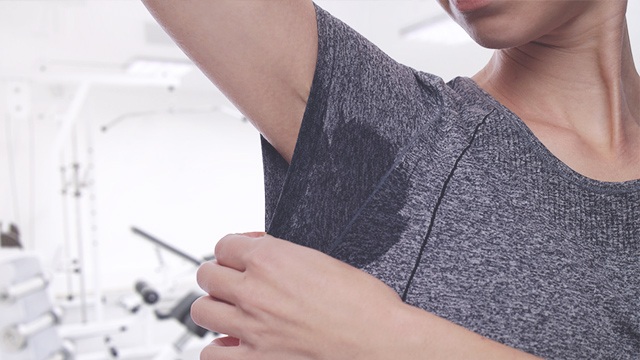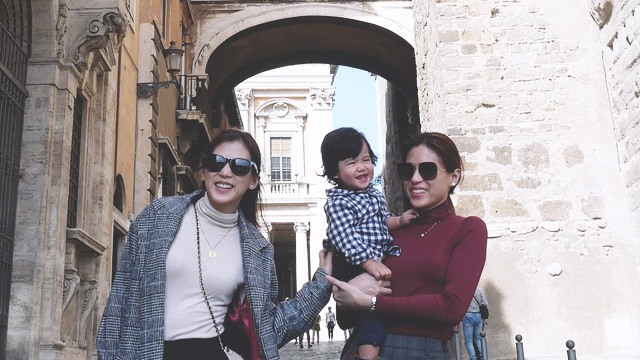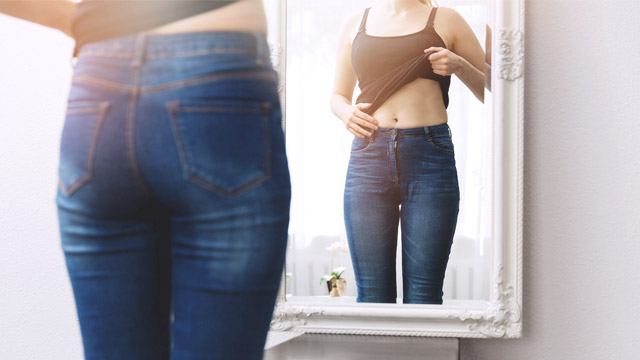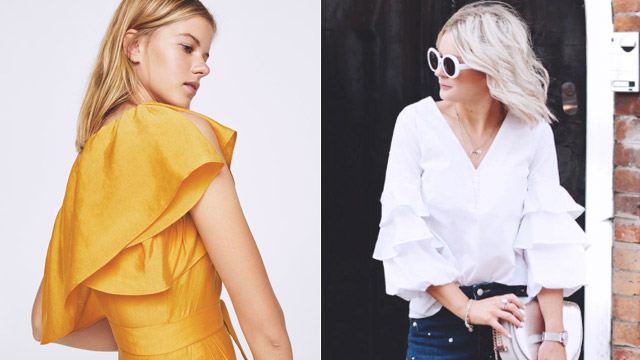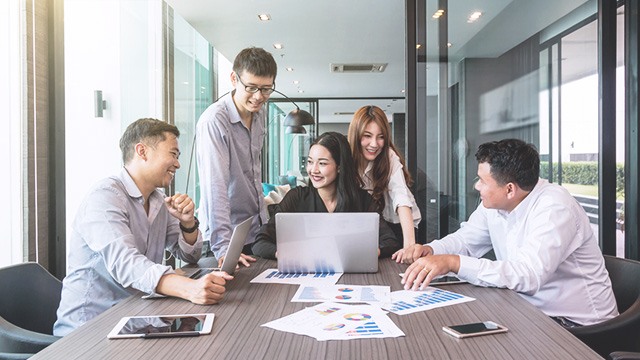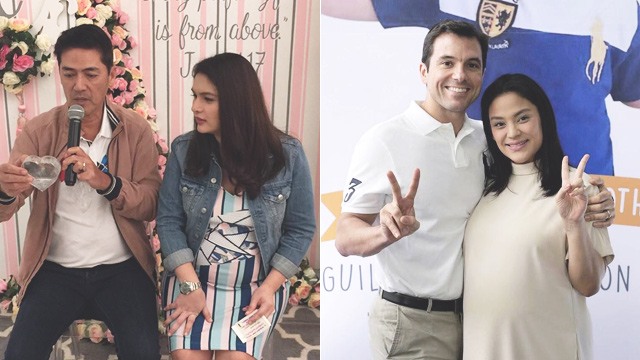 Load More Stories