Fruit Kebab
Craving for something sweet? Here's something that'll satisfy you. Plus, it's totally delicious, healthy, and easy to do: Simply spear your fave fruit choices with bamboo skewers and you're all set! Some of our faves are strawberries, mangos, grapes, and pineapples. (Candy sprinkles and chocolate drizzle, optional.) 



Baked Sweet Potato Sticks
Think twice before reaching for those fries! Eating too much of this fastfood staple can pose a number of serious health risks. If you're craving for something salty, opt for these sweet potato sticks, instead. They're lower in glycemic index scale, and recent research suggests they may reduce episodes of low blood sugar and insulin resistance in people with diabetes.  Check out this recipe.



Angelic Deviled Eggs
No need to steer clear of eggs, ladies. "Eggs sometimes get a bad rap because they contain cholesterol, but cholesterol levels are determined by the fat (not the cholesterol) in the foods we eat. It is perfectly safe to eat an egg everyday," says  Joanna Dolgoff, M.D. is a Physician, Child and Family Obesity Specialist, creator of the child and family weight loss program, "Red Light, Green Light, Eat Right". But if the thought of snacking on hardboiled eggs is putting your taste buds in a coma, here's good news: You can spice them up with just a few ingredients. Find the recipe here.  



Trail Mixes
What's easy to carry around and fun to munch on? Trail mixes! Throw in some nuts, dried fruits, seeds, and grains in a small container and you're good to go. Here's a recipe you can try. 
Flashbox photo and Other photos: Flickr via Creative Commons
Latest Stories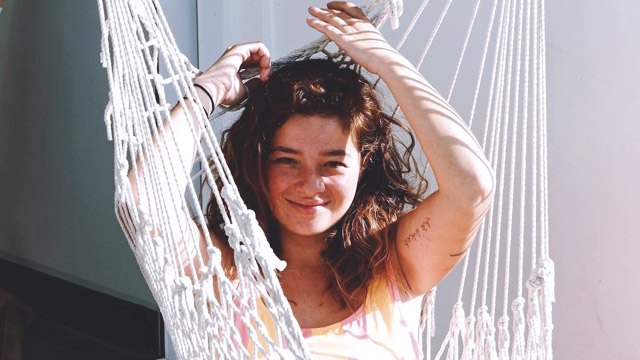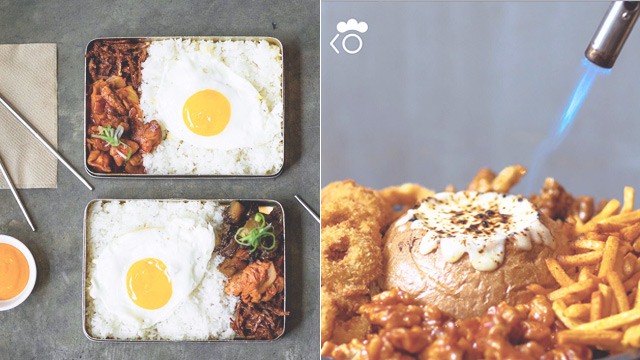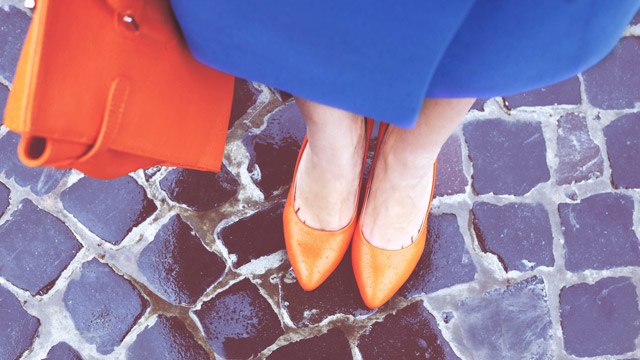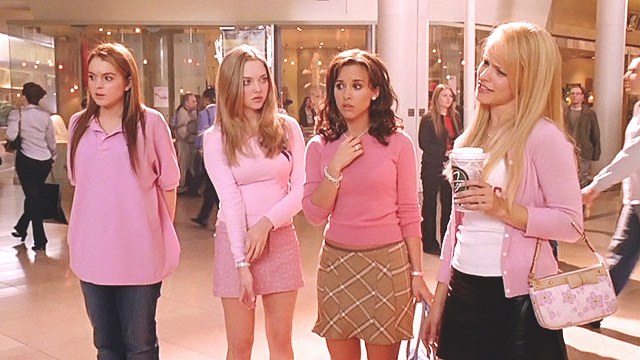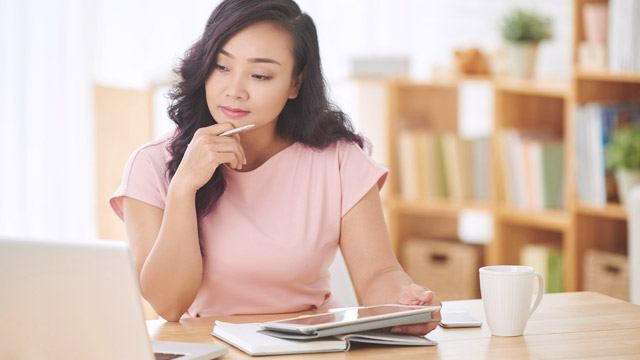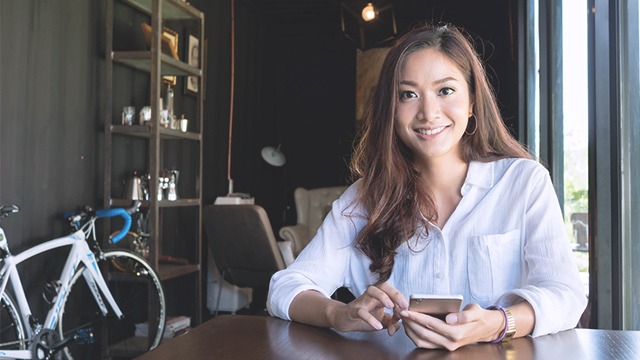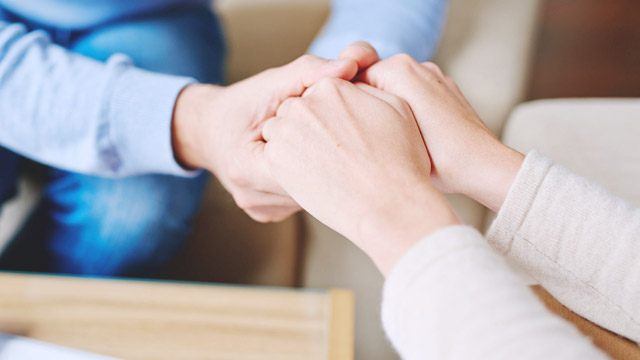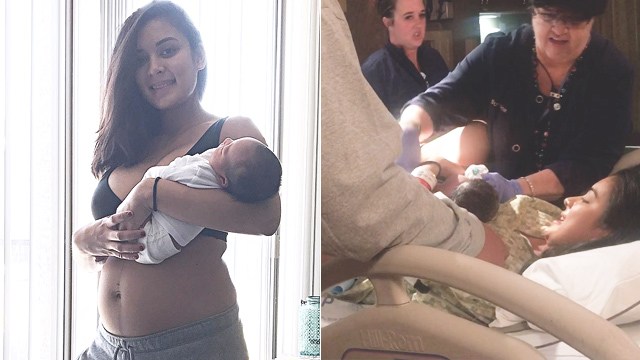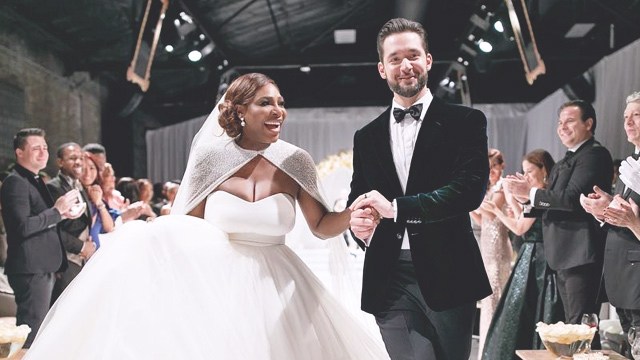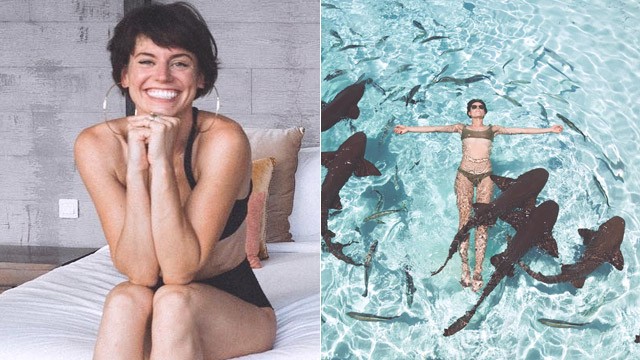 Load More Stories