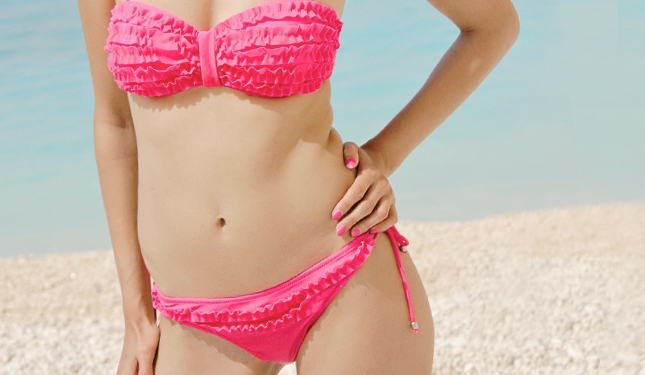 The battle against obesity is hard. It does not only affect you physically, but it can also play with your mind by lowering your confidence. This is why there are many procedures that have been developed in order to get you started on your path to wellness. Whether you choose to go through a comfortable option or something more aggressive, always remember to consult your doctor first.
ADVERTISEMENT - CONTINUE READING BELOW

1. Fat Mobilization System (FMS)
Fat Mobilization System (FMS) for weight loss encourages the "melting" of fat through the local cold applications. A scientific study from the University of Turin featured on NCBI has noted that FMS "has proved a valuable and well tolerated tool capable of influencing the entire system responsible for obesity." The most popular clinic offering this procedure in the country is Marie France, which through the years has brought in more developed technologies for a more comfortable experience.

2. Liposuction
There has always been fear surrounding invasive weight loss procedures, especially one which brings to mind images of machines literally sucking fat out of you. However, science has gone a long way since the rise of liposuction, and has managed to make the procedure less traumatic to the body, even helping sculpt it along the way.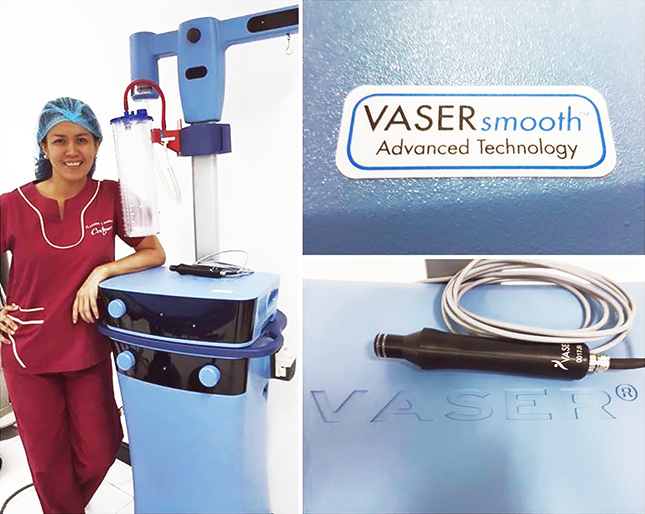 ADVERTISEMENT - CONTINUE READING BELOW
Contours' Vaser (Vibration, Amplification of Sound Energy at Resonance) Hi-Def Liposculpture is said to be one of the latest developments in liposuction systems. It not only removes both superficial and deep-seated fat in problem areas of the body, but also makes muscles sleeker and tighter.

3. Gastric Bypass Surgery
A gastric bypass or bariatic surgery limits the amount of food your stomach can hold as well as calories that your small intestines can process. According to Mayo Clinic, there are several types of gastric bypass surgeries, but all have the same goal—to beat obesity that can eventually cause severe medical issues. Local hospitals that offer this procedure include The Medical City Ortigas and St. Luke's Medical Center Global City.

Know that these procedures are only factors that can push you to start a healthier lifestyle. You will need to compliment them with proper diet and exercise. Dr. Claudine Roura, the country's first dermasurgeon and the big boss of Contours noted that even if you undergo your procedure of choice, you will need to "be prepared to maintain and even increase [your] wellness efforts." So don't rest on your laurels, but keep on working to stay healthy.
ADVERTISEMENT - CONTINUE READING BELOW
Comments
Load More Stories