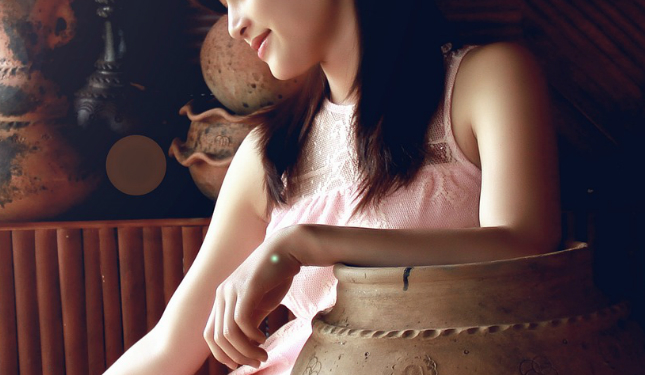 Loving yourself is the beginning of everything good in your life. Radiate positivity wherever you go by letting go of things that hold you down and starting with these healthy and happy habits.

1. Eat healthy.
A balanced diet taken at the right intervals can up your mood and make you feel lighter. You are what you eat, so do right by your body.

2. Exercise.
Aside from improving your circulation and burning excess calories, exercise releases endorphins, a kind of hormone that triggers positive feelings.

3. Get enough sleep.
Sleep gives your body the chance to rest and recuperate. Make sure to have at least seven to eight hours of sleep every night. Remember that you can never take back evening zzz's you've missed even if you try to sneak in naps within the day!

4. Pamper yourself.
Whether you spend the day in a spa, read a good book in your favorite coffee shop, or just get a much-needed haircut from your stylist, always find time to spoil yourself, and don't ever feel guilty about doing so.

5. Spread kindness.
Volunteer for a cause you believe in. Working to improve the lives of those around you can change your entire outlook.

6. Give a hug.
Hugs heal. According to Huffington Post, we release oxytocin or the "cuddle hormone" every time we embrace someone, and it makes us feel all comfy, warm, and loved. It also helps reduce stress and lower blood pressure.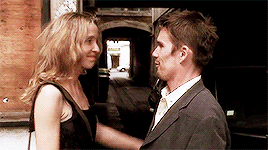 7. Travel.
Traveling immerses you into new worlds. It educates you, opens your mind to other cultures, and makes you follow an unchartered path and dance to a different drumbeat. It's food for the heart and the soul, and it gives you a sense of freedom like no other.

8. Read.
As Tyrion Lannister of George Martin's "Song of Fire and Ice" series has once said, "A mind needs books as a sword needs whetstone if it is to keep its edge". 

9. Be a child.
Children appreciate the good in small things. Learn to go back to that state of joy and wonder even when everything seems too hard to handle.

10. Laugh a lot.
Laughter is the best medicine. It exercises your facial muscles and strengthens your heart literally and figuratively.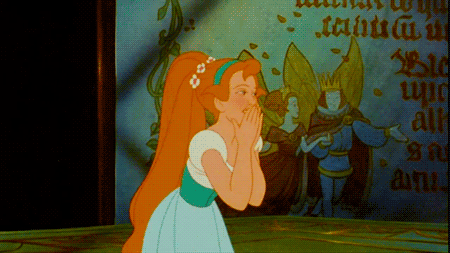 11. Acknowledge yourself.
Look at yourself in the mirror and accept all that is good and all that needs improvement in you. You are a beautiful person. Never shy away from what you are capable of doing.

12. Appreciate silence.
Exploring silence is returning to yourself. Take time to bask in it and to realign your body and your soul.  

13. Be in the moment.
Living in the moment is forgiving the past and not worrying about the future. The more you experience life in every minute, the more you'll find yourself grateful for who you are and what you have.

14. Learn that true love is always a life lesson.
Nothing beats the feeling of knowing that you've truly loved. Whether or not it lasts the test of time, you'll always look back to it as a time of learning and growth. 
 
ADVERTISEMENT - CONTINUE READING BELOW
PHOTO: Pixabay
ADVERTISEMENT - CONTINUE READING BELOW
Recommended Videos
Load More Stories