The approval of the oral contraceptive by the Food and Drug Authority (FDA) back in the 1960s was heralded as the best thing to happen to womankind. For the first time, women had choices about whether they wanted to have children and when to have them. But for many women, the innocuous little birth control pill remains a mystery surrounded by fear about side effects and worries about getting fat and infertility.

Female Network had a heart-to-heart chat with Katherine Dizon, a registered nurse who mans the Filipinay Hotline and answers questions on a daily basis about pills and other forms of birth control from callers. Check out the slide show below for the most common concerns about the Pill with us, as well as helpful tips to remember.



If you have additional questions about oral contraceptive pills or to find out which brand is the best for you, call the FILIPINAY hotline at (02) 477-5555 or call or text (0917) 823-1111 to speak to a health care professional. Hotline operating hours run from Monday to Friday, 8:00 AM to 7:00 PM.

You can also visit the Integrated Midwives Association of the Philippines (IMAP) at
Dr. A Ejercito St., Pinaglabanan, San Juan, Metro Manila.

Looking for more info on contraception? Check out these articles:
---

Ana Santos manages www.SexAndSensibilities.com, a website devoted to sexual health for women. She has worked in partnership the Filipinay Campaign to promote sexual health rights and awareness among young women.


Latest Stories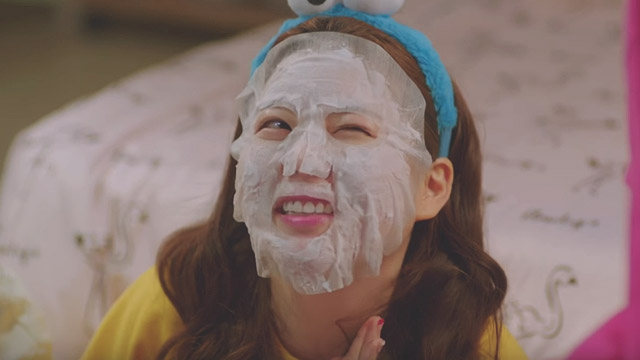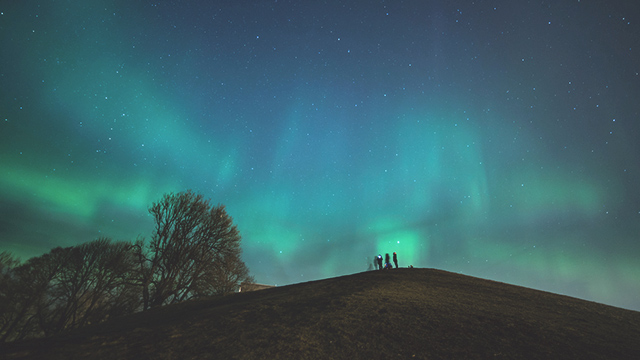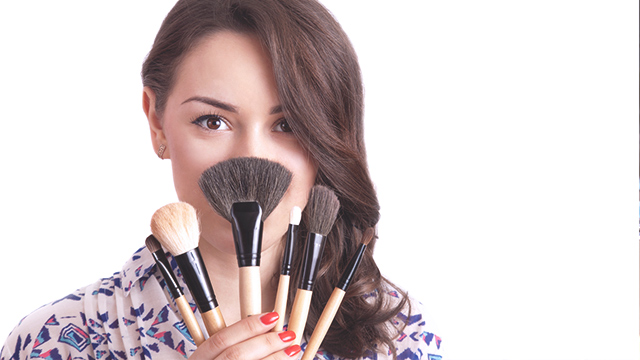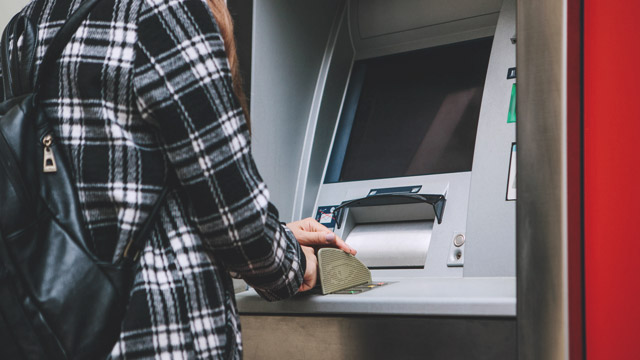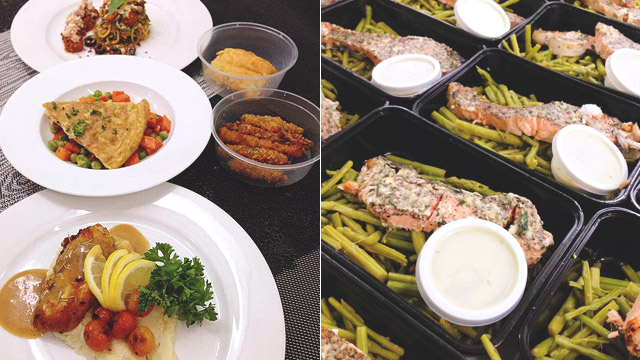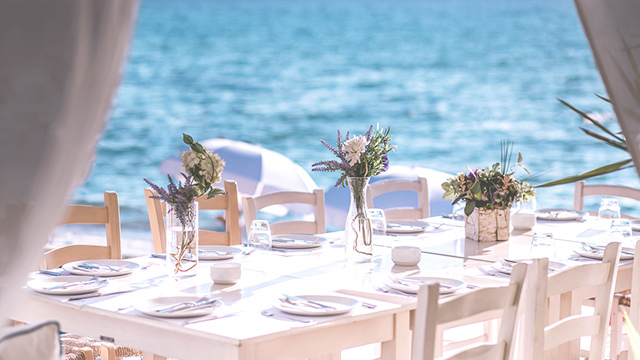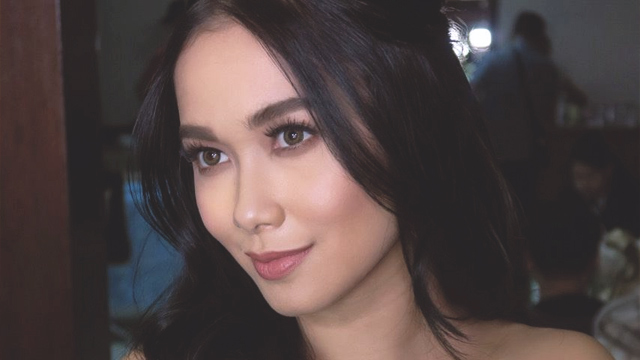 Load More Stories