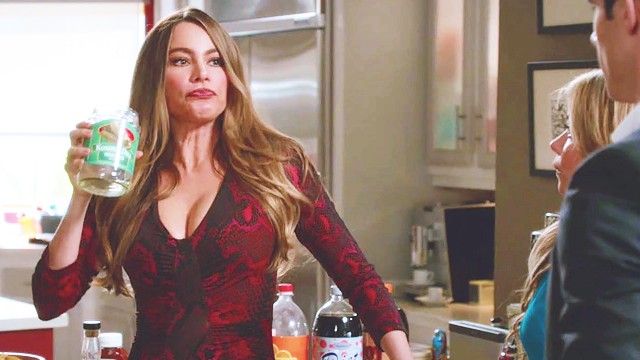 A lot of small-chested women envy women with ample bosoms, but in reality, it's all a matter of the grass being greener on the other side of the fence. A lot of big-breasted women also often look at their petite sisters with much longing, what with these common concerns:

1. Humps on the road and bad drivers
It hurts, guys.

2. Shirt sizes
You're never sure if you should wear a medium or large top because sometimes your tummy is medium but your breasts are large.

3. Working out
Even with a sports bra, it's bounce-bounce-bounce all the way.
ADVERTISEMENT - CONTINUE READING BELOW
CONTINUE READING BELOW
Recommended Videos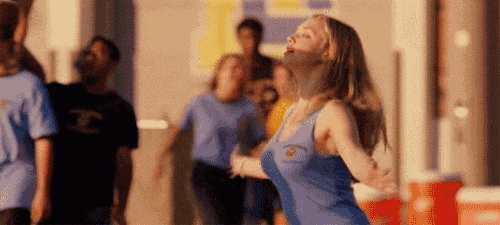 4. Expenses!
You yearn to buy those cute and cheap Divisoria bras but you can't, because they barely cover half of your boobs, so you have no choice but to buy stuff from more expensive brands that actually have your size.

5. Crumbs
Your cleavage is like a black hole that sucks everything in, and it can be very, very itchy when it does.

6. Strapless dresses
Strapless dresses mean strapless bras, and without anything to pull those babies up, everything just seems saggy.
ADVERTISEMENT - CONTINUE READING BELOW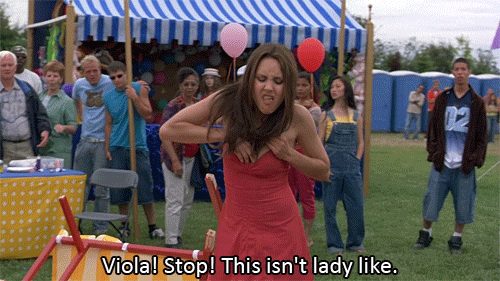 7. Picking the right outfit
Some cuts make your neck disappear. #hassle

8. Bumping your boobs against other people
It happens so often (especially in the MRT) that sometimes you just ignore the awkwardness. (In fact it happens so often you've probably stopped caring.)

9. People talking to your breasts instead of to your face.
"Hello, I'm up here."
ADVERTISEMENT - CONTINUE READING BELOW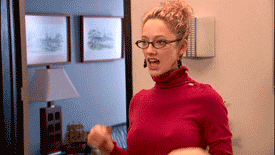 10. Breast cancer
Although having big breasts doesn't make you more at risk for breast cancer, you still have that fear because your breasts are so... out there.

11. Sagging as you age
You're afraid that by your sixties, your waistline will include your sagging breasts or you'll have to flip them over your shoulders.
ADVERTISEMENT - CONTINUE READING BELOW

But in spite of everything, you still love your boobies, and you won't have them any other way.
Comments
Load More Stories