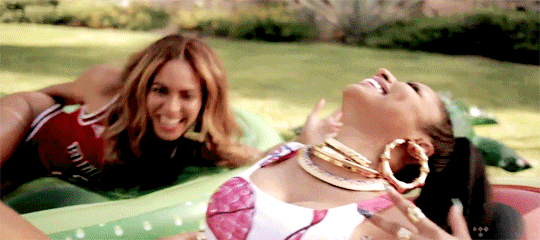 Lithe models are still all over the catwalk and in many fashion publications, this is a fact. Another fact, however, is the growing number of curvy babes that are slowly infiltrating these same sectors that once were dominated by the slender framed. The likes of Sofia Vergara, JLo, Beyonce, Jennifer Hudson and Christina Hendricks are worshipped more than ever. Besides the obvious talent of these ladies, their curvaceous bods have become an ideal for many women and swooned over by men. While so many are paying for a coveted posterior, or are trying various wonder drugs to help boost assets, or simply spending hours on squats and lunges, curvy gals since birth barely have to lift a finger.

Even with the celebration of curves, so many chicks are still a bit shy when it comes to embracing these glorious genetically given features. If you're reluctant to show off that hour glass figure here are some reasons to get you out of the shadows and into the light.

1. Curves fill up jeans like it's nobody's goddamn business.
If you are a curvy girl, those hips and booty will pop with a trusty pair of denims. For an extra oomph, throw on a pair of heels to even elevate that backside.
ADVERTISEMENT - CONTINUE READING BELOW
2. The same goes for well-fitted, stretch skirts and dresses that will hug that frame in all the right places.
If you're a tad insecure of that menstrual pooch, grab some shape wear just to help you along. Truth be told, nobody's looking at that tiny bump when you got a phat rump!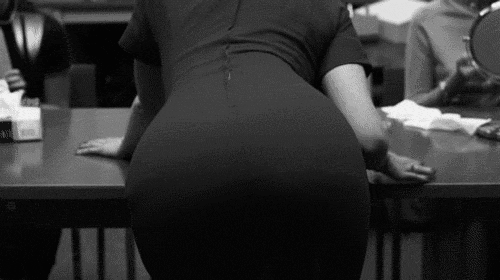 ADVERTISEMENT - CONTINUE READING BELOW
3. That sexy strut.
You may not have noticed but you've turned heads when you walk past. Thanks to the natural slopes and curves, your body carries itself differently. It science, trust us!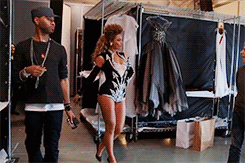 4. Men love curves.
Studies have shown that the male species have always been attracted to a curvier and meatier woman. This is due to the correlation that such shapely women are equipped better to carry an offspring. In other words: you the perfect baby momma!
ADVERTISEMENT - CONTINUE READING BELOW
5. The most iconic sex symbol Marilyn Monroe was the goddess of curves.
She oozed sex appeal that many men and women lapped up. She owned her curves, lumps, bumps, and all and as a result her glorious confidence boosted that sexy image even more.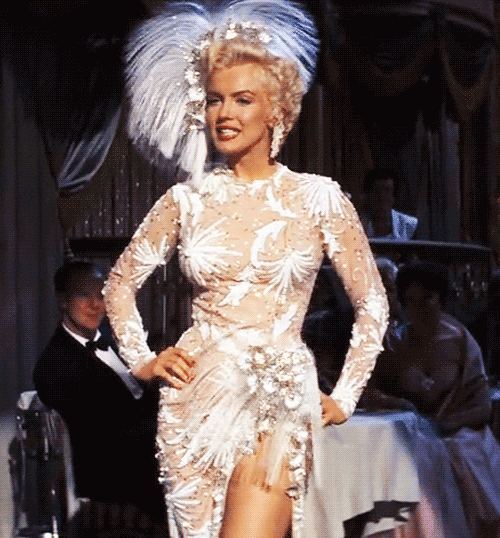 Comments
Load More Stories