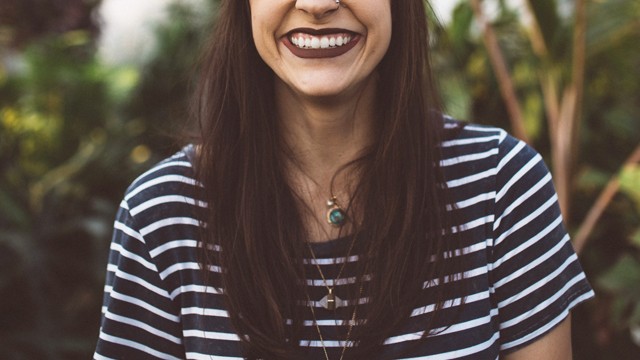 Celebrate Halloween early to meet more people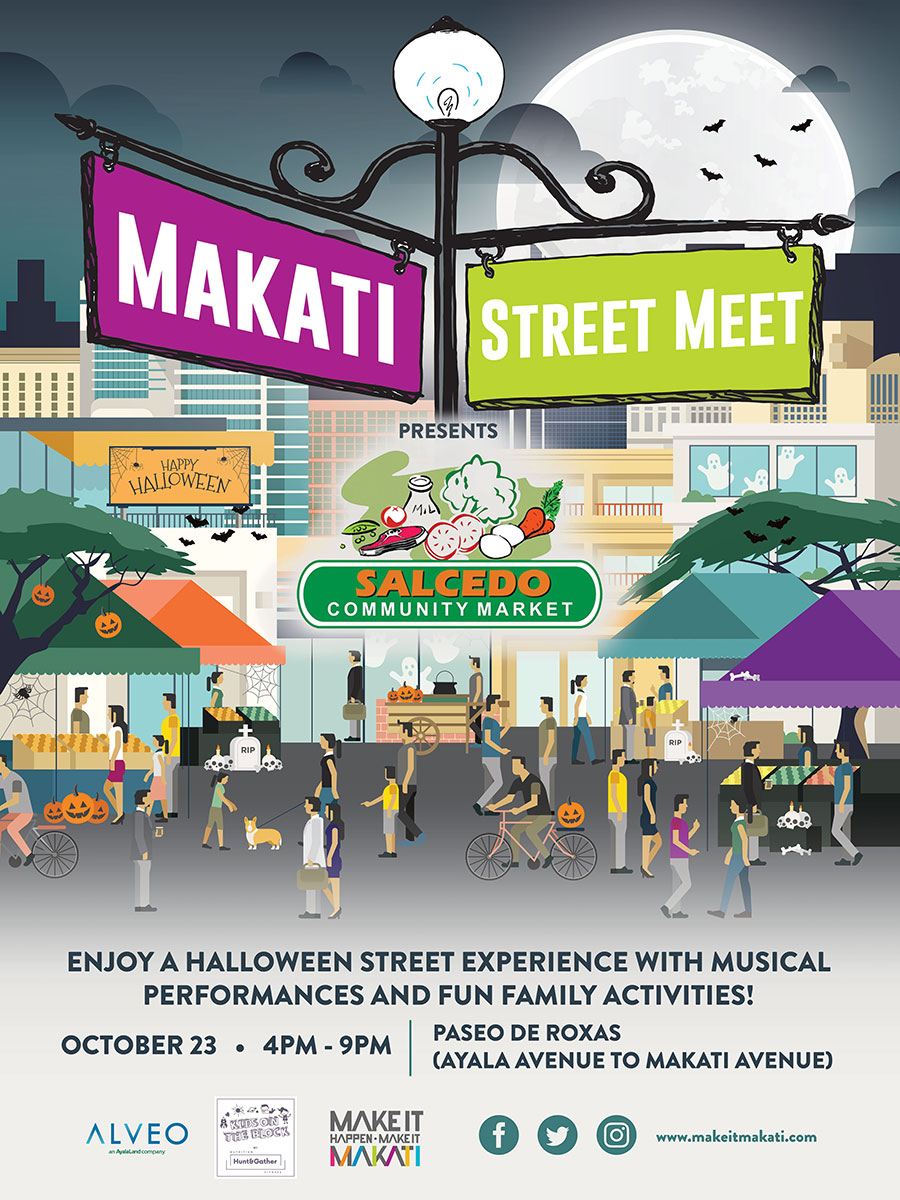 ADVERTISEMENT - CONTINUE READING BELOW
As an adult, Halloween means late-night parties and mega-effort costumes—something a busy lady like have no time for. This October 23rd, celebrate the holiday without the gore and puyat! Makati Street Meet located at Paseo de Roxas offers trick or treat activities and great food families and your barkada can definitely enjoy. Maybe you'll meet someone cute here?
Achieve your dream of being a model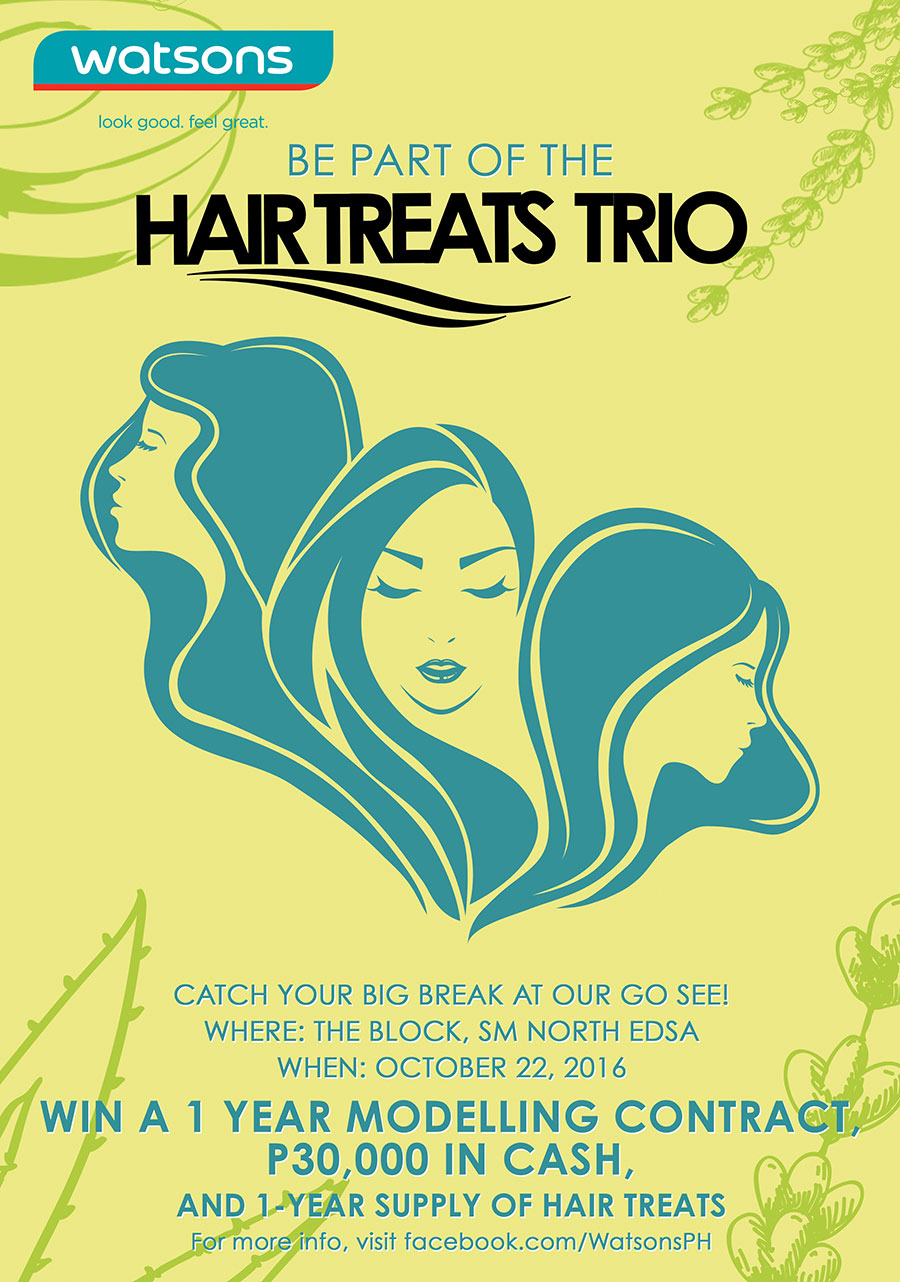 ADVERTISEMENT - CONTINUE READING BELOW
If you don't have prior expereince of working as a model, but you're comfy and confident when facing the camera, give your modelling dreams a shot by attending the Go-See for the search of the Watsons Hair Treats Trio on October 22, at The Block, SM North EDSA. The affordable haircare brand is looking for three fresh faces to win a one year modelling contract. You can grab the opportunity for as long you are a woman between the ages of 18-30 and have no previous major modeling experience. What's most important is that you have the desire to be beautiful and have great hair! The prize only gets better with a 30,000 pesos cash prize and one year supply of Hair Treats products!
Entertain yourself when you're stuck in traffic
<div style="text-align: center;"><iframe width="640" height="360" src="https://www.youtube.com/embed/FhVE1GDi-zE?rel=0&amp;controls=0&amp;showinfo=0" frameborder="0" allowfullscreen></iframe></div>
ADVERTISEMENT - CONTINUE READING BELOW
We're serious about this: The worsening traffic situation is driving everyone nuts! Instead of getting furious, entertain yourself while you're stuck in the shuttle, MRT, or bus. Iflix just announced that The Last Ship, a story about human survival in the time of global pandemic, is now available for streaming in their app. Apart from the said series, you may watch series with unlimited access without ads for just P129 monthly. New subcribers are given 30-day free access when they register.
Channel your intimate side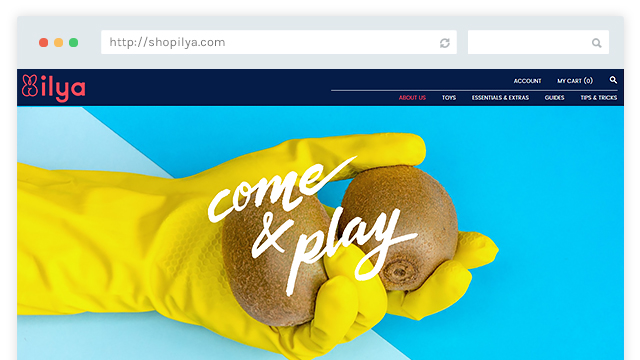 ADVERTISEMENT - CONTINUE READING BELOW
It's always been a taboo to talk about the things that happen in the bedroom, but we must tell you this: Having an orgasm can release endorphins that reduce stress levels. And since it can be quite challenging to reach this when done the 'old-fashioned way,' you can try sex toys for self-pleasure are to here to help you. You can be confident that when you shop at Ilya, as you won't get judged as someone who's lewd or kadiri. The site promotes embracing your sexual health without the creepy vibe.
Comments
Load More Stories