Catcalling, or "street harassment," happens to almost everybody anywhere—whether you're going to the train station, crossing the street to grab a cup of coffee, shopping in the mall, or just walking to class. You could be dressed up or down, and still you hear the whistles and the hollers. Here are the best ways to deal with them:

1. Always assess the situation first.
If you're on your own, outnumbered by the harassers, or walking in a deserted place, it's wise to just ignore the catcaller. Head for crowded areas to dodge their sight. Don't be aggressive; you might just add fuel to the fire. Call a friend to let him know your whereabouts.

2. "I know."
Some catcallers believe (because they're most likely deluded) they're complimenting you when they say you're sexy. As if. Glare at them and say you know. Your confidence and awareness will catch them off guard. Let them know they have no chance with you—never had, never will.

3. A witty comeback always works.
Sooo some dude just shouted, "Nice ass!" How about saying, "Nice lang?! My ass is marvelous/fantastic/phenomenal, okay?"
For more ways to respond to catcallers, head to cosmo.ph!

PHOTO: Pixabay
Latest Stories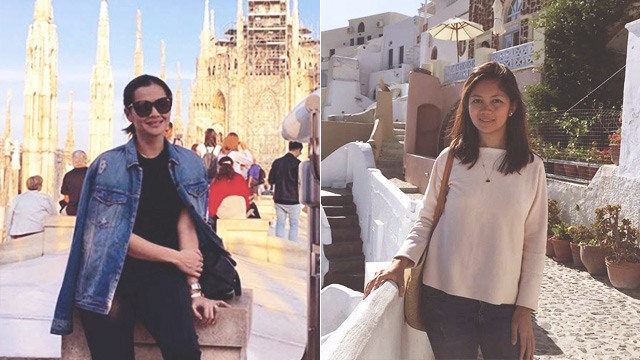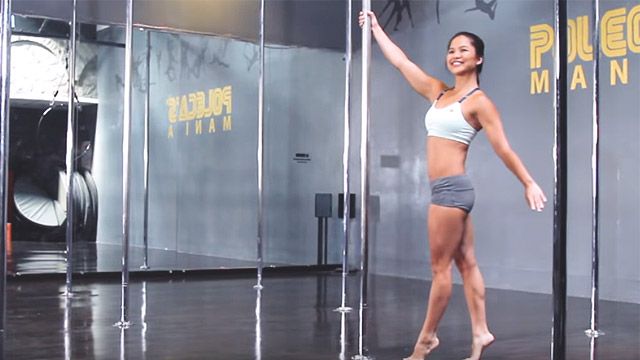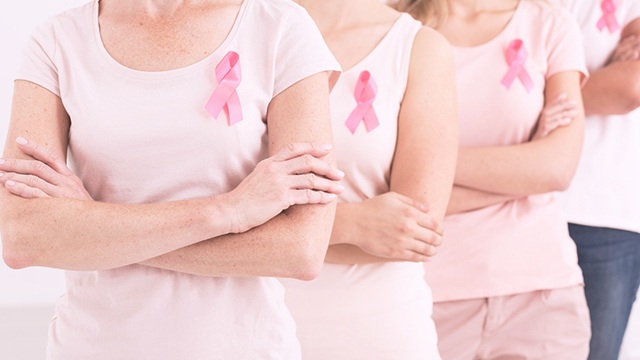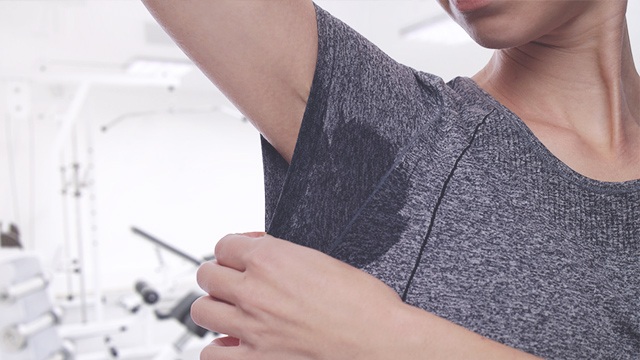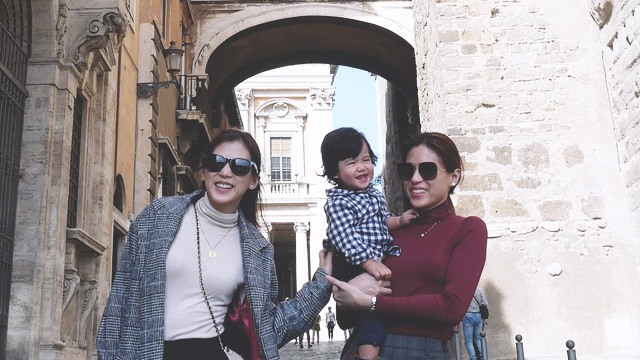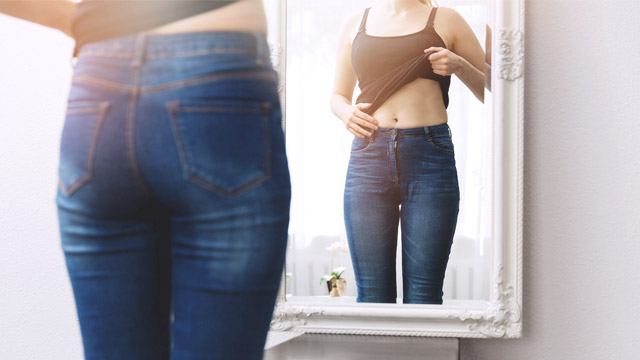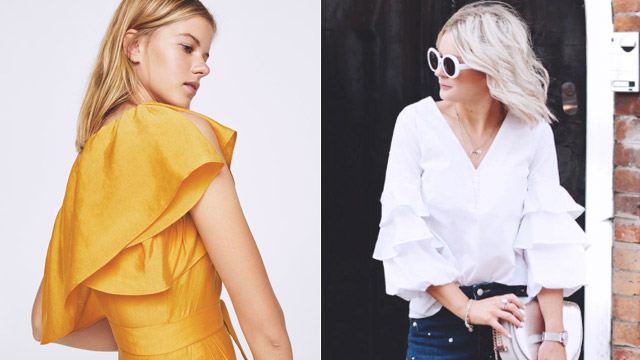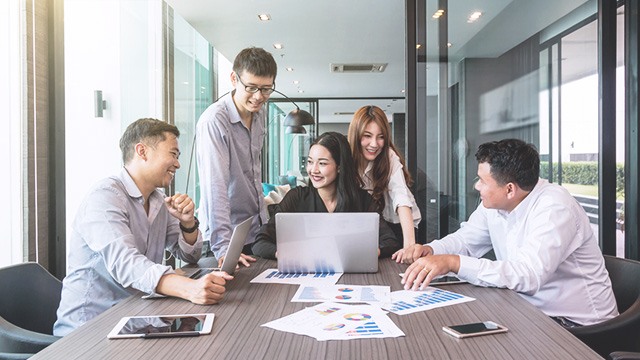 Load More Stories