This Arizona mom gets a style makeover from her toddler! #ToddlerStylist #Adorable
Who says kids don't know anything about style? Summer Bellessa, an Arizona-based mother of two, let her son, Rockwell, choose the clothes she'll wear for an entire week. And guess what? Her toddler's fashion choices were totally cute (and even wearable!) Check out Summer's Instagram for her photos.  

Jimmy Fallon plays the Fifty Accents of Grey game with Jamie Dornan and it's seriously funny! 
Just one more night before the release of the much-awaited film Fifty Shades of Grey. And while many see Mr. Grey as the dark and mysterious man from the movie, the actor behind this character (Jamie Dornan) actually has a sense of humor. Watch the vid below and hear for yourself. 


To Kill a Mocking Bird sequel, Go Set A Watchman, draws different reactions.
It was in 1960 when Harper Lee's classic novel To Kill A Mocking Bird was initially published–a story about a little girl named Scout, Jem, and their lawyer father, Atticus Finch, who fought for the innocence of a black man. While some people are excited for the sequel, some doubt if her next book will actually live up to their expectations. The highly-anticipated sequel is set to be released this July. Check out the book cover design here! 


Single or taken, these songs from Spotify's playlist will make you feel good.
For couples who are blissfully in love, listen to I'm Yours by Jason Mraz, Thinking Out Loud by Ed Sheeran, and Panalangin by Richard Poon. Single? No need to feel left out. Spotify has a "happily single"  playlist which include songs like Girl on Fire by Alicia Keys, Stronger by Britney Spears, and Independent Women by Destiny's Child. 
I'm Yours by Jason Mraz
 

Thinking Out Loud by Ed Sheeran


Girl on Fire by Alicia Keys
 
ADVERTISEMENT - CONTINUE READING BELOW
Cook your way to your man's heart!
...And speaking of Valentine's? What's synonymous with this day? Terrible traffic! But that doesn't mean you shouldn't celebrate with your main man. A great alternative to going out? Spending a super romantic night at home. We've got your three-step game plan here! First, set the mood with the right décor. Click here for DIY decoration ideas. Next, whip up an impressive meal. Baby-back ribs and steak are sure winners! And don't forget to prettify with the perfect comfy-sexy look. 



Latest Stories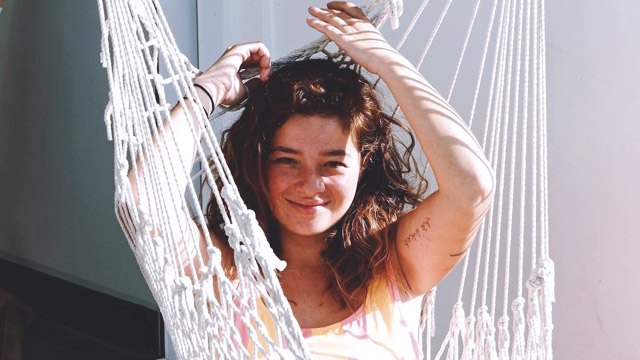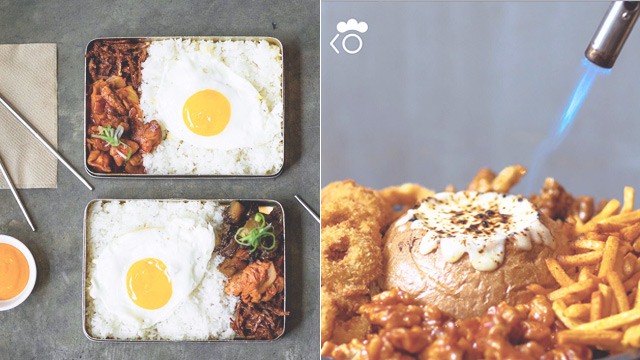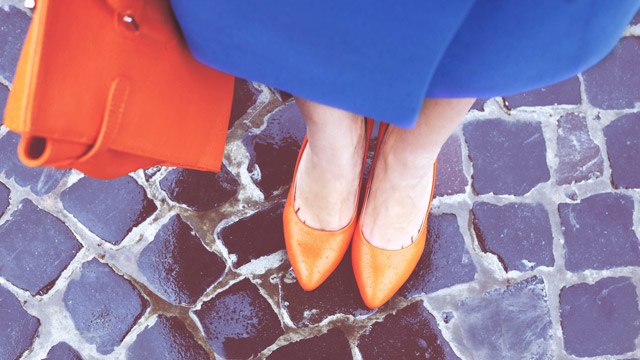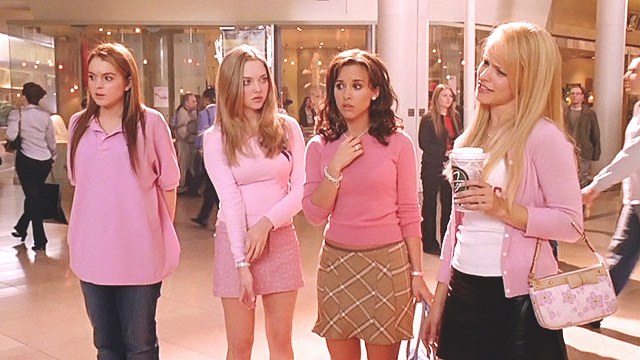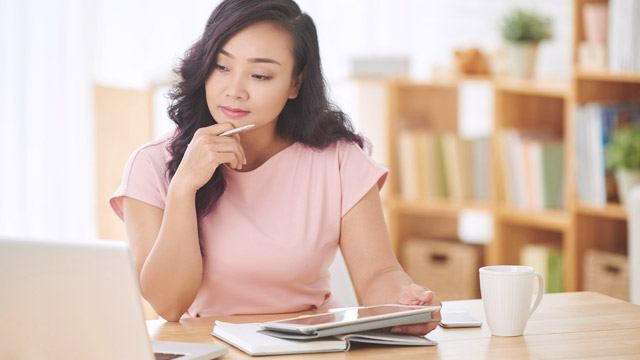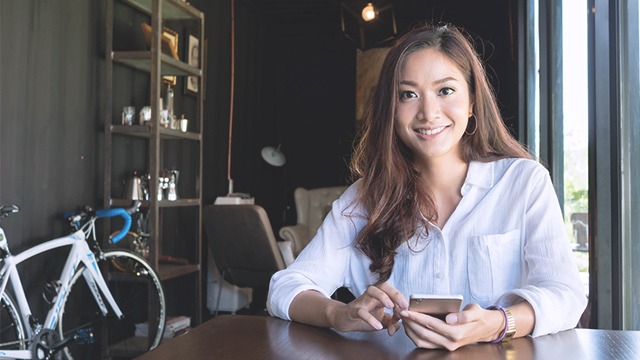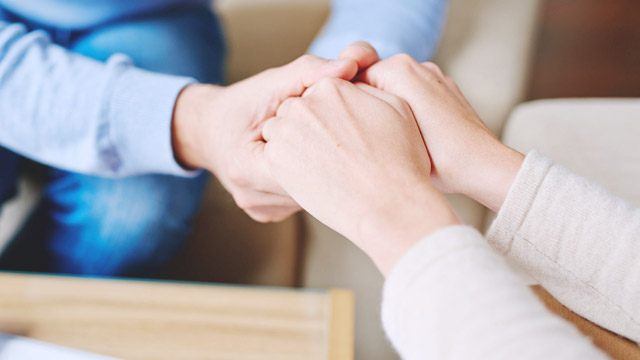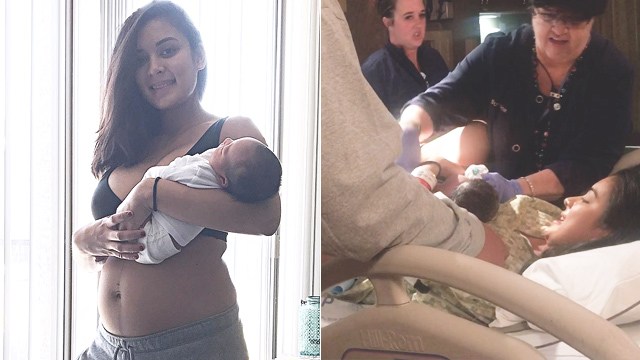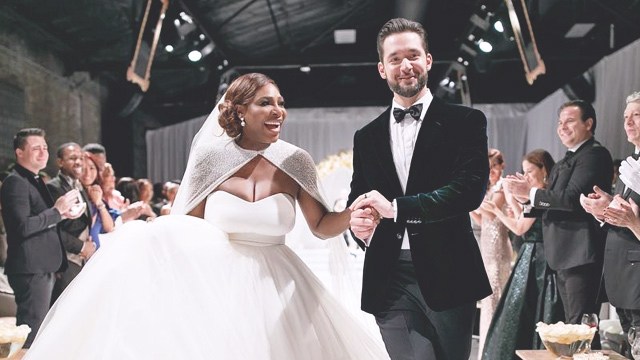 Load More Stories