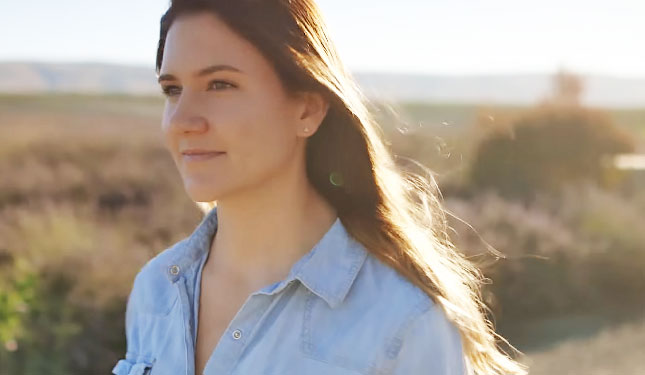 You probably have that one, crazy dream of what you want your life to be—a secret aspiration that you'll never tell a soul, something that you feel is so impossible to happen that you're content with just looking about it like a faraway star that you know you'll never be able to reach. Maybe it's your dream to be a travel photographer, or to be dancer in a family of doctors. Or maybe you just want to be able to do something that no one would think you'd do—like become a pop star or jump off a waterfall.

You, like many other people, dream of the kind of life that will make you happy and keep you content. The problem is you think that it's always impossible. You put this dream in a bottle and throw it out of the ocean in the hopes that it will work for someone else. You never own it or act on it all because of one reason:

Fear.

In a survey of 11,000 people done by SoulPancake about what stands between a person and her dreams, a great majority answered "fear." Like them, you are afraid of what others may think if you chase after your aspirations. You're uncertain about where that path will lead you so much so that you won't even risk trying. Even if it's okay with your loved ones, even if you're physically, emotionally, mentally, and financially stable enough to give it a shot, you'd rather stay where you are because it's where you're most comfortable. You are afraid to go out of your safe zone, to give more of yourself that needed, to spare no expense in becoming the person you want to be. You let so many chances pass by because of fear.

No one blames you for being frightened. Change can be as nerve-wracking as jumping off a cliff, but as tap dancer Maud Arnold said, "You have two choices: you have fear, and you have faith." You can either spend your days wondering what could have been, or you can get up and move towards you goal. It will take time. There will be many hurdles and moments when you'd want to give up, but think about it: Isn't the realization of your dream worth the risk?

It's just about fear or faith. What will your choice be?




ADVERTISEMENT - CONTINUE READING BELOW
Latest Stories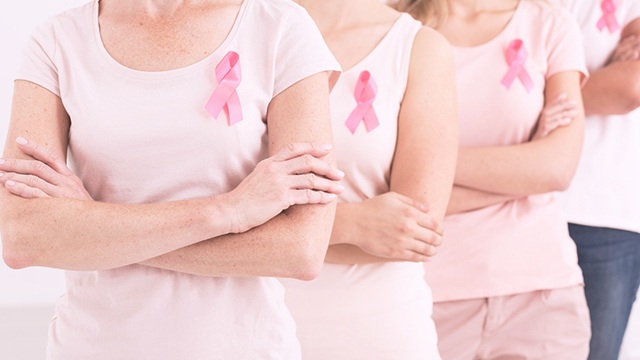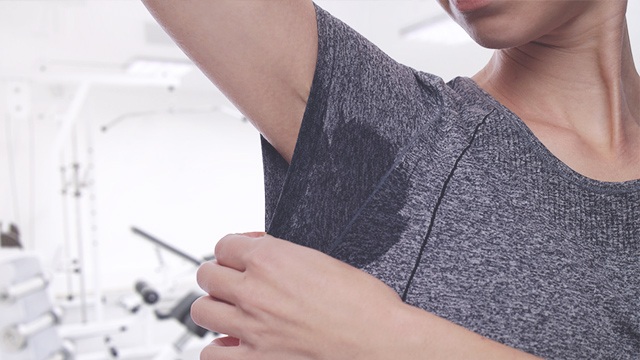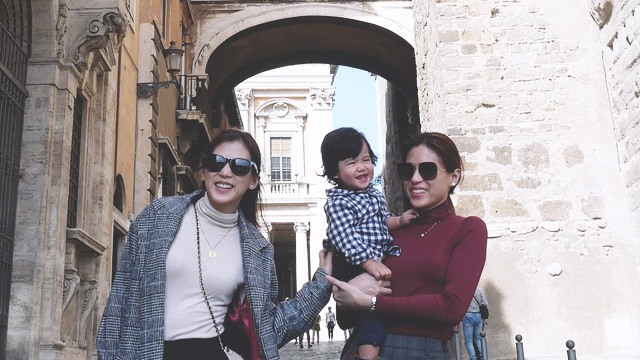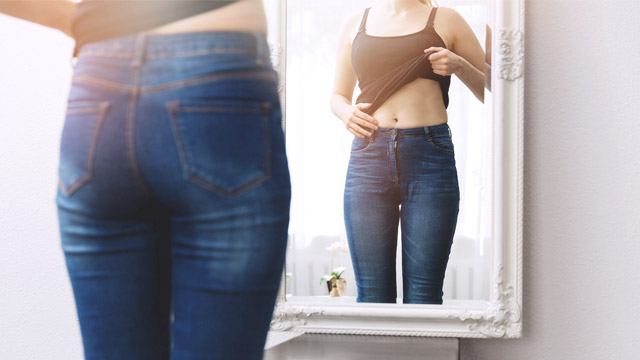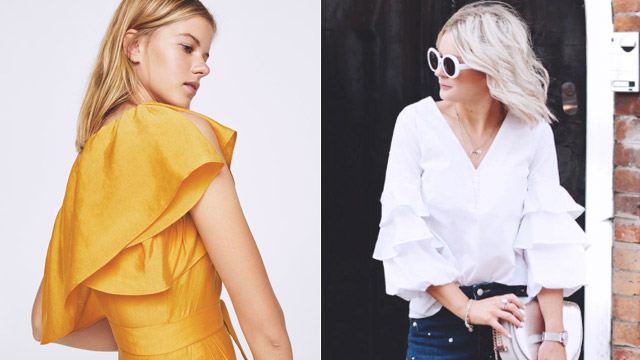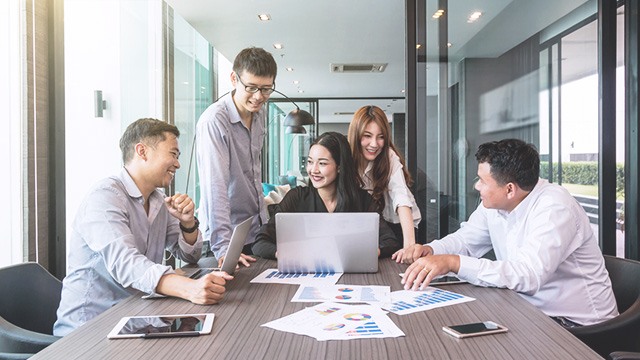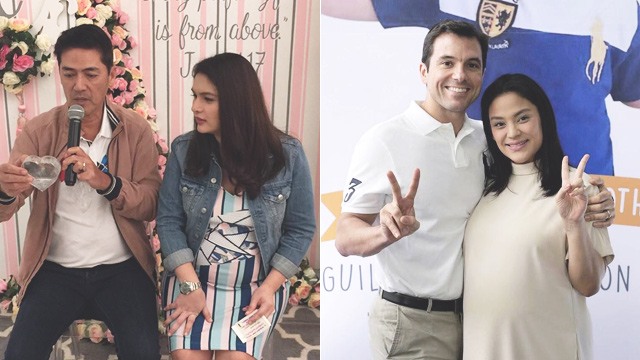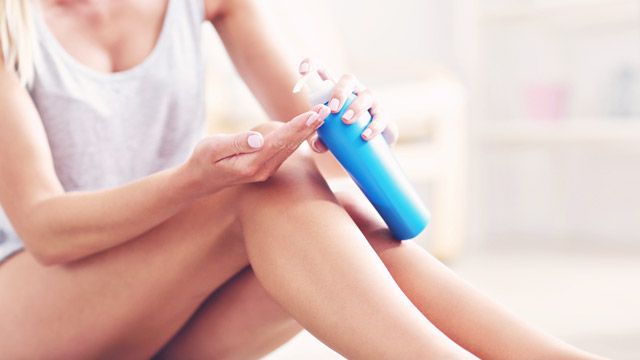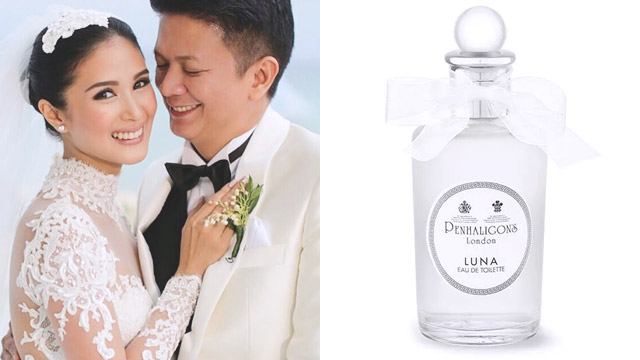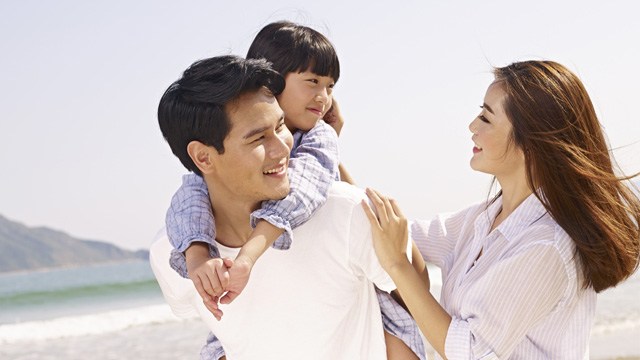 Load More Stories