What would you do if you found yourself face-to-face with your doppelganger? Would you take lots of selfies with her or put on the same clothes and wear the same makeup to see just how much more identical you could make yourselves? That's exactly what Niamh Geany from Dublin, Ireland did, reports Cosmopolitan.com.

When she and her friends launched a worldwide search for someone who could be their twin, they received a ton of submissions. Geany found plenty who looked like her, but there was one submission that really stood out from the rest. Karen, Geany's stranger twin, looked so much like her that they could actually pass off as identical twins. The best part: They only live an hour apart!

Watch their first meeting in the vid below!


Latest Stories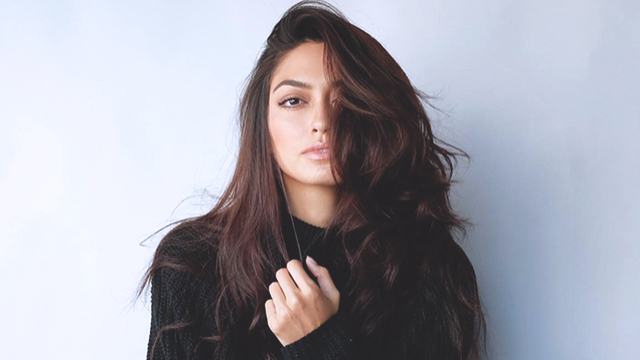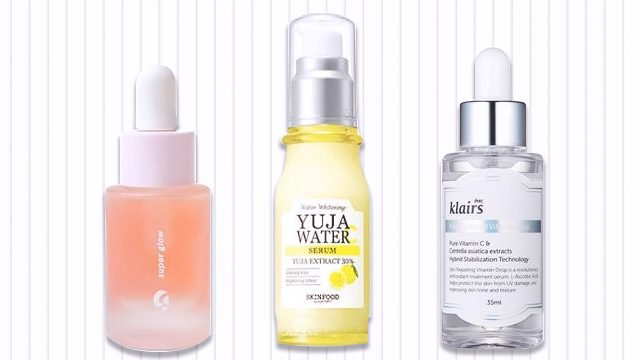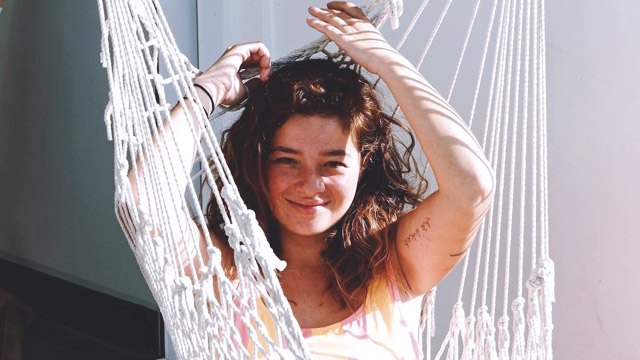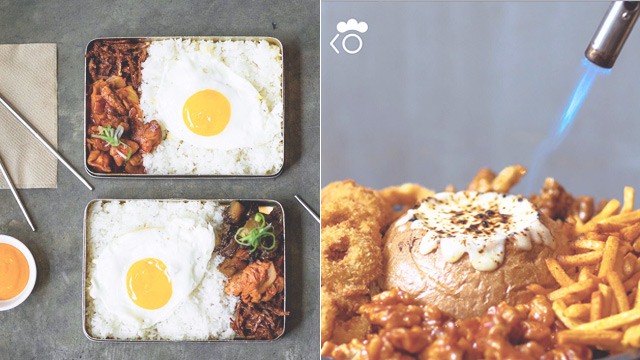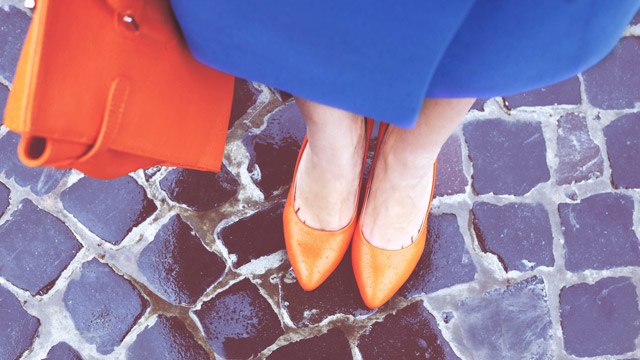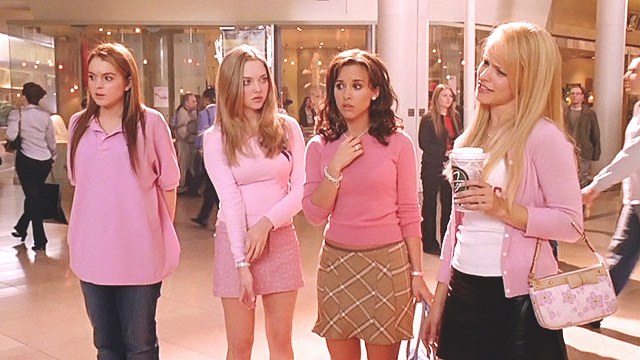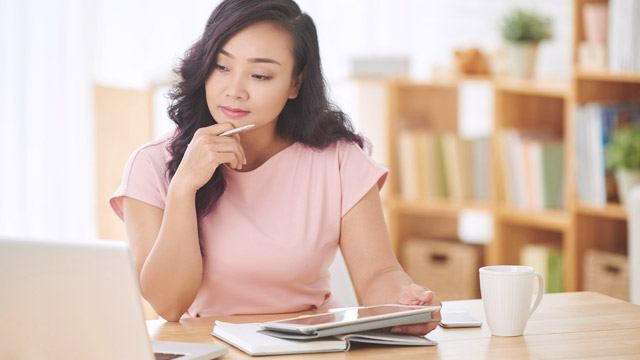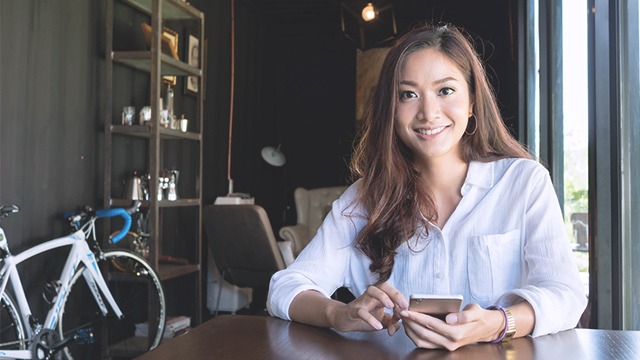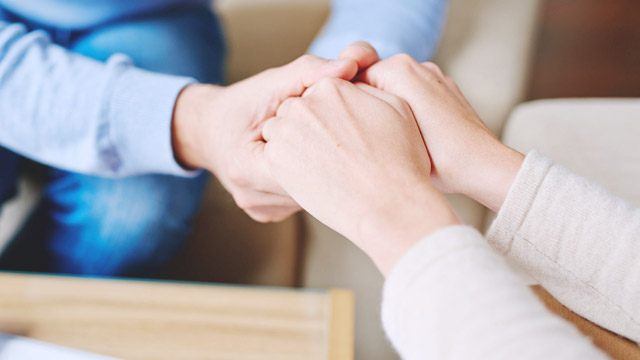 Load More Stories