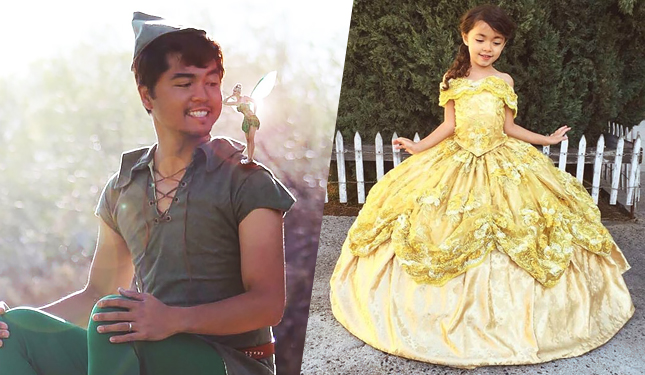 We've seen Disney costumes before, but Designer Daddy Nephi Garcia is something else: He creates incredible and pretty accurate Disney costumes for his daughters and wife. Before being a wizard in making magical costumes, he was a couture designer. Today, he's constantly working with his family to come up with costume ideas. See more of his works in the video below!


ADVERTISEMENT - CONTINUE READING BELOW
Get the latest updates from Female Network
Subscribe to our Newsletter!
Comments
Load More Stories
You're leaving?

How about one more story before you go?
No Thanks